Sometimes people get an assignment that brings much pleasure. A car review belongs to such tasks. Everyone likes to take the wheel and drive with comfort. Nevertheless, it can be rather problematic to write a car review for those who have never driven a car. They can just appreciate the look, but they can hardly imagine how a person feels sitting in a concrete vehicle and enjoying speed or suffering from malfunctions. That is why a writer should at least try to start a car and have a ride.
A stellar car review demands valid information, emotions of a writer, and vivid description. Dry words bother readers. Lack of experience can result in the poor and monotonous description that fits more a vehicle registration document than an impressive review. So, one should at least have a rich imagination to cope with the task the way it should be.
Sample Papers Could Be a Perfect Assistant
When a teacher explains something in Mathematics, he or she first gives theory and then provides a good example to follow. When one must write a car review, a person should read high-level examples in some fashion magazines, popular blog posts, or contact reputable essay writing services which perform such tasks professionally, quickly and the way they must be done.
Professionals insist on comparing the chosen model of the car with other alike cars or its opposites. Such a comparison or opposition lets a reader see its benefits and possible disadvantages. Moreover, one should describe a car that he or she might have a chance to drive. If one cannot afford a ride on Porsche, it is better to present something more real.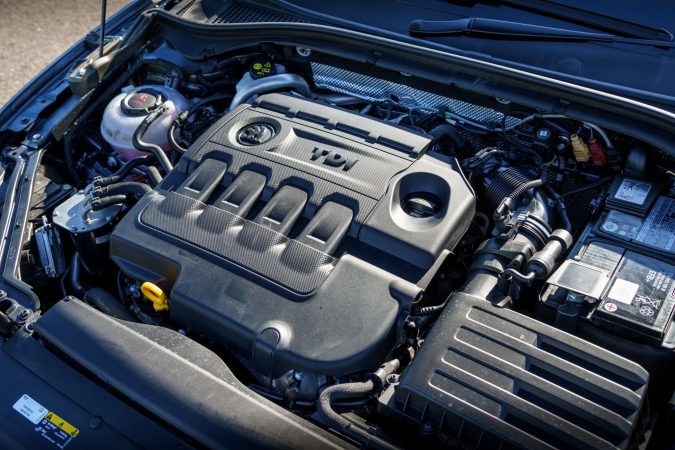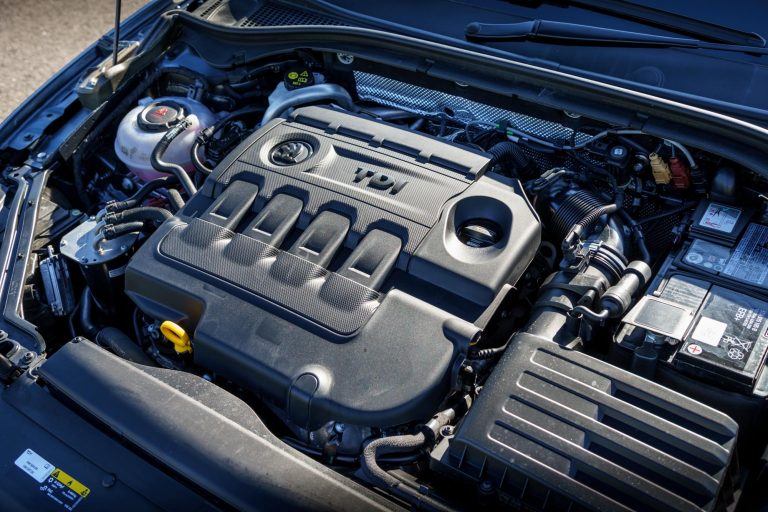 First 5 Tips to Keep in Mind and Write a Competitive Car Review
There are 5 things one should follow when writing a car review.
Read as Many Qualitative Reviews as Possible. Samples always help. They show the structure, required issues worth mentioning, and details one should concentrate on. One can use the following websites to study great examples.
Give More Details. Details show that a person is a professional and knows what he or she is talking about. "Toyota GR Supra decided to attract attention by copying BMW'S 8-speed automatic gearbox  and wheelbase."
Make Notes Not to Miss Important Things. A person should test a car and make notes. They will help not to forget feelings, impressions, essential details about an engine.
Objectiveness is the Must. It is hard to avoid subjective meaning, but it is important because it makes the review trustable and worthy.
Get Opinion of an Expert. If a person knows nothing about cars, he or she should ask a mechanic to examine the car and explain basic things, including the pros and cons of the chosen vehicle.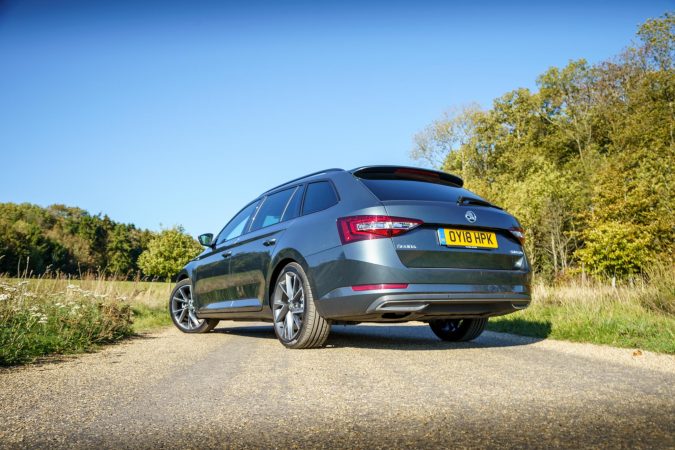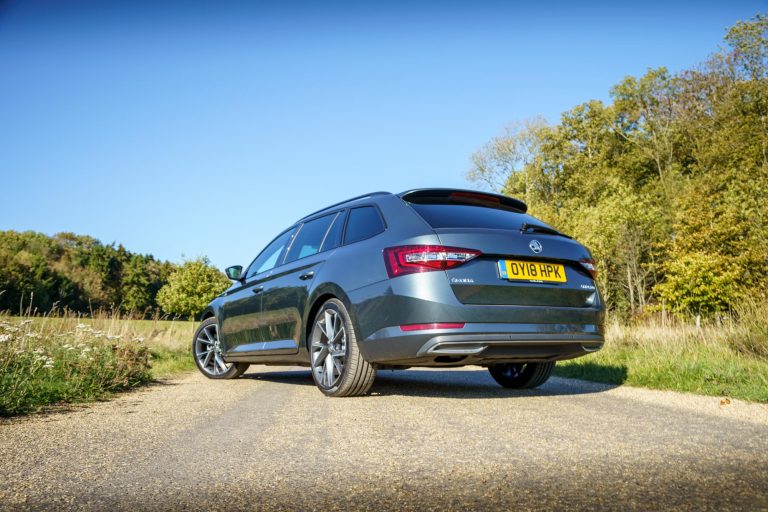 Next 5 Tips to Avoid Mistakes When Writing a Car Review
It is important not only to know what to do but also to be aware of mistakes one can make.
Mention All Parts of the Car. Some individuals forget to mention some constituents, and the description turns out to be incomplete. A good review informs the reader about all parts and details of a car, including the smell, patrol type, wheels, shape, etc.
Choose the Car You Like. In case a person does not like sports cars, it is better not to describe Nissan 370Z unless there is such a necessity. Why? A writer might present the vehicle from a negative perspective because of personal dislikes. Such observation is not valid and does not reflect the true pros and cons of a car. Experts recommend writing about vehicles that belong to the writers or at least their friends or relatives. First, it gives a chance to examine the object. Second, it will prevent a writer from presenting misleading or unchecked data.
Test the Chosen Vehicle. It is better to watch a movie once than to read 1000 reviews about it. The same one can say about those who have to deal with car reviews. It is necessary to see, touch, and drive a chosen car to learn more about its peculiarities and best or worst features. Only experienced people can write a solid review. "It was rather weird to look at the night highway illuminated by upside-down headlights of Skoda Kamiq."
Real-Life Experience Should Prevail. It is better not to mention things one has not checked. Unreliable facts spoil the impression and reputation of a writer.
Enjoy It. Writing may be fun. Make a list of best or worst cars because people like such things. Criticize or appraise, if you like. Just do not let it sound boring. "Chevrolet Corvette is a luxurious sports car, but if you are tall and shabby, this vehicle will hardly give you enough space to feel comfortable and enjoy the ride. I liked the speed, the look but I could not concentrate on its benefits because my head was busy trying to find the position convenient enough for my long legs and beer belly".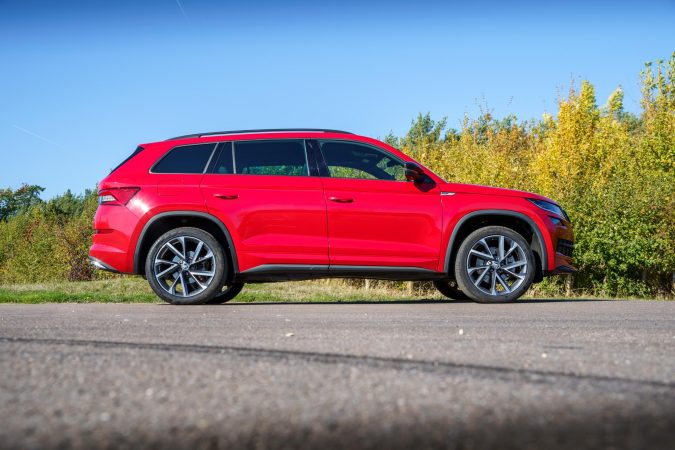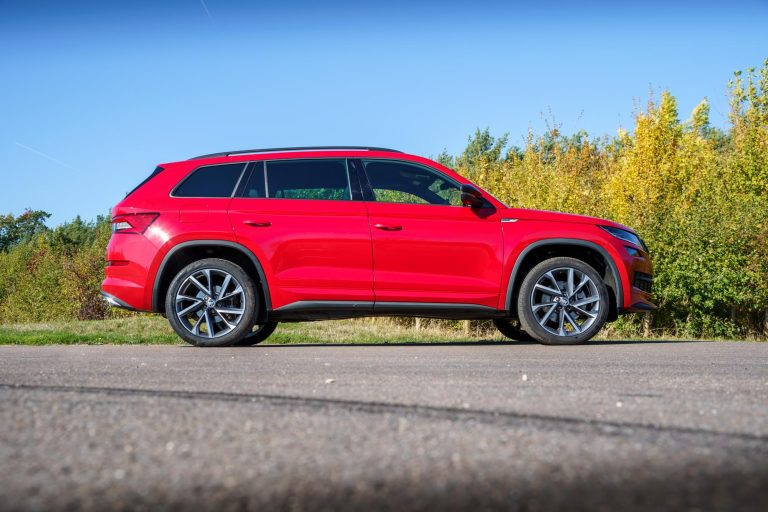 The last issue one must take care of is grammar and presentation of the text. There must be structure, logical connection between sentences and parts of the text. It is to be readable and clear to the target audience. A writer should provide creativity and make it interesting to read. Finally, it must be useful and bring some novelty.