If you are planning to buy a new car soon, you'd better stop. New models are way too pricey, and in a depressing economy such as everyone is experiencing, folks are just scrimping by. However, your dream to own a juicy car should not end here. In a place like California, there are many dealerships from which you can purchase superb used cars in San Diego that will cost you a half the price of a new vehicle.
For many aspiring car owners, the rising cost of living is not making things any easier, and acrobatic budgeting is a reason for many sore heads. But relax! Here are proven tips to help you jump the hurdles effortlessly.
The car dealers are not out to squeeze every valuable nickel and dime from you, rather, you can get the best value for every dollar you spend by doing the following:
12. Check The Website Of Your Prospect Dealer
Visit the website of your prospective used cars in San Diego dealer and find out how extensive their inventory is. In well-established dealership you will definitely come across rare models like the Dodge, Porsche, Mercedes Benz, Cadillac and a variety of electric cars for sale in San Diego and other elite neighborhoods.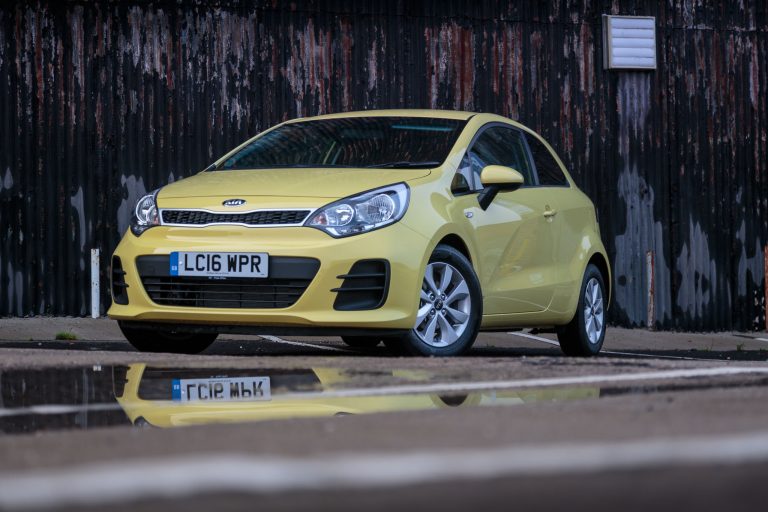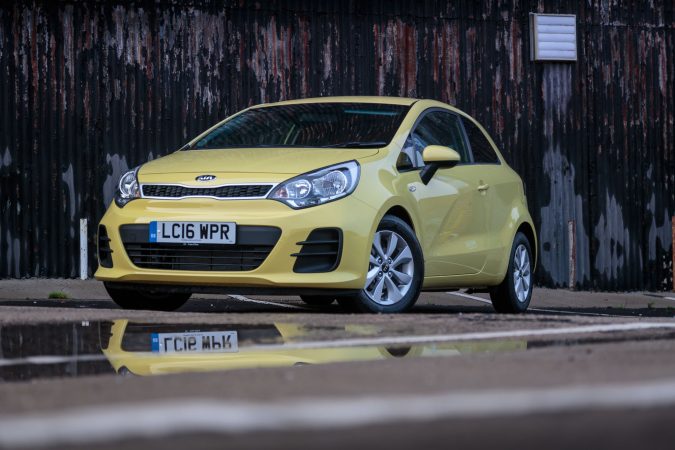 11. Make Sure The Car Is In Good Condition
The car you buy should not be an added liability. Ensure you are not getting a piece of junk or lemon by confirming the certification of inspection is by trusted mechanics from organizations that specialize in all types of cars.
10. Buy At The Right Time
Go buying at the right moment. Hey, did you know that the right time to shop for a used car is when new models hit the market? In most cases this takes place in later summer and early autumn.
9. Check Out Financing Options
Check whether the dealership you intend to buy from offers pre-approved financing and flexible lending terms. You can take advantage of the competitive and favorable rates your dealer is able to arrange with the bank, the suppliers or the manufacturer.
8. Check For Value Added Proposals
Also find out whether there are other value addition proposals like quick credit approval, extended warranty life, and assistance with all documentations.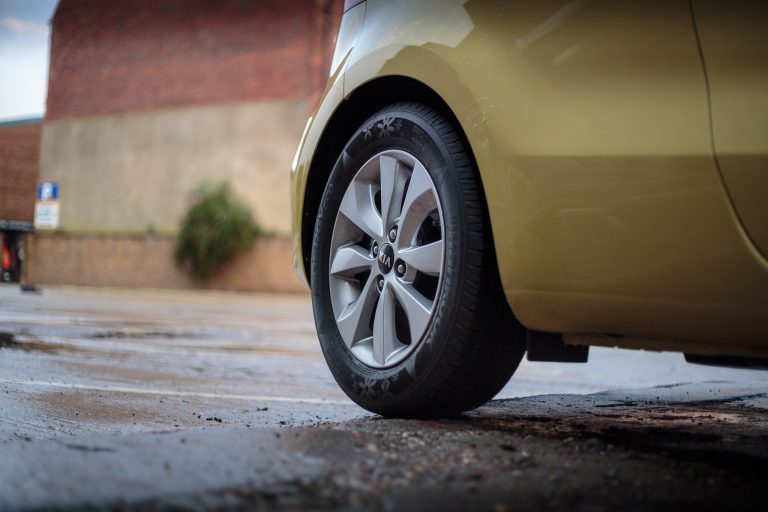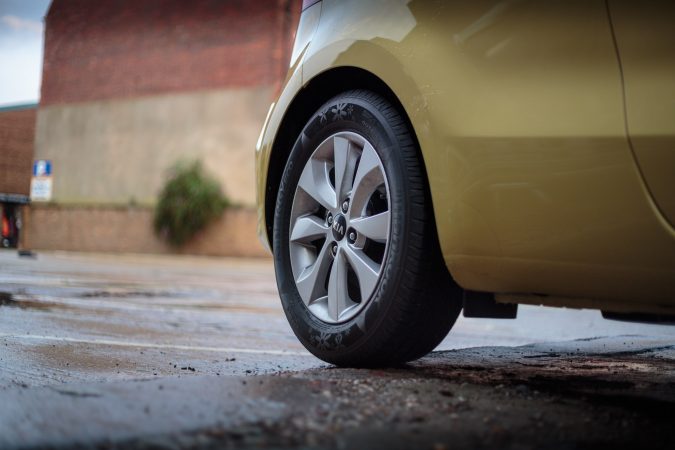 7. Never Make Rush Decisions
Never make an instant decision even when savvy salesmen try to pressure you. They will try to convince you to buy NOW!
6. Check For Sales
Find out whether there are sales that might be going on outside the adverts. And while you are doing that, try to get an estimate of your purchasing power and what the monthly installments will be by asking for a payment calculator. Never hold back, but find out every detail you need to know.
5. Find Deals Online
You don't want to do the leg work or you have a natural aversion for pushy and arrogant salesmen? The internet is just the place to start.
4. Negotiate The Price
Horn your negotiating skills. Don't be fooled into thinking the prices in dealerships are fixed. Car prices are negotiable almost in every sales yard. Be your own savvy agent and grab a bargain that will not dent your pocket.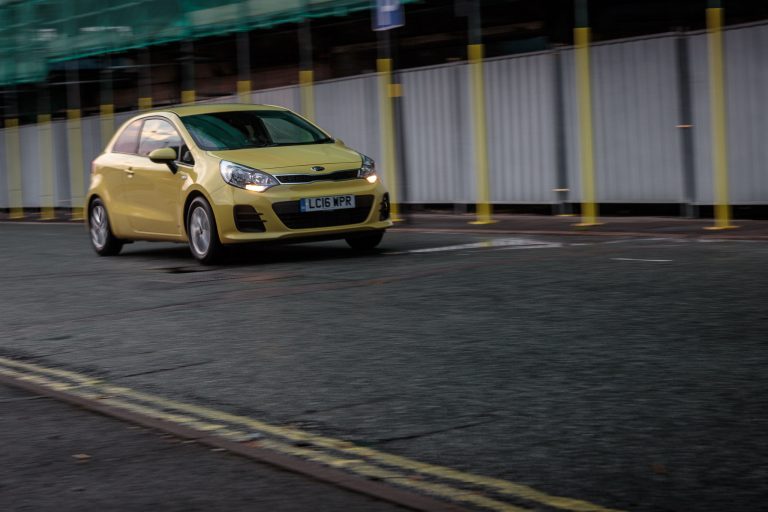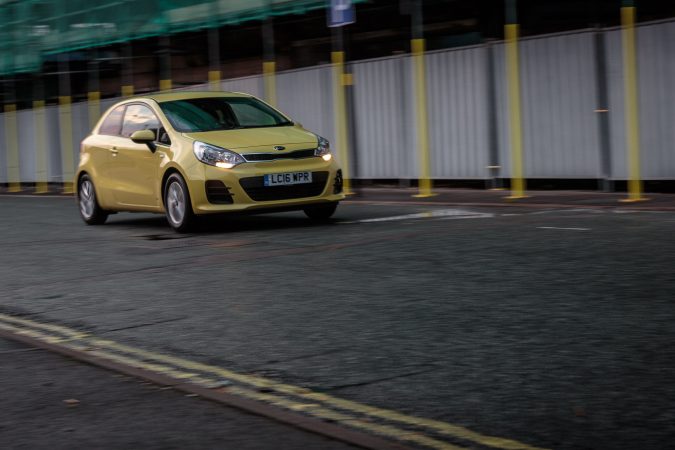 3. Avoid Buying On Month Ends
Month ends are not the best time to go buying. A million others are trying to do the same. But towards month end is the ideal time to make a killing because all sales departments are scrambling to hit their target sales.
2. Bring Someone With You Who Knows About Buying Used Cars
If you are not experienced enough, tag along someone who is knowledgeable.
1. Try During The Middle Of The Week
Have fun, but not during weekends. Everyone else will be there trying to cut a deal for themselves. But in the middle of the week, it is the sales people who are trying to make deals.