Hybrid and electric vehicles (EVs) are the popular choices these days around the world as we grow more conscious of improving the environment. And even in one of the toughest motor races in the world, the Dakar Rally has seen some EVs join the competition in recent years, with the very first EV completing a race back in 2017. However, in a sandy and dusty corner of the world in 2020, Saudi Arabia to be exact, there were some incredible petrol guzzling machines on display, which has been the case with every event annually for the last 42 years.
Dakar has grown so much in popularity in recent years with desert racing cars influencing industries such as Gaming and iGaming. There are a lot of racing video games inspired by the Dakar theme like Dakar 18, just as there are slots offered from casinos listed on sites like https://casinodeal.co.uk/. One example is the Respin Racer slot, where you race across the desert. With so much love for petrol-fuelled rally driving and fans drooling over some of the vehicles on display, what have been the best over the years?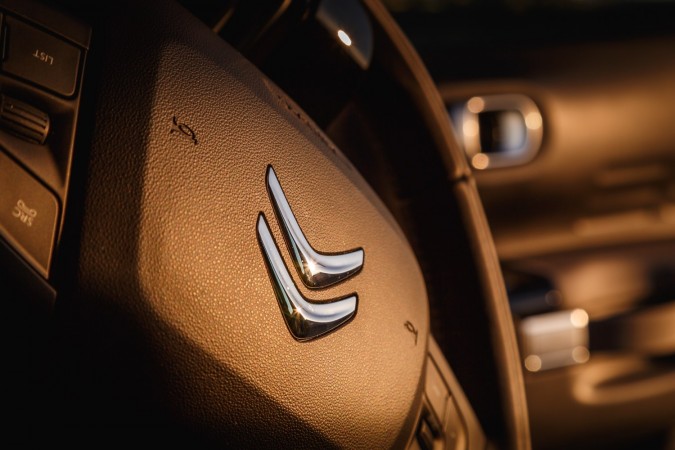 Citroen ZX
The two litre Citroen ZX made its Dakar debut way back in 1990, winning just a year later in 1991 Paris-Dakar Rally. It wasn't all plain sailing though as two of the three ZX's caught fire after the shock absorber ended up being far too close to the turbo. The final car survived, and Finnish driver Ari Vatanen and his co-driver Bruno Berglund brought it home for what would be Vatanen's final Dakar title. The ZX also won with Pierre Lartigu and Michel Perin in 1994, 1995, and 1996 to go down as one of the great Dakar motors. It looked fantastic too, but a change to the rules in 1997 meant that Citroen withdrew from future events.
Mini All4
What a competition car this is. Some might even say it looks a little like a tank, which is where its intimidating nature comes from. It weighs an incredible 1953kg too, which makes it one of the heaviest Dakar cars around. It won the event four years in a row from 2012 to 2015 and although 12 were entered in 2016, it lost its crown to a very cool looking car, the Peugeot 2008 DKR.
This year Mini won the Dakar once again as Carlos Sainz notched his third title onboard the Mini John Cooper Works buggy.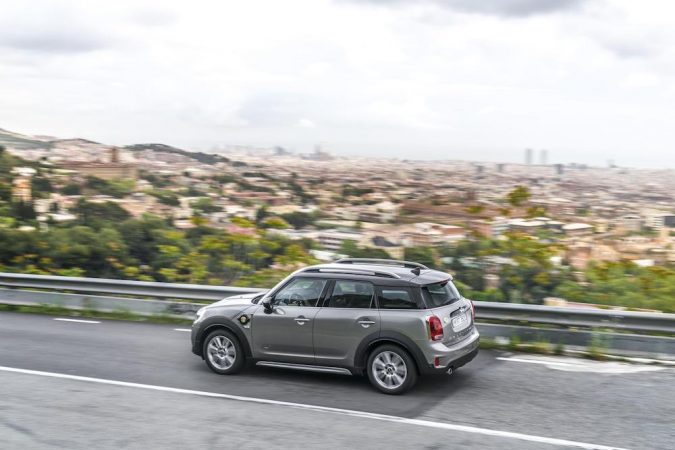 Mitsubishi Pajero Evolution
Is this the best car of the lot? If you've not watched the Dakar Rally then it's arguably the best SUV you've never heard of. With a unique suspension build, an impressive body kit and 276 horsepower V6, the Pajero Evo is seen by a lot of fans as the best car that's ever at the Dakar. It's worth noting that in the UK it's known as the Shogun just in case you were wondering what a Pajero was.
To emphasise how good this Mitsubishi vehicle is, it's won the rally a record 12 times! It made its debut in the T1 class as there was a change in the rules at that time. That didn't stop the impressive vehicle beating the supposedly quicker competition in the T3 class!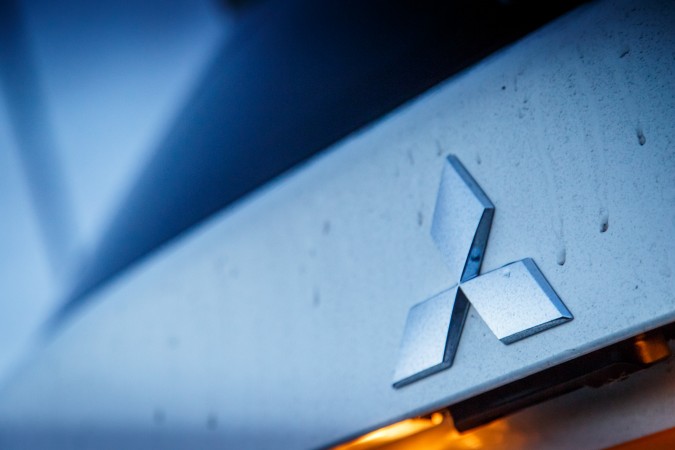 Honourable Dakar Mentions
As you might know if you've seen the Dakar before, it's not just cars involved as you have quads, UTVs, trucks and bikes too. Here are our top three Dakar bikes for those who love to ride on two wheels:
BMW R80G/S
Yamaha YZE850T
KTM 450 Rally
Whether your passion lies in cars, bikes, trucks or quads, if you've not seen any clips of the Dakar Rally, we suggest you take a look. You won't be disappointed. For those who know and love the competition, I'm sure you'll agree that there are some impressive vehicles listed above. Do you agree with our best three? Let us know.