Making the change to a new insurance provider can sometimes be confusing.
While it might seem like one policy should be much the same as the next, that's rarely true. Even if you're covering the same vehicles or home or your coverage needs haven't changed, your policy, available discounts and more may look very different.
Keep reading to learn a few tips to help you better understand your new policy, and to make sure that you're taking advantage of any discounts or benefits available to you.
Discounts Are Available For More Than Just Your Service
Many insurance providers offer discounts for your military service, whether you're active military or a veteran. But don't make the mistake of thinking that those are the only discounts available to you.
It's always a good idea to check with your insurance provider about other discounts that you can use in conjunction with the discount for your military service. For instance, in addition to your savings as a member of the military, you might also be eligible for auto insurance discounts through USAA for things like safe or defensive driving, good-student discounts, discounts for new vehicles or for having multiple vehicles, family discounts and more.
Taking advantage of any discounts that you are eligible for will go a long way towards helping you and your family save on your coverage.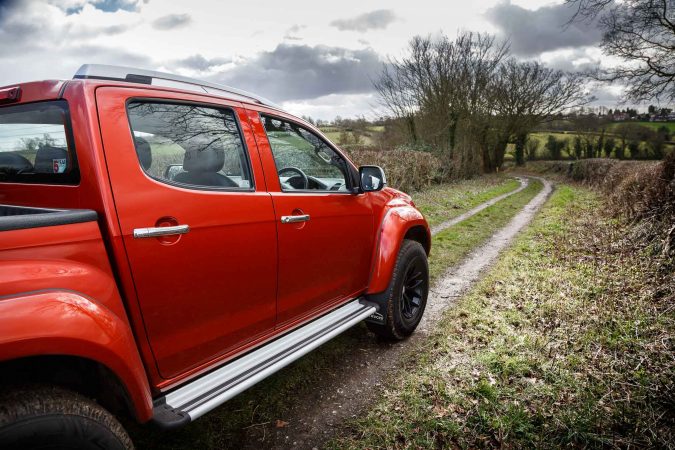 Getting Renter's Insurance For On-Base Housing
One big benefit of your military service is the housing allotment or the chance to live on-base. If you and your family choose to live on base, though, don't forget about your renter's insurance.
When you aren't paying rent, it can be easy to forget that you need to insure the house or apartment that you're calling home. But just as with any rental property, renter's insurance will help you protect yourself and avoid costly repairs or penalties when it comes time to move out.
Before you move in, or as soon as possible after you have moved, get a renter's insurance policy that protects your belongings from floods, power outages and more. Don't forget to also choose a policy that protects against more than just a flooded bathtub; coverage for things like someone getting injured on your property or your car being stolen is also important.
Keep Your Family Safe At Home
In military families, it isn't just the soldier that serve their country. Through the sacrifices they make, spouses and children serve as well, in their own way.
Luckily, your military health insurance will cover them as well as yourself while you are active duty. But it's also important to understand that if something happens to you while you're serving, your family will be provided for. Many families of veterans who were severely injured or killed in the line of duty may receive health care insurance, both for the spouse and their children. Setting up a life insurance policy is another great way to protect your family and their future in case the worst does occur.
Understanding Your Family's Insurance Needs
Military service members and their families have a variety of unique insurance needs. Understanding these needs and choosing the right coverage will help you to better protect your family and yourself while you serve.