Car insurance is a necessity. Having the right cover will ensure that if you're involved in an accident, or your car is damaged or stolen, you have protection to get it fixed or replaced.
If you've been driving for several years, you're likely familiar with the process of finding and purchasing car insurance. However, if you stick solely to the traditional forms of car insurance you may be missing out. There is one type of policy that offers many more benefits than the traditional insurance policy: black box insurance.
 In this post, we delve into some reasons why you should consider a black box for your car.
You Could Receive A Discount
Who doesn't love a good discount? But did you think you could get one on your car insurance? With a black box, as well as getting an upfront discount on the policy for choosing to have one installed, if you demonstrate that you can drive well you may also earn even further reductions throughout your policy. If, on the other hand, you drive erratically or dangerously, your premiums may rise – so be careful!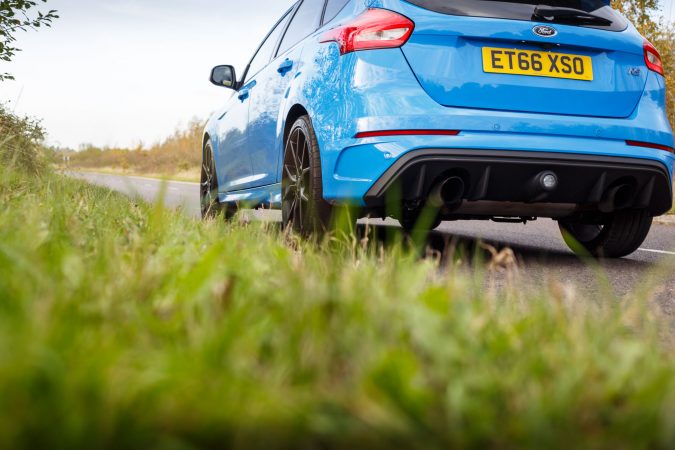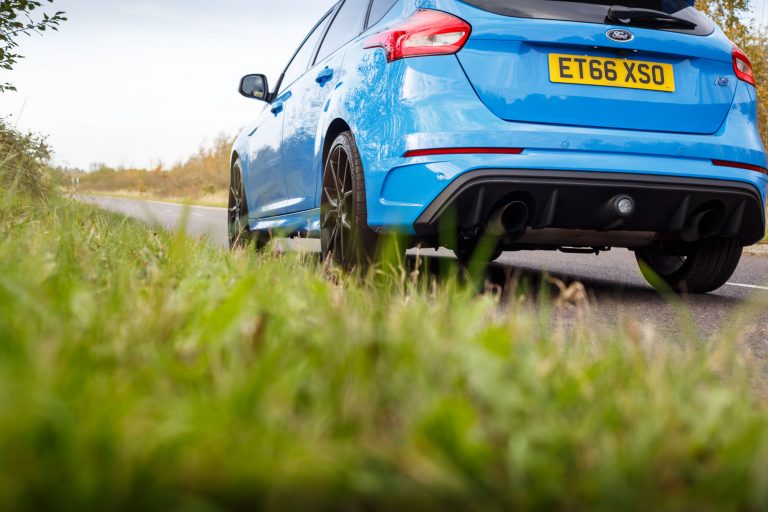 It Can Improve Your Driving
A black box can help you see some of your driving flaws, such as harsh braking and/or accelerating or speeding. If you see that you're are doing it regularly, not only are some elements such as speeding illegal, but you will end up paying a higher premium because of it. Not to mention, the things that can affect your driving score can also cost you elsewhere.
Research has found that drivers who accelerate quickly and brake too harshly could pay up to an extra 17p on each litre of fuel. This averages at a staggering £582 per year. Another benefit to the black box scoring is that if parents are worried about their children being behind the wheel, children sharing the black box analysis and score can help reassure their parents that they're driving safely and following the rules of the road.
You Can Prove You Aren't Liable In An Accident That Wasn't Your Fault
One of the benefits of having a black box fitted is that it can help prove your innocence if you find yourself involved in an accident which wasn't your fault. No matter how carefully you drive, accidents can still happen due to the many other factors involved in road collisions.
A black box proves very useful in circumstances where the other party isn't accepting liability – even if it was their fault. If this happens, you can ask your insurer to check the available data. They will be able to tell you your speed, the impact force and the time and location where the accident took place. All key factors to help you build your case if you think you are not to blame.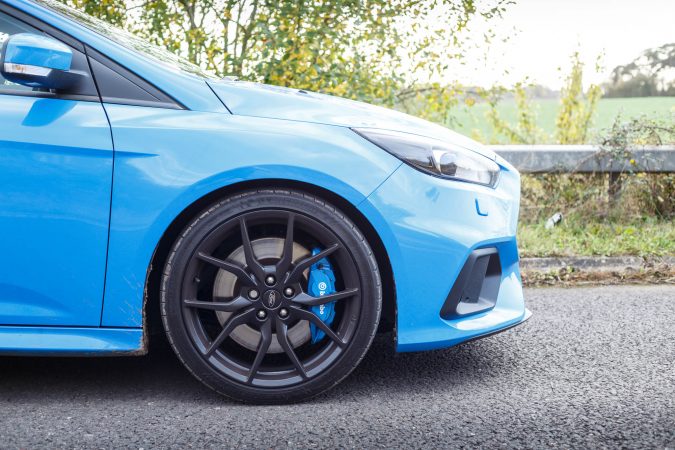 You Could Locate Your Car If It's Lost Or Stolen
No one wants to walk out of their home or work to find their car gone. After all, the average UK motorist spends an estimated £162 per month on their vehicle (excluding finance repayments). Black box insurance can, however, help you track your trusty motor by using built-in GPS. Back in 2014, a 17-year-old's brand-new £13,000 Vauxhall Corsa was stolen and just three hours after it was taken was found again.
Save money and protect your car in even more ways with help from a little black box.