If you've got a bad credit score, then it can make finding the right vehicle that bit more of a challenge. However, there are lots of different options out there, which are designed to help you get the vehicle that you need. 
Having access to a good means of transportation is vital to modern-day life, and you need the right set of wheels in order to help you succeed. A new vehicle is a big investment, though, and getting the right financing can be a challenge. 
If you're suffering from a poor credit score, don't despair, there are options out there that can help you get the right vehicle. 
Plan Ahead 
The more you are able to plan ahead, the better your chance of improving your credit in time to purchase your car. Your credit score is always changing, and over time you can certainly turn it around, and give yourself more options when it comes to buying a car.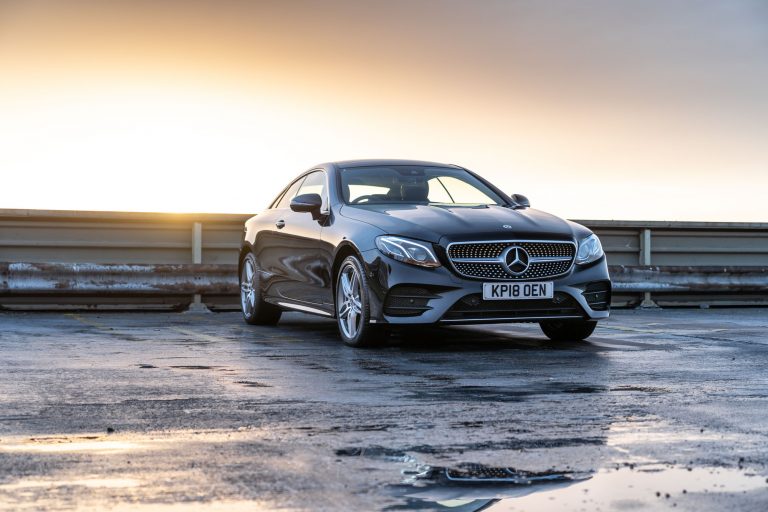 The better your credit score, the more finance options will be available to you, and it can also help bring down the amount of interest that you pay, making your car cheaper in the long run. 
You Don't Have to Buy
We can't always plan in advance for these situations. Sometimes you need a new car, and you need it right away. Buying a car isn't your only option, though, as there are plenty of (bad credit) car leasing deals you can take advantage of. 
Leasing takes away all of the hassle of owning your own car, and allows you to pay for your car usage on a monthly basis. Because you don't own the car, the payments are lower, making it more manageable and easier to get finance. 
Regular Budgeting 
Staying on top of your finances can make this process much less stressful. If you lease a car rather than buy it, it can be very helpful, because you know exactly what your expenditure is every month.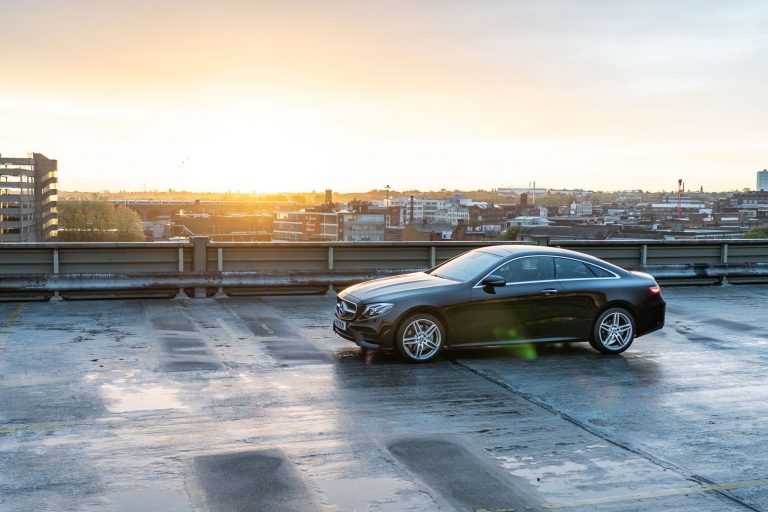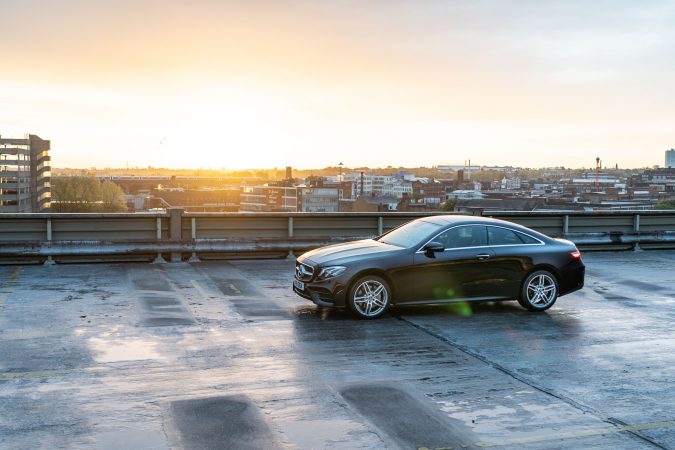 This allows you to find savings in other areas of your budget in order to make the payments on your car, therefore allowing you to stay mobile and continue with your day-to-day life. You can even build maintenance into your agreement, so you don't have to worry about the upkeep of the car. 
When you buy the car yourself, there are many different factors that can affect your expenditure, which makes it more difficult to stay on top of your budget. 
It's OK to Compromise
You might have to make some compromises when it comes to which car you choose. If your bad credit score is making it hard to get financing options, then at the end of the day, it's better to have some wheels than no wheels at all. 
Work out the areas in which you can compromise and find the model that will fit your finances. You can always get those extras next time you come to buy a car and your credit score is in a better place.