Are you in the process of buying a new car? Maybe you just bought your dream ride. Purchasing a new vehicle is an exciting process for any car enthusiast.
When you buy a new car, you likely consider many of its practical features first. Is it sustainable? How many miles are on it? Does it have safety features? Once you make sure the vehicle is safe and its functions align with your lifestyle, you may be wondering where to buy unique and functional automobile improvement products.
Buying a new car can be such an ordeal. Now that it's finally yours, you want it to feel like you. And who wants a car that looks like everybody else's? As automobile enthusiasts, we know this process well. Check out these four tips to help you make your new vehicle your own.
1. Customize Your Garage
When you think of customizing your new car, garage door parts may not be the first thing that comes to mind. But think about it! How much time do we spend going to and from our garages?
Consider the average adult living in a house with their family; they drive to work every day, pick up their kids from school, take them to dance class or soccer practice and go home. If that scenario sounds familiar to you, you access your garage at least twice a day for most of the year.
By customizing your garage, you give yourself a functional space for working on your new vehicle. Outfitting the garage with new or upgraded parts also can go a long way toward improving the security of the place where you store your beautiful new ride.
2. Buy Local
If you are in the process of giving your car a makeover, check out local parts shops first. When you shop at a small business, you get to know the people who work there. You join a community of car enthusiasts and help support someone's livelihood. Plus, the products that you buy will likely have a unique look and feel to them.
If you can't find what you're looking for in a local business, retail giants will always be there for you. Try starting with the mom-and-pop shop first. You might be surprised at what you find.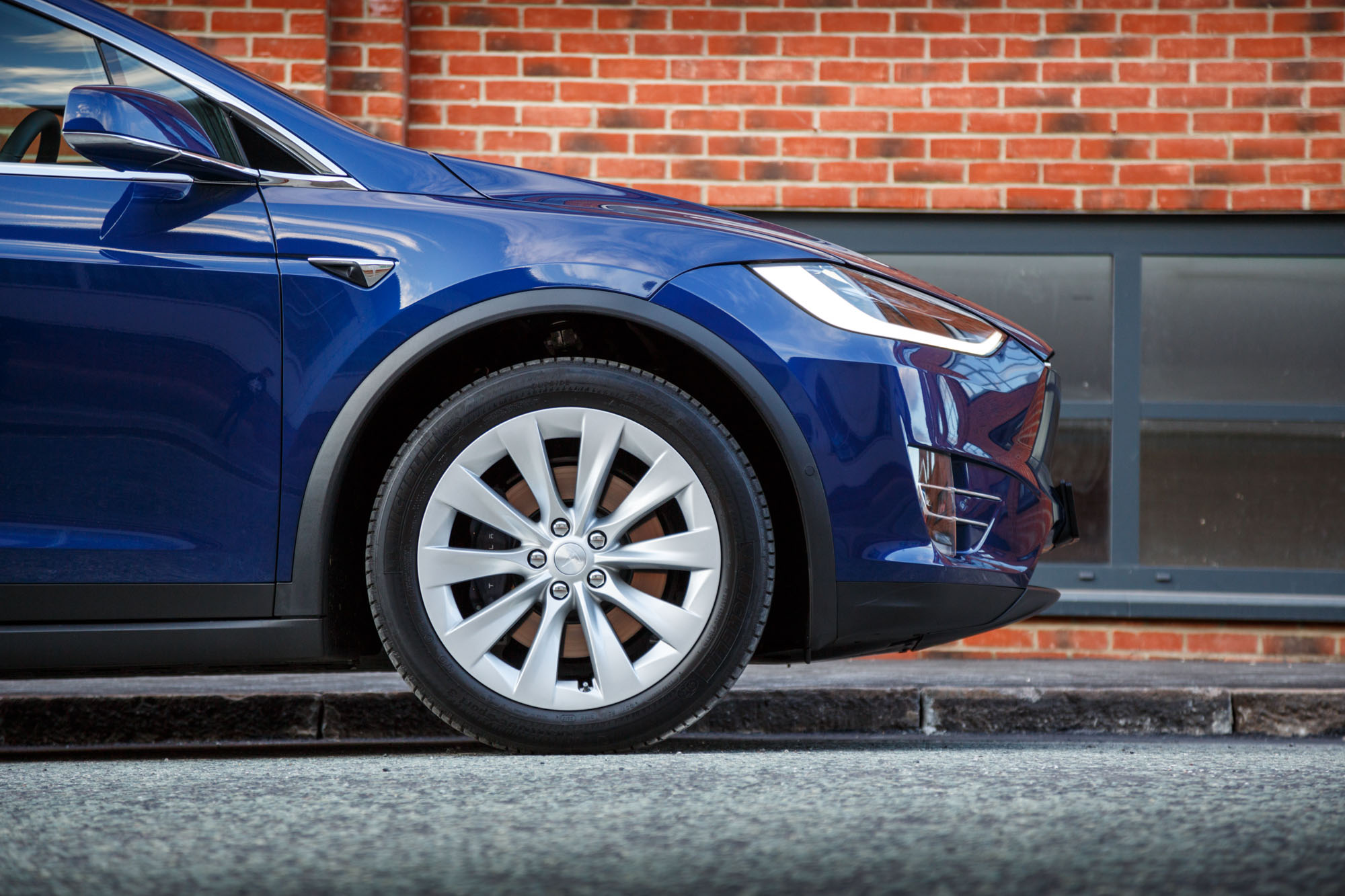 3. Hire An Artist
If you are an automobile enthusiast, you may like the aesthetic of your vehicle to present with a little extra flair. Now, some of us want to keep our rides simple and inconspicuous. But for those of you who like a little design pizazz, we say, embrace it!
Whether you want flames or bright orange detailing, we recommend hiring an artist to customize and create a design for you. Much like getting a cool new tattoo, you want the design to look unique. An artist can create a style that represents you. Imagine how cool you'll feel as you cruise down the highway with art proudly displayed on your car.
4. Incorporate Small Details
If you're a car enthusiast or someone who diligently researched their new vehicle, you've done the work to make sure you got exactly what you wanted. Now that you have your new vehicle, add some small touches to make it your own.
Perhaps you love a specific scent. Buy a mini air freshener spray. Maybe you want to decorate your rearview mirror. Buy a fun trinket. Have fun with it!
Make It Your Own
If you've just gotten a new car, congratulations! It's time to get on the open road and enjoy your new ride. But before you do that, make sure the look and feel of the car uniquely represent you. We hope these tips help you customize your vehicle and maximize your driving experience.