The minute you drive a brand new car for the first time, its value instantly decreases. Over time, your vehicle's worth will become less. Within five years, it will only be worth around 65% of the original buying price.
If you're itching to get a new car and want to sell your current vehicle at the best price possible, here are four ways to make it seem brand new:
1) Deal With The Damage
No one wants to buy a damaged car. The whole point of getting a new one is to have a vehicle that is in excellent condition looks great, and feels safe to drive.
Talking to a mechanic can help you figure out what parts need replacing. This will entail mending broken lights and fixing and concealing dents and scratches. You may also want to look into a windshield replacement. This is ideal for any chips or scratches on the glass, or if your windshields have gone a bit murky over time.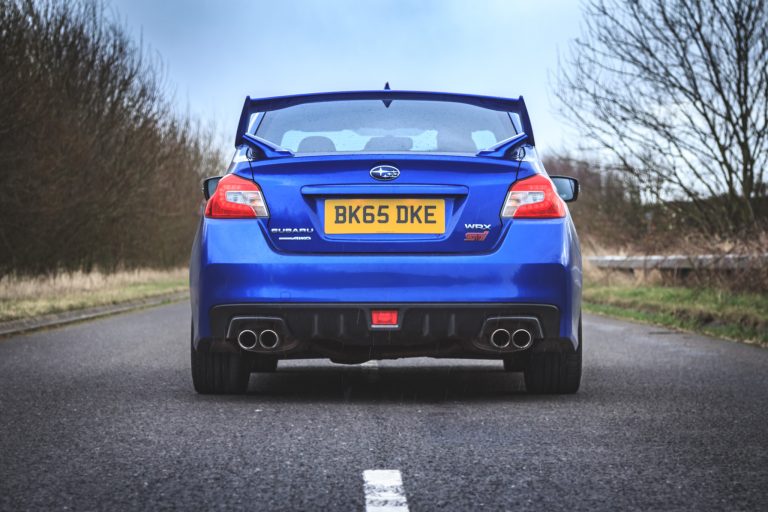 2) Get It Cleaned
This is one of the most obvious steps to take if you want your car to appeal to buyers. How clean a car is indicates how well it's actually been looked after during its life. It's worth paying a little bit extra to get your car cleaned professionally.
Professionals will be able to rejuvenate the inside of your car, leaving it smelling fresh. They can finish off the outside with a wax, which will make your car gleam. If you would rather do the work yourself, dedicate one afternoon to giving your vehicle some TLC. You'll be glad you did it.
Just make sure you get the right products. This can include wax and polish, glass cleaner, and a vacuum! Make sure you do not wash your car with washing up liquid.
3) Tend To The Tires
Worn tires don't just look bad; they also feel dangerous when driving. You will want to give the tires and hubcaps a good scrub and rid them of grime. It might be worth replacing the tires altogether. This will add value that should compensate for the added price.
If you don't feel that's necessary, then replacing the hubcaps can instantly make your tires look younger and give a shiny new aesthetic. Tires are also an obvious indication to buyers as to how well you've been looking after your car.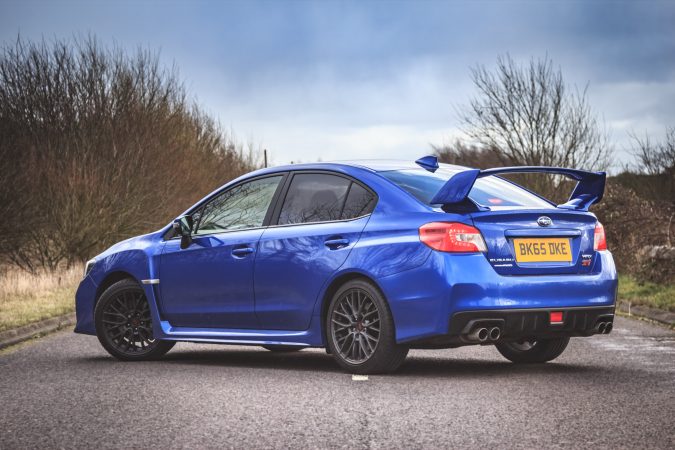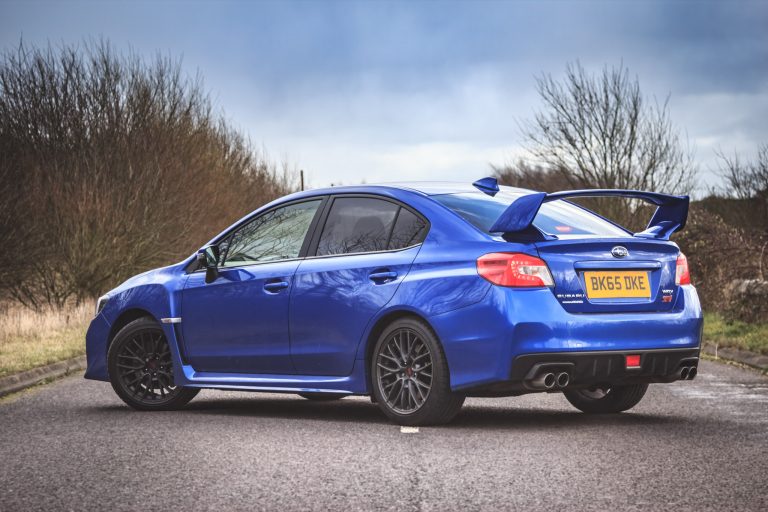 4) Choose The Right Time And Place To Sell
If you're handing your car into a used-car dealership, you might want to avoid going on busy days. This is so that they will have the time to give your car the thorough examination it deserves.
Ensure you contact a variety of dealers to get the best offer instead of accepting the first caller.
Selling your car privately could actually earn you more money. You can push the boundaries of how much your car is actually worth. By doing your research, you should be able to get a feel for the maximum price your vehicle will sell for. Trade-ins can also set you back 20% less of what you might get through privately selling.
Bottom Line
By spending the time and money to make your car brand new, you will drastically boost its resale price. The car has to look immaculate and every detail matters. Otherwise, buyers will turn their heads and you might struggle to sell for longer than you intended.
When sprucing up your vehicle, compare it to the images from the manufacturer to gauge how well your car measures up to its factory condition.