Car insurance is a must-have for every driver out there. It brings so many advantages for you, as it protects your assets in a case of liability. But, don't forget the fact that it is imposed by law. If you don't have valid car insurance, you might face expensive fines. This is regulated within each state, so the fees can vary.
When you want to get car insurance, you might be overwhelmed by all the choices. This requires you to pay money on a monthly basis, so you certainly want to save as much as you can. Read on and check the 4 ways to save money on car insurance!
Shop Around
Different companies will offer different prices for the same coverage. The truth is that they all have a different formula when calculating the prices. There are different factors that will determine the price, such as your age, location, driver record, and even your credit score. When they put all of these factors together, you will have an idea of how much you need to pay.
When you need to get your insurance, don't rush to seal a deal with the first company. Ask a few insurance companies for free quotes on auto insurance. This way, you can compare the prices for the same coverage.
Be A Safe Driver
Did you know that your driving record can influence the price of auto insurance? The company will check your driving record to determine the price. If you have speeding tickets or previous accidents, you will be considered as a risky driver. Classes in traffic school can make it up for the points, so be sure to take advantage of this.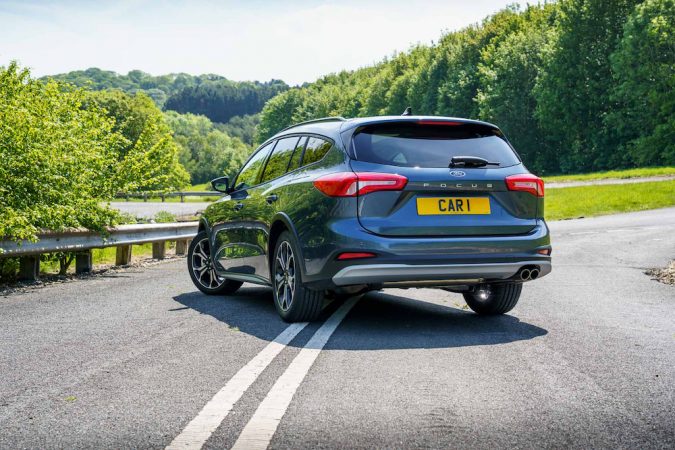 Shop According To Your Needs
You can easily get tricked into adding extras to your policy. But, keep in mind that this might make you spend more money. Pay for the coverage that you need only. If your car is worth less than the amount that you have to pay for collision insurance, them don't buy it. You can save that money for a special fund to buy a new car soon.
Also, keep in mind that you shouldn't buy all the extras that the agent will suggest. Their point is to sell more, so if you are indecisive they might be too pushy to sell you something that you don't need. When you shop for auto insurance, you should know what are you looking for.
Choose Your Car Carefully
If you don't want to spend too much on insurance, get a car that is cheap to cover. Expensive cars will bring you higher monthly premiums. Cars that are average-priced and have a high safety rate will be cheaper to insure. Make sure that your model isn't one of the popular targets for thieves. Foreign cars that require importing car parts to be fixed will bring you a higher cost. So if you would like to pay less, you need to choose carefully.