You may be wary of purchasing a secondhand car because is no longer under the manufacturer warranty. But, for some cars, it really doesn't matter.
There are many used cars for sale from Carzaty in UAE, but we've rounded up five of the most reliable vehicles that you can always count on.
1. Toyota Corolla
This one is a favorite among many car enthusiasts – in fact, Corolla fans insist that it's the best car ever made. It's the all-time best-selling model in the world, and it's not hard to imagine why.
45 million Toyota Corollas have been sold to date due, mainly due to this car's fantastic reputation. The engine is both functional and dependable, which means that it can take a lot of abuse.
Spare parts for the Toyota Corolla are inexpensive and easy to find, and most mechanics know their way around them. The fuel consumption is also excellent.
If you're looking for a car to get you from point A to point B reliably, opt for models between 1999 and 2005 – but don't worry too much about the mileage because a Toyota Corolla can easily rack up a million kilometers on the clock without giving up the ghost.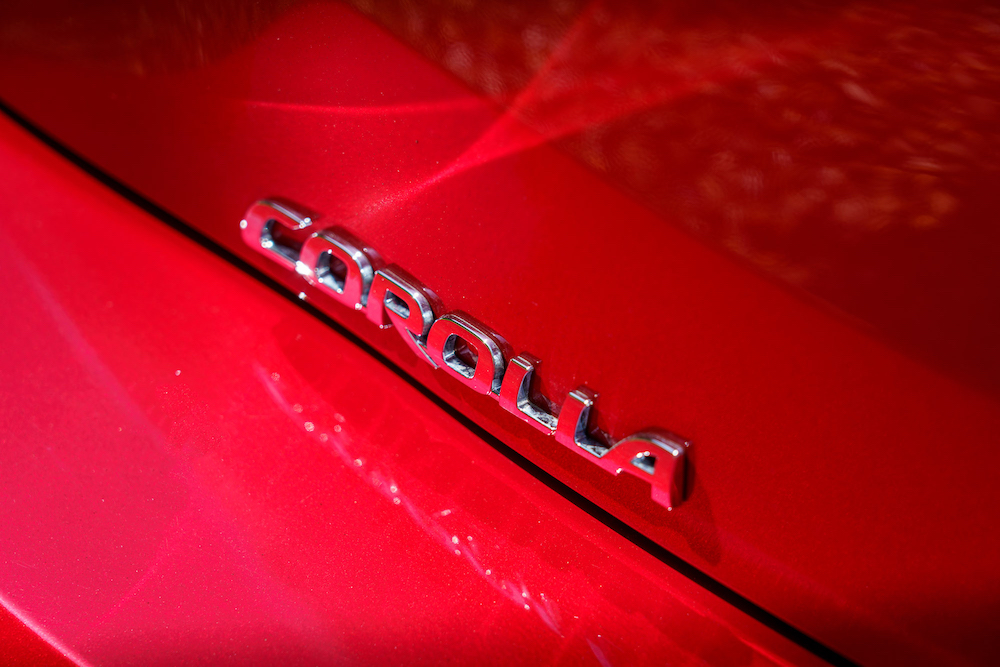 2. Honda Accord
This car is as reliable as the Toyota Corolla, but with a Sport Mode. If you are on a tight budget and refuse to compromise on reliability, this car is for you.
Although the spare parts for the Honda Accord are pricier than Toyota, this car will go for a long time if it's regularly maintained.
When buying a secondhand Honda Accord, be sure to change the fluids and use regular oil. Don't worry if the number on the click is over 200,000 kilometers – that's only around half the lifespan for this car.
3. Toyota Yaris
Once again, Toyota guarantees reliability. The Toyota Yaris goes on and on with only minimal maintenance.
While you might be put off by the way it looks (like a plastic box with wheels), this car is dependable and extremely robust.
When looking for a secondhand Toyota Yaris, search for models from 2005 to 2008 if you want maximum reliability. If you're looking for a Yaris that's more comfortable and easier to drive, look for models between 1999 and 2005.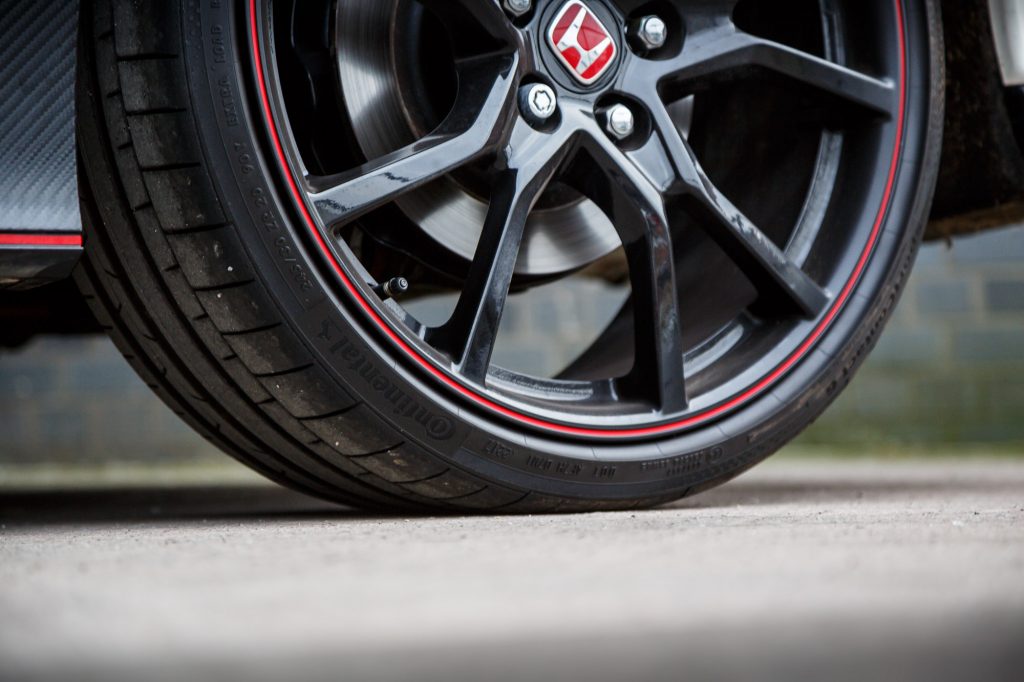 4. Honda Civic
The Honda Civic not only drives better than the Toyota Corolla, but it's more aesthetically pleasing and has better suspension as well. Few cars can compare to the Honda Civic as an all-around great car.
In terms of driving dynamics, The Honda Civic's speed, performance, and agility are almost unrivaled in the motor industry. When it comes to getting bang for your buck, you can't go wrong with a Civic because cars that do perform better tend to be less reliable and more expensive.
If you're looking for a compact car that's dependable and fun to drive, the Honda Civic is the obvious choice. Choose a model from 2005 to 2008.
5. Toyota Camry
It's no coincidence that all the taxis in the UAE are Toyota Camrys. They are used as cabs because they can withstand being driven around all day, and they consume very little fuel to boot.
Even a Toyota Camry with 990,000 kilometers on the odometer will run like clockwork. When it comes to reliability, Toyota Camry has earned the nickname "the big brother of Corolla." A bonus is the car's interior – which is comfortable and spacious.
When looking for a secondhand Toyota Camry, search for models between 1999 and 2006.