Ever wondered if car warranties are worth it? Some car owners may not think that buying an additional warranty is necessary, but when the original factory warranty expires, the responsibility of paying for the expensive repairs falls on their shoulders.
So, is an additional warranty necessary?
Below are some of the reasons you should buy an additional warranty for your car.
Great Savings
Some people may see extended car warranties as an additional cost because they are purchased separately from the vehicle, but they come with significant cost savings that lower the cost of owning a car, especially for luxury vehicles. For example, it can cost you more than 10000 dollars to replace a cylinder head on a BMW 327i, which is equivalent to what you would pay for the best car warranty.
On the other hand, though the repair costs for common cars, like Toyota, Honda and Ford, are easier to swallow, they can add up within a short time after the factory warranty's expiry. Therefore, whether you own a luxury sports car or an old Toyota, extended warranties are always worth the price.
Additional Benefits
In addition to covering for repairs and parts after the factory warranty's expiry, an extended car warranty comes with some additional services, like:
Towing services
Battery jump services
Flat tire repair
Fuel delivery
Also, since these services are available day and night, you don't have to worry about looking for a mechanic or paying for accommodation when your vehicle breaks down.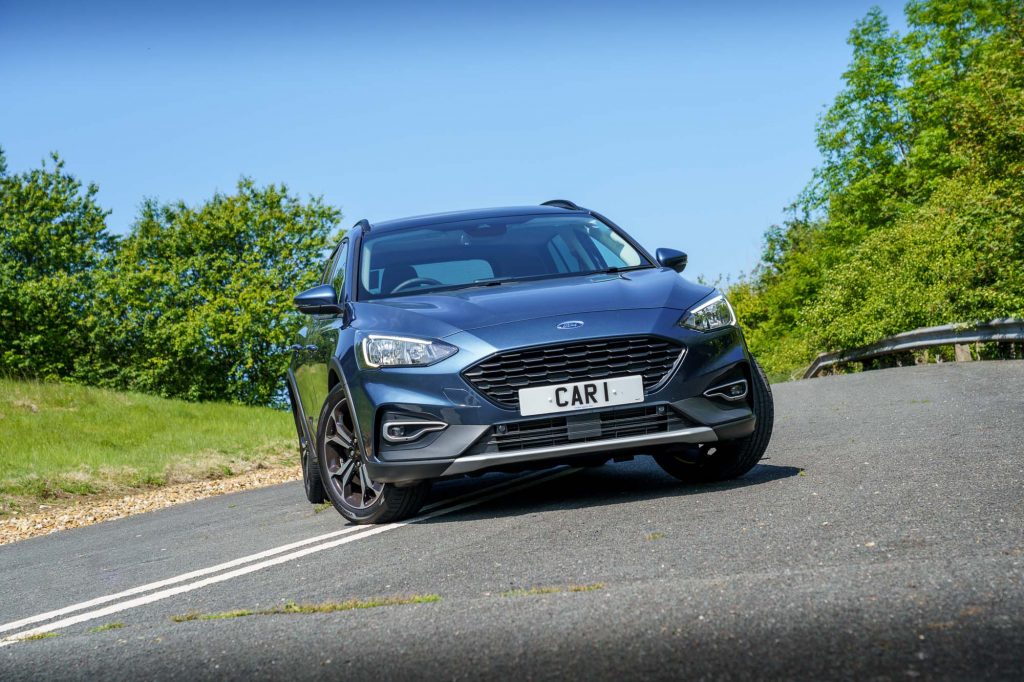 Peace Of Mind
An extended car warranty is perfect for any car owner, whether their car is new or used. The benefits of this warranty type come in when the factory warranty expires, as you may find it challenging to pay for unplanned repairs, replacement of parts and labor. If you purchase an extended warranty, you will always be stress-free, knowing that all such costs are catered for.
Increase Resale Value
Since you can transfer the extended car warranty for a small fee, you can sell the vehicle at a higher price due to the comprehensive protection that goes with the car. The car will also attract more buyers as it offers an extra peace of mind for the new owner.
Increased Flexibility
Unlike manufacturer warranties, additional car warranties come with unmatched flexibility. Most will allow you to take your car to any of their authorized repair shops, but a manufacturer warranty requires you to have your vehicle repaired at a specific dealership.
In addition, since there are numerous providers of third-party warranty, you can compare several before choosing the best provider, depending on your needs and preferences. Some providers will also provide varying warranty choices to meet different users' needs.
Final Word
Since factory car warranties cover you for a limited period, it is wise to purchase an extended warranty for that additional security you need when the cost of repairs start adding up. The extra peace of mind will be worth the warranty cost, no matter the car's model or age.