No one wants points on their licence. After all, if you hit 12 points within a certain time period or if you are driver that has recently passed their test and has accrued points 6 points or more within 2 years then you will lose your licence completely. In addition, if you have points on your provisional licence then they can also be carried over to your full licence when you pass.
But how do you avoid getting penalty points on your licence? There are many different ways that this can happen, from ignoring a stop sign to driving with defective tyres, but for now we'll focus on the most straightforward ways. Read on for 5 ways you can get penalty points.
Failing to stop at a pedestrian crossing
Not only will you receive 3 points, but you might also receive a fine of up to £1000. These incidents mostly occur at zebra crossings where there aren't any lights. Make sure you're keeping an eye out for road signs that indicate you are approaching a crossing. Slow down as you approach the crossing and make sure you look on both sides so you can see if anyone is waiting to use it or would need more time to do so e.g. an elderly person or a parent and small child. Make sure you stop if someone is going to use it!
Using a phone whilst driving
You only have to take the car out for a drive, and you'll spot other drivers using their phones. Most don't even try to hide what they're doing! Driving whilst using your phone is dangerous which why if you're caught you'll face at least 3 points and a hefty fine. In addition, if you crash or there is an incident whilst you're using your phone behind the wheel you'll be going to prison.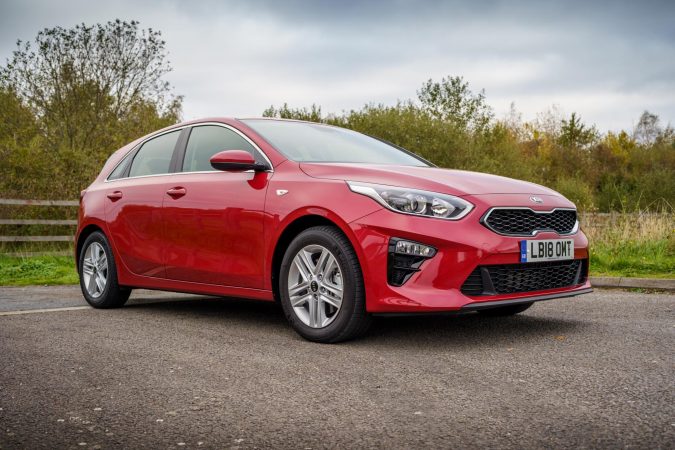 Driving through a red light
We've all thought about it – putting our foot down to make it past that amber light. However driving through a red light will cost you 3 points on your licence as well as a fine. This kind of behaviour can cause serious crashes if you misjudge it. You're likely to be caught by the red light camera in this scenario.
No driving licence
If you're caught driving without a licence then you will receive either 3 or 6 points on your licence when you finally get it, as well as being fined up to £1000! Subsequently, if you're caught driving whilst disqualified then you could face time in prison, up to a £5000 fine and be banned from driving indefinitely.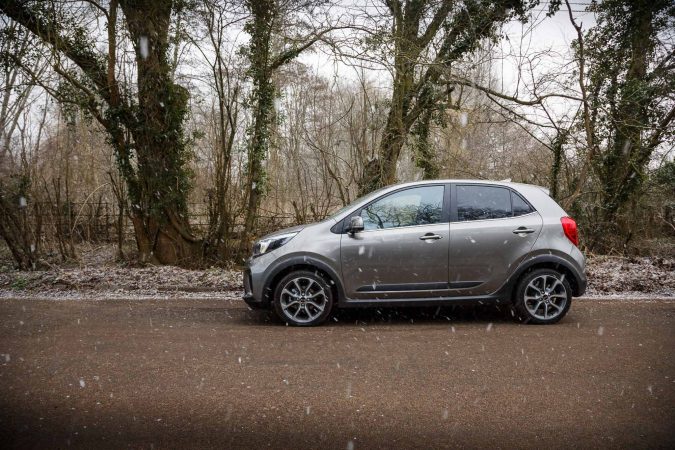 Failing to stop at the scene of an accident
Failing to stop when have you and your vehicle have been involved in an accident is a criminal offence. Even if no one seems injured or hurt, by law you MUST stop. If someone has been hurt then you will need to give details to the police so the matter can be handled correctly. If you don't report the accident then you'll be banned from driving – you'll also receive 5-10 points and a £5000 fine!