Having a nice car is at the forefront of most people's wish lists. Unfortunately, our budgets can't always allow for a new top of the range 4×4, or shiny slick sports car. However, taking care of the vehicle you already have a good place to start. Check out these tips for making over your motor so it feels brand spanking new!
1. Give It A Spa Day
Chucking a bucket of lukewarm soapy water is not giving your car the treatment it deserves. The quickest, cheapest, and easiest way of making over your car is just to give it a proper clean and polish. Once you've buffed it back to showroom-worthy shine, add a ceramic coating to the car to protect it from dirt, scratches, and oxidization that will undo all of your hard work.
2. New Wheels
A quick and easy way to instantly make your car look nice and new is by upgrading the wheels as they are always the parts that get scratched and scuffed up first. Shiny new rims will make a vehicle look fresh. If you don't want to replace the entire wheel opt for new tyres. Not only will they look better, the newer the tyres the safer your car will be.
3. Undo Any Dents
Dents and dings can make your vehicle look run-down and shabby. A body shop should be able to pull out the dents to remove them and make your car look as good as new again. Whilst you're there ask them to buff out any scratches to ensure the exterior is looking smooth and shined to perfection.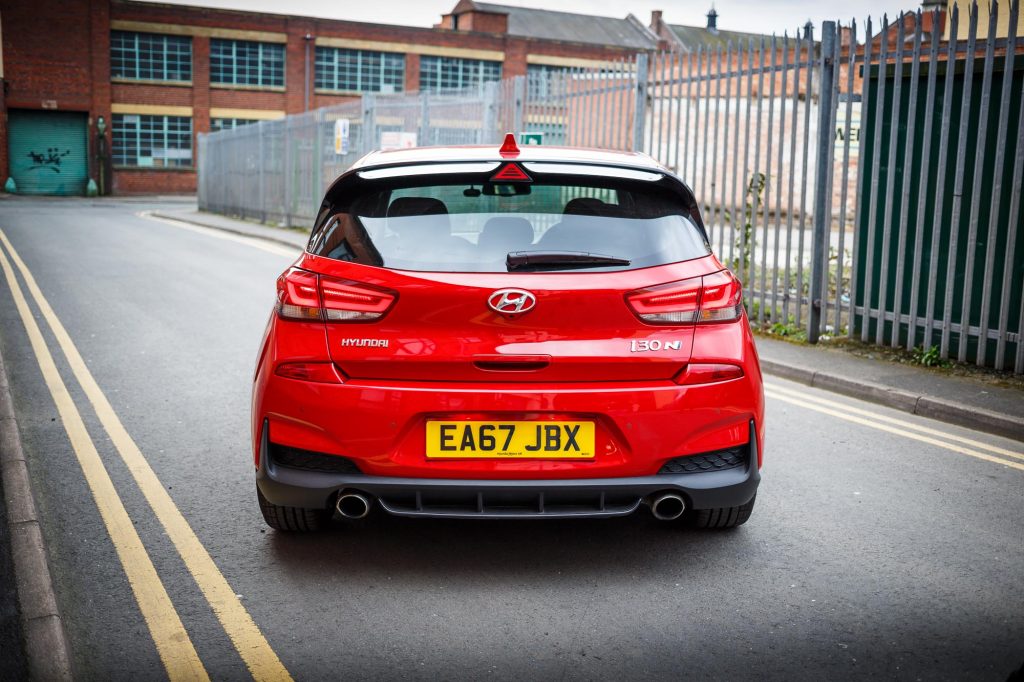 4. Tint Your Windows
If you want to make your vehicle look sleek why not tint your windows. If you're a fan of the VIP look this will elevate your status just be sure that you're adhering to the law. Depending on the date of first use, UK law stipulates that you can only tint the back and rear windows. Be sure to avoid the front windows – you don't want to look like a failed rap star on top of being pulled over by the police for illegal window tinting.
5. Remember The Interior
Interiors can often be overlooked as they're not seen as much by the outside world, but the interior of your vehicle should be comfortable for your own enjoyment. Add new seat covers in your favourite fabric if your existing chairs are worn and stained. Floor mats can get dirty quickly so give yours a good clean or invest in new ones to make the inside feel a little fancier.
6. Tech Up 
Add the newest tech to your vehicle to upgrade it. Add top-of-the-range speakers for a great sound system and a dashcam for your own security on the road. If you're hopeless at parking then rear sensors will be your best friend. You'll not only have a high-tech car but also a safe one!
Will you be making over your car this summer? Let us know your plans in the comments!