If you have been injured in a car accident, it goes without saying that you have a lot on your mind as you try to get your life back on track. Serious injuries mean medical expenses, lost work, and in some cases may require serious adjustments to your life if you suffered from permanent injuries. In addition to these issues, you also need to work with an insurance company to get compensated. The best way to do this is to find a good personal injury attorney who can help you get the amount of money that you rightfully deserve for your suffering if someone else caused the accident. The team at Grossman Law Office is available to help you with these issues, but we have also provided you with a few additional tips below on how to find the best car accident attorney.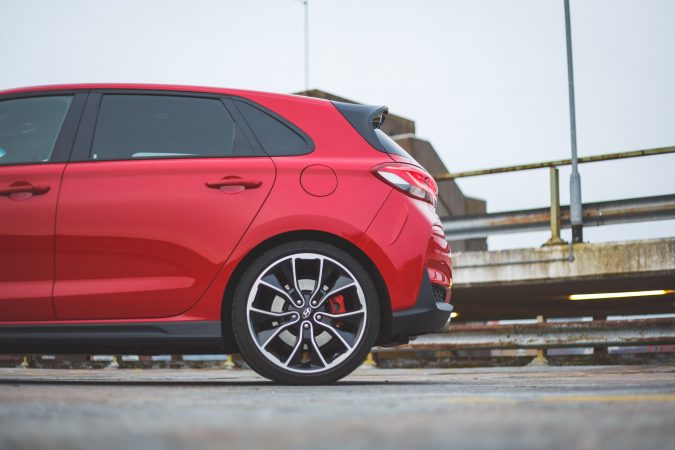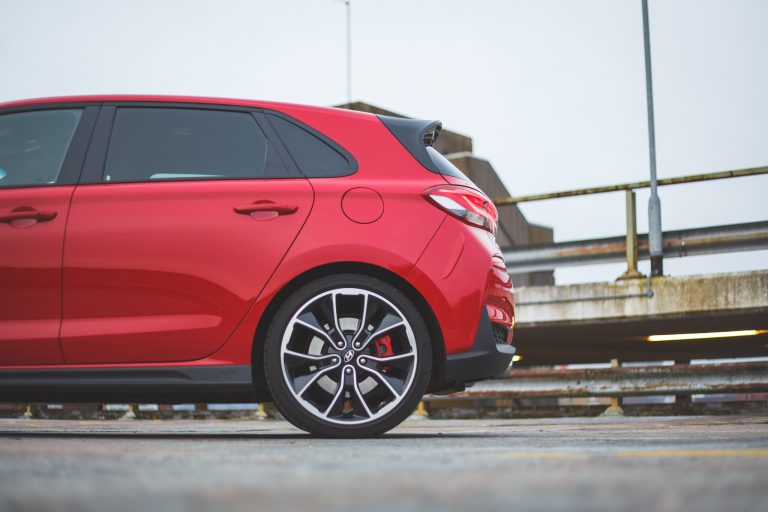 Take Advantage Of Initial Consultations
Any personal injury attorney who is worth your time will offer an initial consultation, which is free in many cases. During this consultation, you will be able to ask a series of questions about your specific situation and get a better understanding of how they will be able to work with you in order to get the money that you deserve. By going through a series of these consultations, you will be able to get a good idea of which attorney you feel most comfortable with, and who you are most confident in for helping you through this complicated process.
Ask About Past Cases
Another indication of a good attorney is a proven track record of success, especially in cases similar to your own. While you may be able to work with an attorney who has little or no experience representing injuries similar to yours, you will have a much better chance of a strong and aggressive case when you are working with a team who has been through this process many times before, and knows how to get a successful outcome. Asking an attorney directly about their history of similar cases will give you a fairly accurate understanding of what to expect during your own work together.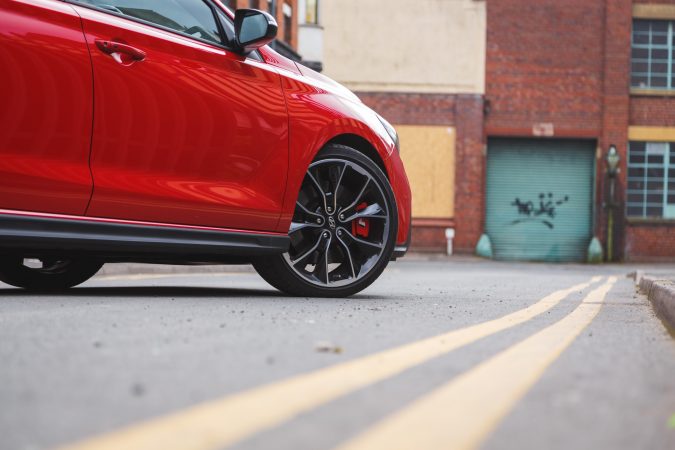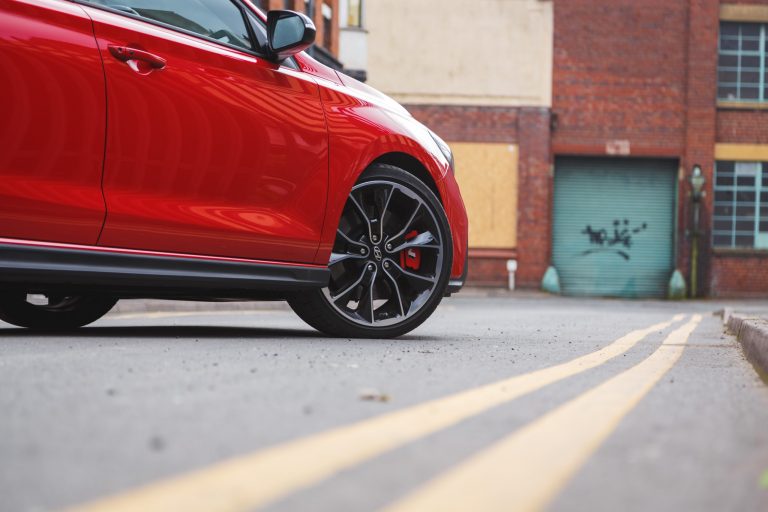 Look At Online Testimonials
Many law firms will have public testimonials on their website that can give you a good idea of how other people have felt about their experiences with this attorney. Knowing that there are many others who have had positive experiences with this particular law firm is a great way of gauging whether or not you will be able to expect a good experience as well.
Ask Friends And Acquaintances
If you know other people who have dealt with personal injury lawsuits or settlement cases, they will likely be very good resources to go to in order to ask about their own experiences with their attorney. If you do not know anyone directly, it is likely that people in your network do know someone who can give you advice or offer recommendations. Personal networks are a great place to start your research as you begin to look for the best car accident attorney for your needs.
Discuss What To Expect In Terms Of Communication With The Attorney
If you are looking for a law firm that will be very hands-on and communicative with you throughout the process, it is important that you discuss this with the attorney during the consultation. Alternately, if you would prefer that you do not need to be in constant contact with your attorney and only want to hear about updates, then that is something that is equally important to discuss. Knowing what to expect about communication before you begin working together is exceptionally important. If you've been injured in a car accident in Fresno, CA, you can find answers about your injuries and your case here: https://personalinjuryattorney-fresno.com/.