You just got a new Mercedes, or you had one for years, and you want it to stand out from the rest and make it special but you're wondering how. Your best option is to give it a whole new look with accessories of your own choosing. When it comes to car accessories, there are a million options to pick from and alter in your vehicle. Instead of having your car be on an episode of "Pimp my Ride," you can pick some items that you can change yourself and make it into a DIY project or, if you're not comfortable being handy, have a car guy help out.
If you are uncertain of what you can change, below is a list of things you can alter both the interior and the exterior of your Mercedes to give it an amazing makeover.
New Steering Wheel
Your steering wheel is the thing you use, touch, and see the most while driving. This can make it  a priority on the list of things you want to alter in your car. Some options include changing its color, size, or just getting a cover for it to make it more comfortable while driving. One issue many people have while driving is that the steering wheel, if leather or plastic, can get really hot in the summer; getting a cloth cover for your steering wheel can help you get a better grip on the wheel.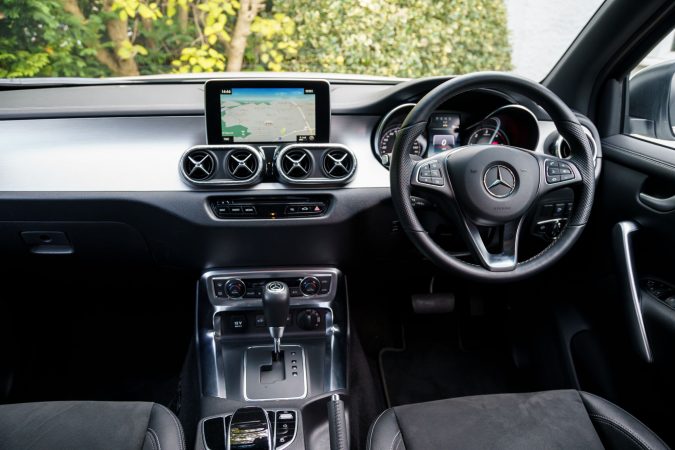 Sport Seat Covers
There is nothing more uncomfortable than sitting in a chair for hours in traffic without moving. To fix that, upgrade the seat covers, or even the seat altogether. Sport covers give it a cool, intriguing look and feel – just be sure to pick a color that suits the rest of the car.
New Wheels And Rims
Although they may not seem like a big deal in your car and may seem unnoticeable, wheels and rims actually make a huge difference in the overall look of your car. Mercedes vehicles are generally beauties, and rims give it a whole new style. There are several options, but if you are uncertain of what would look best for your car, there are mercedes benz rims for sale that you can try out without paying a fortune if you do decide to replace them. Play around with the rims and ask around for which will typically look best with your make and model.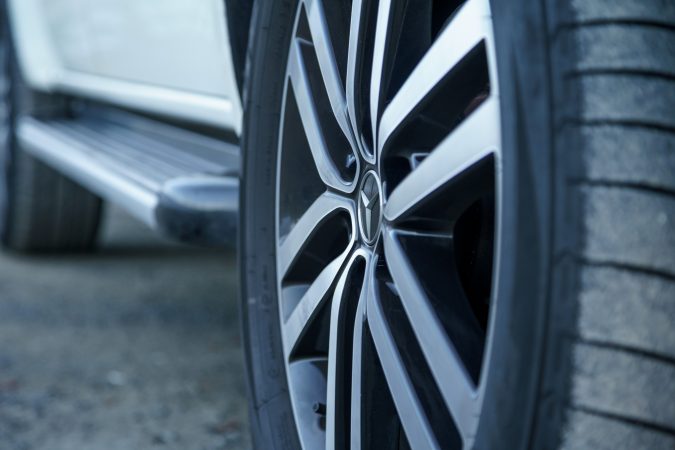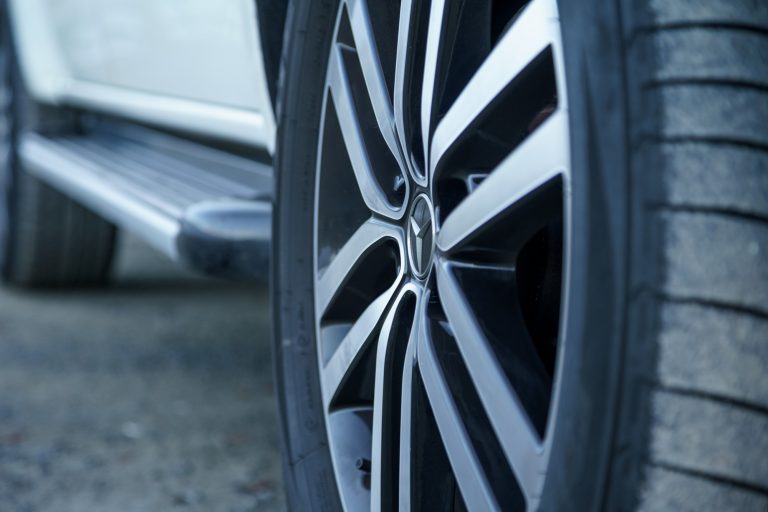 New Sound System
Mercedes Benz vehicles are typically already well-equipped with everything. But you can still upgrade everything to suit your particular needs. If you are big on music then your best option is to get a new sound system to hear a clearer bass or a sharper treble sound.
Before making a decision to change everything about your car, take it step by step. You may change everything and regret it later on but, if you take it step by step, you will be able to see what you are missing and go for it. If you have the budget and are sure you want to make all these changes then of course go for it, after all, your car can sometimes feel like your second home!