18Aston Martin. An evocative name in the automotive world, and producer of some of the most beautiful and desirable cars money can buy. Recently, it was announced that after 55 years since the last one rolled off the production line at Newport Pagnell, the Aston Martin DB5 will resume very limited production, with only 25 examples being made and deliveries starting this year. However, there's an even more rare Aston Martin that is available to purchase…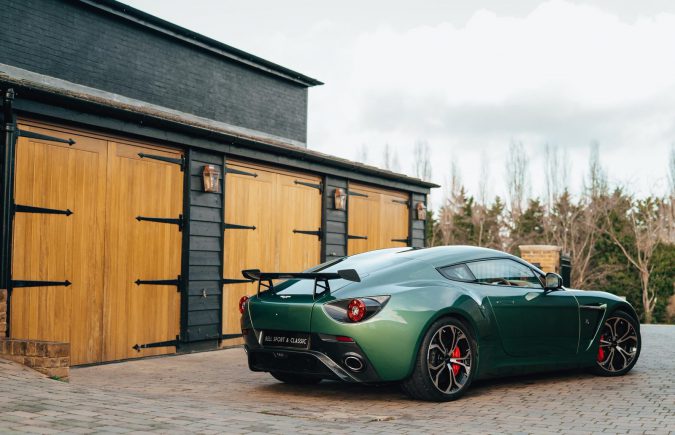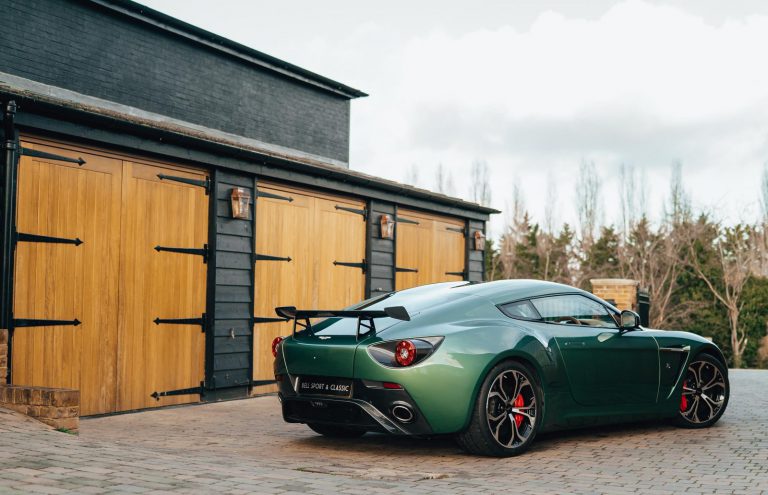 Aston Martin V12 Zagato
Back in 2011, to commemorate the 50th anniversary of the DB4GT Zagato, Aston Martin unveiled the V12 Zagato prototype at the Concorso d'Eleganza d'Este, which went on to win the 'Design Award for Concept Cars and Prototypes'. What followed that, was a production run of just 64 cars. Any Aston Martin is special, but the Zagato range of Aston Martin are another level of exclusivity, but this one is something unique.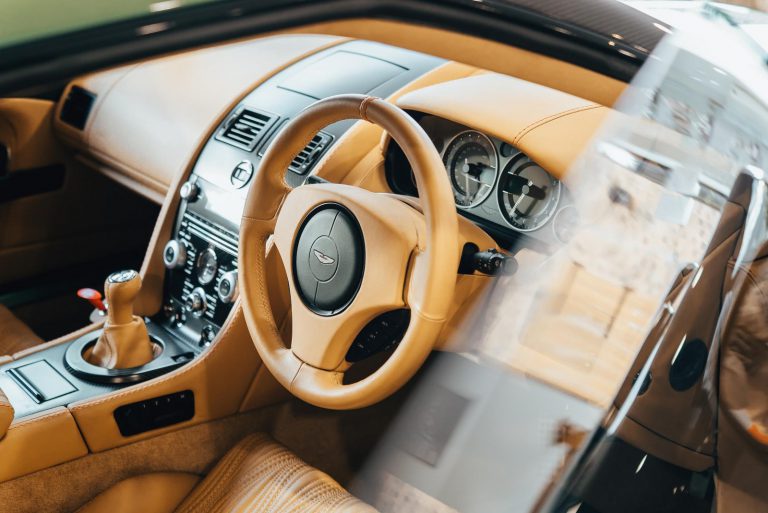 Exclusivity
The car you see in these pictures, is one of only 2 pre-production V12 Zagatos, which were intended to showcase the exquisite beauty to potential customers at exclusive events. However, whereas the 64 cars produced were made with aluminium and carbon, the car you see here is made purely from aluminium. This right-hand drive car, which was owned by Aston Martin up until 2016, was destined to go spend it's days part of Zagato's own collection. But a special Aston Martin client persuaded them to let him buy it. Aston agreed, and then it underwent a bit of a commission.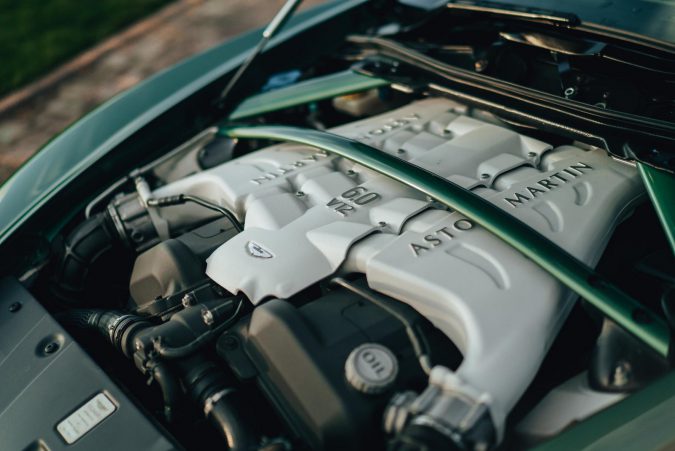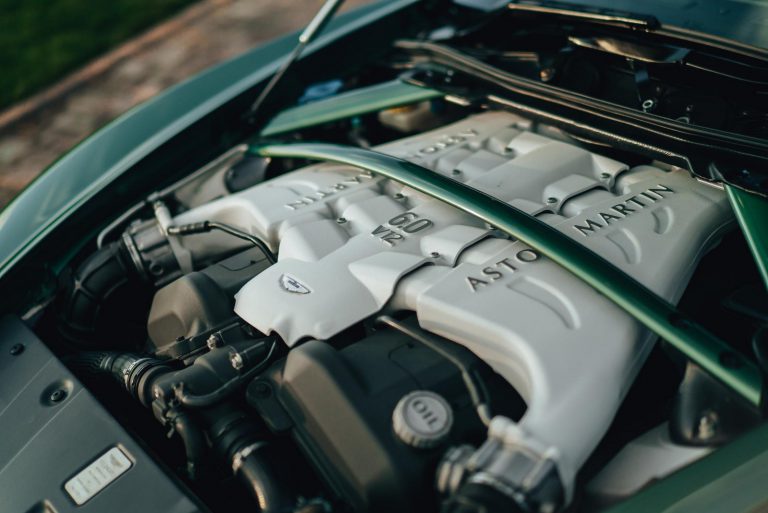 Aston Martin Commissioning
First of all, the Titanium Grey paint made way for a more traditional Aston Martin Racing Green and then the interior underwent a retrim, while rumours emerged that the Aston Martin engineers fettled with the 5.9-litre V12 to produce a bit more than the standard car's 510 bhp. Not that 510 bhp is anything to complain about! The plaque under the bonnet still shows that it's a pre-production vehicle, so there are no questions about this Zagatos journey.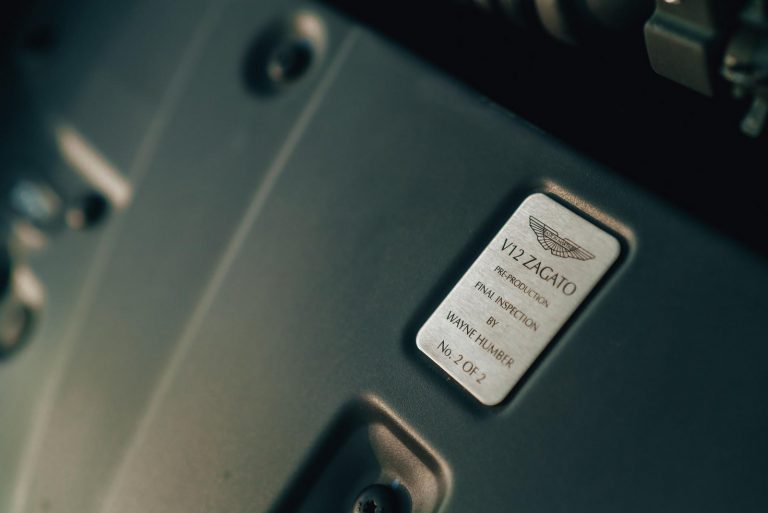 The V12 Aston features unique design elements, such as the 'Double Bubble' roof and short body overhangs, which is something of a Zagato trademark, but it doesn't end there. Hand-trimmed leather features the quilted Zagato motif, which is carried across the door cards and seats, which are accompanied with a matching leather bag set. Adding to the exclusivity, is a book that details all it's commissioning.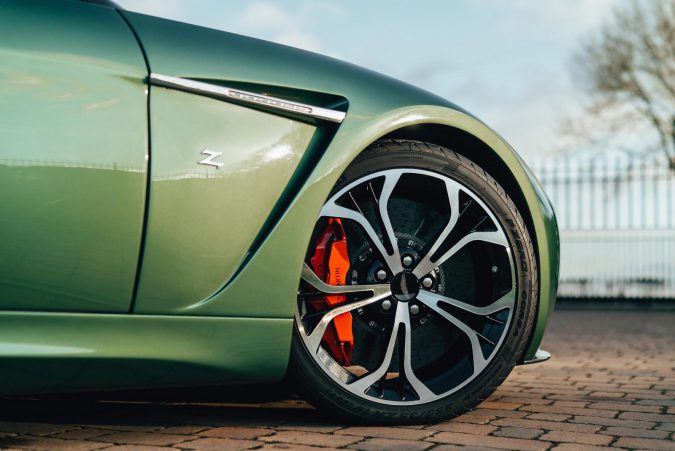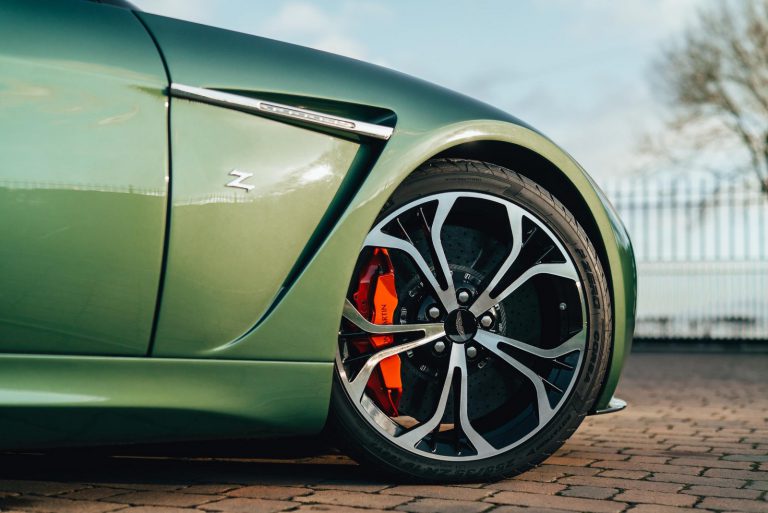 The elegance of an Aston Martin, is further increased by the history and uniqueness of the Zagato badge, and to give you an idea of how valuable this car is, the site which is selling it has no guide price, and that just shows you the power of the Aston Martin badge. All I know, is whoever ends up purchasing this, will be one lucky buyer indeed!