Consumers now want to keep their cars around for longer because new vehicles come with advanced technology and more electronics, making them appealing to keep. This is where auto protection plans come in. An auto protection plan is an optional plan you purchase to help you pay for labor and the cost of parts your car may need while in your possession.
If you plan on owning your vehicle beyond the manufacturer's warranty terms, an extended plan is just what you need. The benefits of having this plan from providers like Veritas Global Protection are unbeatable.
Increase Resale Value
Buying a used car can be a risky decision. After all, appearances can be deceiving. A vehicle that has been warranted is often well taken off in terms of maintenance. The likelihood of significant issues to have been taken off is also high as there were no expenses of the owner.  This increases the value of the car and gives the buyer peace of mind.
Have Some Peace Of Mind
Sudden breakdowns bring a lot of stress because of the unexpected expenses that come along with them. Being caught in the situation and having to deal with looking for someone to tow your car, look for a repair shop, and look for alternative transport can be daunting. Veritas Global Protection Services INC assists several things such as negotiating with mechanics, catering for the bill, and out roadside help.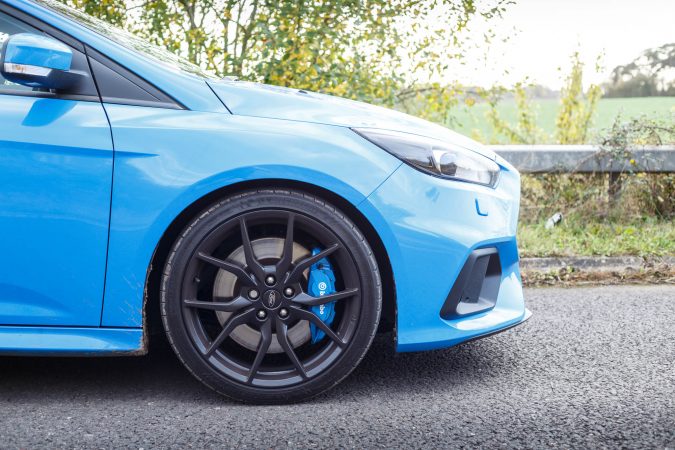 Budget Protection
For those who live on a fixed budget, an auto protection plan can come in handy. The monthly payment, as part of the regular bill, eliminates unplanned expenses. Dealing with an unexpected car repair can be expensive and cripple a tight budget. With a protection plan, you are assured that these expenses are taken of.
Stop Unexpected Repair Costs
Veritas Global Protection plans are multiple. Depending on your security needs and demands, you have a wide range of programs to choose from. These range from auto protection, powersport protection, and RV protection and different products such as cosmetic wheel repair, key and remote replacement, tire and wheel protection, windshield repair, and paintless dent repair.
An auto protection plan can save you money when your vehicle needs costly repair that is covered by your contract. Instead of covering the entire bill from your pocket, you only pay for the deductibles if you have any.  The protection plan service provider then covers the rest, so long as the problem is included in the contract. This way, you never have to worry about paying for a repair.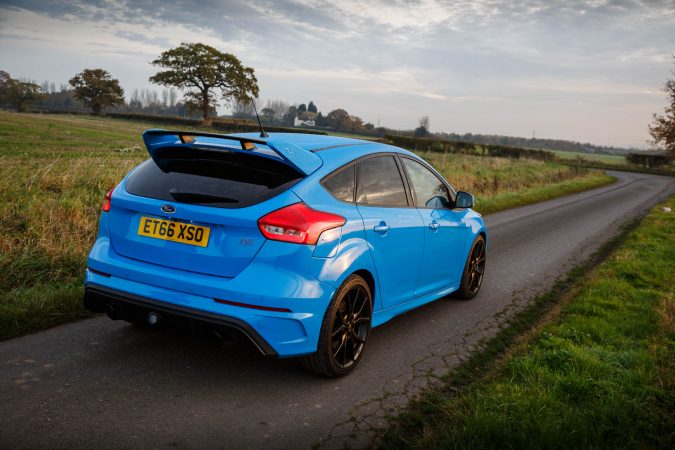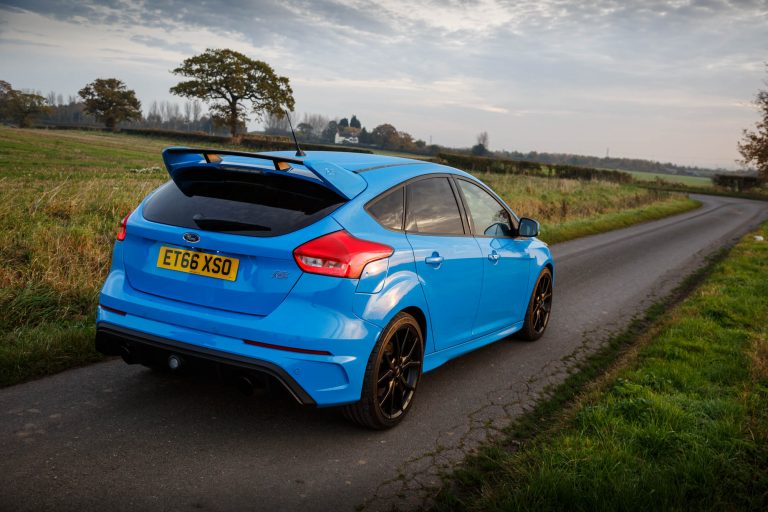 Customer Service At Its Best
Veritas Global Protection knows how to handle their customers. They have the best customer and client service in the industry for customer satisfaction. Their staff is professional and works to provide the best service possible.  They have a program for everything ranging from exotic vehicles, RVs, motorcycles, scooters, electric cars, and everything else with an engine. Regardless of whatever you drive, they will be able to cover it to your satisfaction.
An auto protection plan can add hundreds of dollars to the purchase of a car. The benefits that come with having one are worth making the purchase. The best protection plan providers like Veritas Global Protection, CARCHEX Care by AAS, American Auto Shield any others have realized this and got your back all the way.
Get Someone Who Has Your Back
Vehicles come and go, but Veritas Global Protection can get help you keep yours for a long time. Someone wishing to get an auto protection plan to enjoy a drive free life can schedule a consultation with Veritas Global Protection of Florida and have them cover you.