Purchasing a new car is not always as easy as getting your hands on some cheaper products. For many people, paying the full amount of a car upfront is not an option. They need financial support from a lender. You must be the one who is looking for the best lending option, which is why you're reading this article!
You will come across a lot of loan products with different competitive interest rates along with various terms of service. Opting for the right car loan broker means eliminating all guesswork and stress of getting the loan approved.
What Are Some Of The Benefits Of Going To A Car Loan Broker?
Here Are Some Of The Benefits You Receive When Doing Business With A Car Loan Broker
It Is Free
There is no cost involved in either consultation or using their service. Car loan brokers are well-equipped with the knowledge of various types of car loans. They are directly paid by lenders, which means you don't need to pay any extra money for using their service.
Brokers will help you get the most competitive available interest rate and doing so will save you money and allow them to get paid.
Panel Of Lenders
Going through every lending process by yourself can be hectic. You need to find out lending options, which may even include all sort of personal loans and car loans. When you visit banks for lending, they usually offer limited lending options. On the other hand, car dealers only associate themselves with a few finance firms. It can worth looking at a personal loan calculator to make sure you know what you are paying back.
Car loan brokers have a link with a panel of lenders, making it possible to get the loan in the best competitive rate. Furthermore, you may also receive an option to purchase a car from either a private seller or a dealership.
Don't Allow Your Credit Score To Deteriorate
If you're a student or someone who has just started your professional life, there is a good chance you don't have a high credit score. By the way, you might want to know about affordable car options. You can also check out didyouknowcars.com for getting more information about different types of cars.
To increase the chance of passing a loan, you need to get in touch with multiple lenders and submit applications. Getting more rejections from individual finance firms will lead to deteriorating your credit score. On the flip side, a car broker will try to minimize the number of inquiries, which will save your credit score from a sharp decline.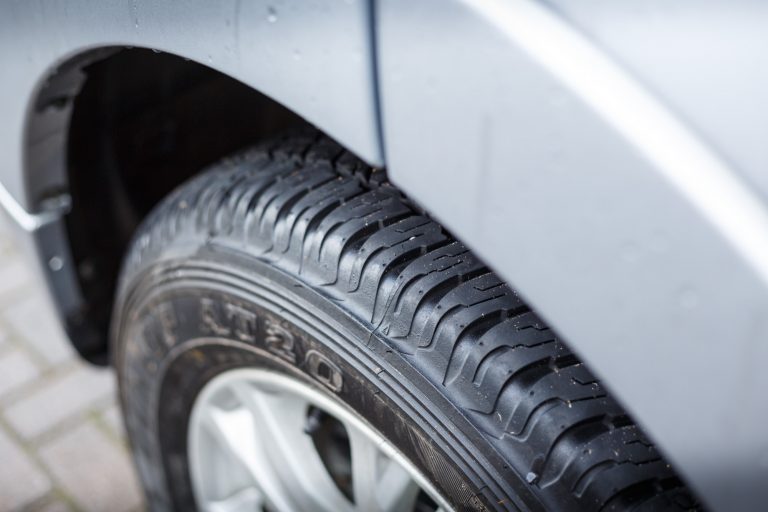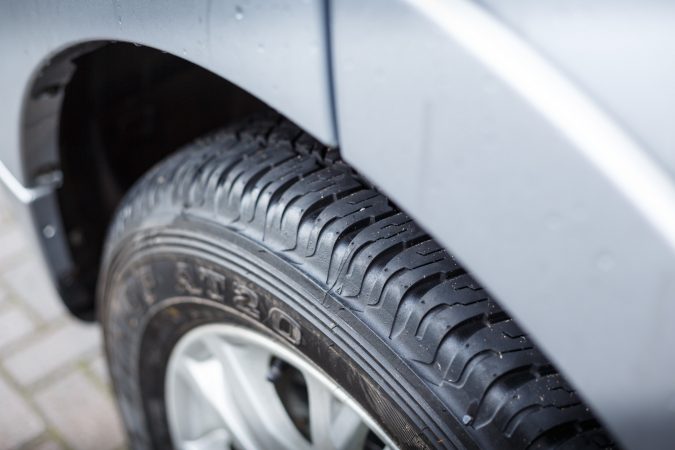 Best Financial Deals Are Almost Certain
Having the best financial deal is as crucial to car brokers, as it is to you. They will use all their knowledge and connections to ensure you grab the best deal. Why would these brokers try their best? The first reason is lenders directly pay them. Secondly, they want to establish a long-term relationship with their clients. And they also want to get more references.
If they manage to get the best deal for you, it will also lead them to get good feedback from you.
Personalized Service
When you set a meeting schedule with a car broker, they will spend more than an hour with you. These people will assess your current needs and financial strength. After going through all your financial details, they try to provide the best possible loan options for you.
The loan options will be tailored to the answers you provide to brokers during the consultation. On top of that, car brokers will also want to make sure you don't miss out on fine details.
Having a loan approved does not mean you will only deal with interest rates and loan repayment. There are other factors like hidden fees, penalties, and extra repayments. Car brokers take all headaches out of you and deal with everything to make loan processing and payment simpler.
Save Money And Reduce Stress
Finally, selecting the best car broker can help you save money and reduce stress. It is stressful to go through different finance firms and check out various available loan options. Moreover, you may have additional worries if you make a wrong decision and end up paying more for the vehicle that you desire.
Joining hands with a car broker will relieve all the stress of loan processing and repayment.  They take care of documentation, credit score, interest rate, and other factors. Lastly, both you and the car broker will end up with a profit, which is a win-win deal.
Final Thoughts
Using financial brokers is often a wise decision. Opting for the right car loan broker will take away any chances of a wrong lending decision. Would you go for a car loan broker option? Let's know your choice in the comments below.