As reliable long-distance moving specialists say there are several car shipping options you can pick to transport your vehicle to your new location. But how to differentiate what car shipping option is the most appropriate for your car? First, you should consider the best car shipping methods and then pick the best for your car.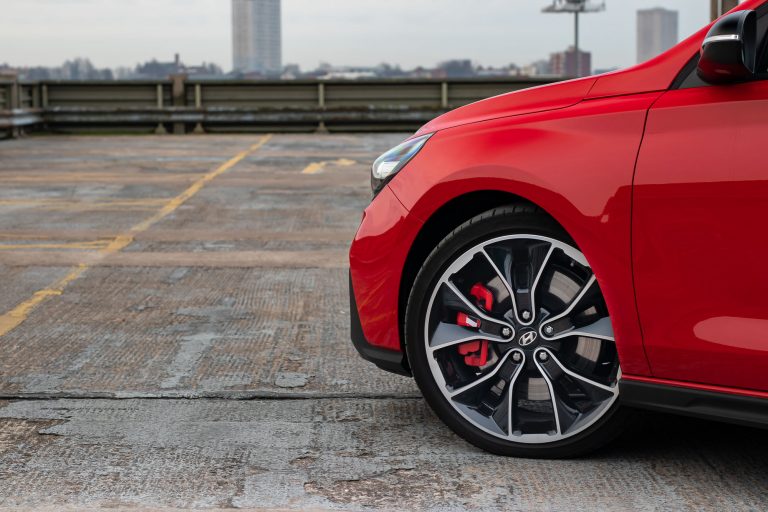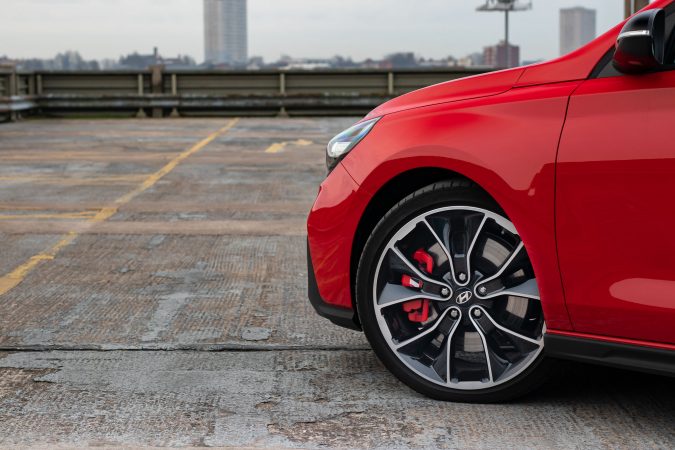 Train Transport
You can transport your vehicle to your new home by train. If you choose this option, you'll get the chance to travel on the same train with your vehicle. Also, transporting your vehicle by train is cheaper in comparison with other car shipping options.
While this is a green way to ship your car, you'll have to pick it up at a train station instead of having it delivered at your doorstep. Before you pick any car shipping option, consider these 10 tips for preparing your car for relocation.
Renting A Trailer
You can rent a trailer to transport your car to your new residence. This is the most comfortable variant when you're having a short-distance move. If you pick this option, you'll have to rent a trailer, load your car onto it, attach the trailer to another vehicle and then drive it to your new home.
But just before you make up your mind to pick this option, make sure you have a vehicle that can handle towing a heavy load like a car. If you pick this option, you'll be able to cut your gas usage significantly but you'll have to drive the car all by yourself.
Drive-Away Service
You can hire a company that will assign a driver to drive your car from destination A to B. This option saves you from all the troubles of driving your car all by yourself.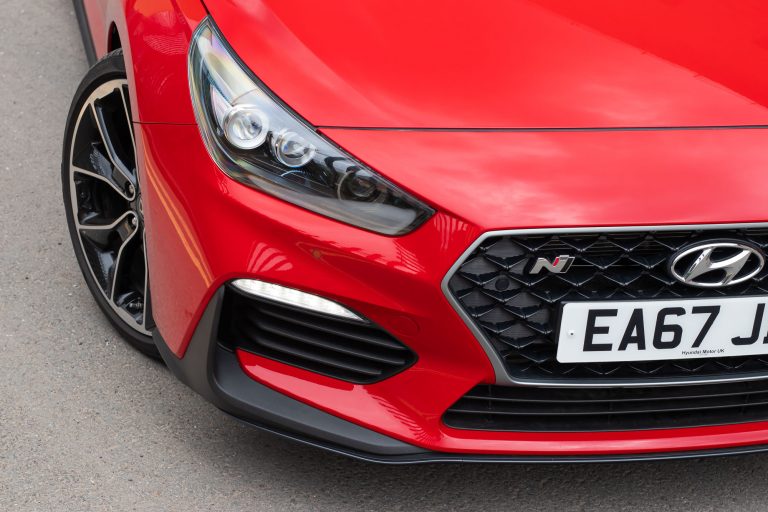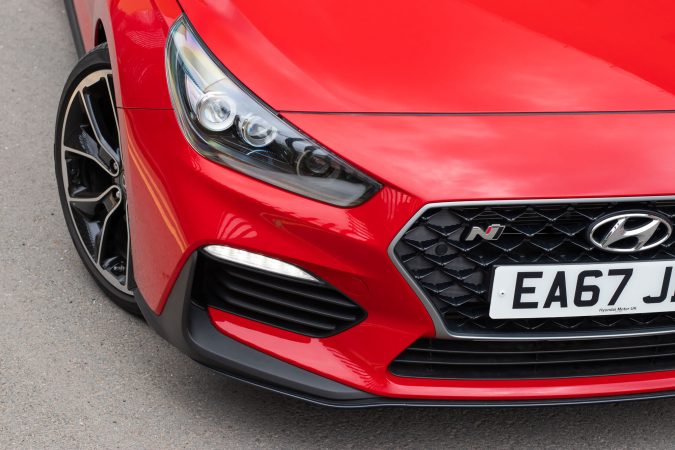 Hire A Car Shipping Company
You can hire an auto transport company to ship your car to your new home. The company will be in charge for loading your car into the trailer, transporting it, delivering it at your doorstep and unloading the car. Hiring an auto transport company is the best way because they have the experience and expertise to ship your car safely and securely.
Also, they will work with your schedule to deliver your car exactly when you want. Should you hire a car shipping company, you'll have two options of shipping your car: enclosed trailer and open-air trailer.
Enclosed Trailer
You can ship your car safely using the enclosed trailer car shipping option. If you pick the enclosed trailer option your car will be shipped inside a trailer that has four walls and a roof. The car will be isolated from external elements. As a result of this high protection and security, this shipping option is the best for sport or luxury cars and treasured antiques. The enclosed trailer car shipping option offers better over all security than any other car shipping option. It protects your car from road debris and weather conditions. But this car shipping option is more expensive than open-air trailer option. Also, there will be less periodic inspections of your car while in transit.
Open-Air Trailer
Open-air trailers are 75 to 80 feet long trucks with two levels for holding cars. This car shipping option is less expensive than the enclosed car shipping option. Open-air trailers guarantee better visibility for periodic car controlling while in transit. Compared to enclosed trailers, open-air trailers are lighter and more fuel efficient and causes less damage to the environment.
You can save up to 40 percent of your shipping cost when you pick the open-air trailer option. But if you choose the open-air car shipping option, your car will suffer from weather conditions and road debris.
Before you make up your mind to pick any option, consider the safety of your car, the distance it will be shipped to, and how soon you want it at your new location. If you decide to hire professional long distance moving specialists contact the reliable moving helpers as soon as possible. You can get free auto shipping quotes of licensed and BBB rated auto transport companies.