Buying a car is a huge investment and is also a major decision. As you will be spending a lot of your money, it is important that you get a car that can last you for a while and one that you are comfortable with driving. The last thing you want is to purchase a lemon of a car that needs plenty of repairs immediately after purchase. When purchasing a car, there are so many things that you need to consider in order to make yourself happy. Here are some of the most important things if you plan on buying a car.
New Or Used?
The first major question to ask yourself is if you want to buy a car new or used. There are major pros and cons to each decision and it is one that you will have to evaluate very carefully based upon your wants and needs. Used cars for example are much cheaper than a new car, however they might already have plenty of mileage on them, making them more susceptible to problems in the future. Along with that, used cars are typically older and might not carry all the features that you are looking for in a car.
New cars on the other hand will generally have all of the features that you are looking for and more. The interior of the car will be in perfect condition and you will have no mileage on it. The one downside to this though, is that you will be paying a large amount of money for the car. Cars depreciate almost instantly as well, so as soon as you take it off the lot, you can expect to lose half the value of the car. The experts of Redlands Mazda talk about the benefits of used and new cars and you can go to their website to further understand what you would prefer. No one can make the decision on a new or used car but yourself. Ensure that you are doing your research, understanding the pros and cons of each, and making a decision that will make you happy for several years.
Usage Of The Car
After you have decided if you want to go brand new or used, you have to consider what you plan on doing with the car. For the standard driver this won't make much of a difference, but if you are living in a small town or plan on heading to rural areas often, this will impact your decision. Smaller cars do not have as much suspension as larger models, therefore driving on dirt roads can cause problems. They are great for city driving but outside of it, they struggle.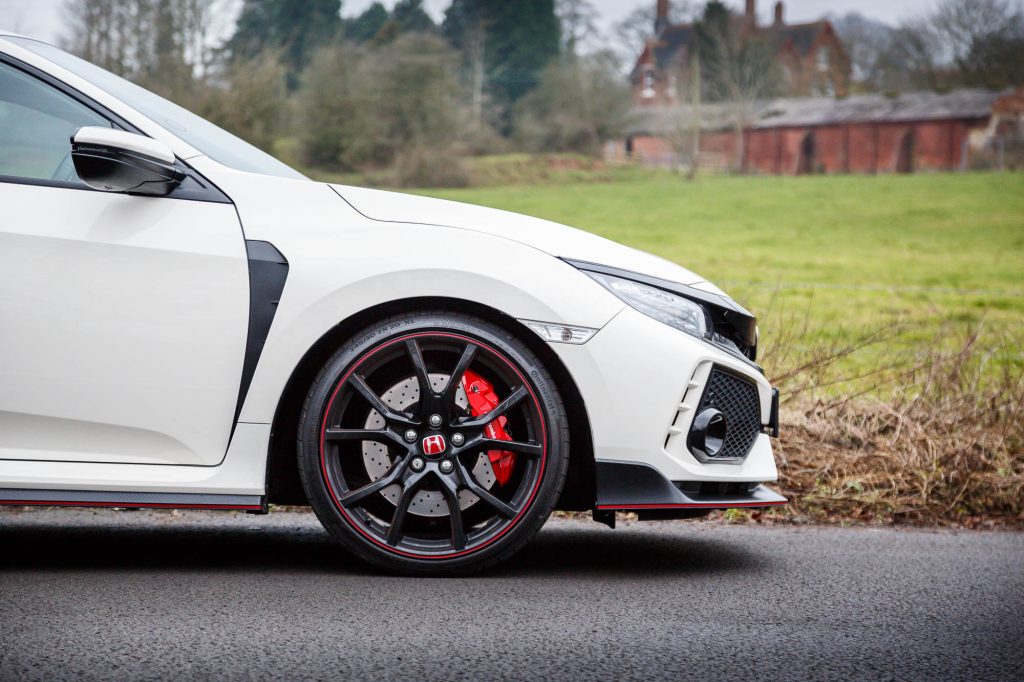 Large cars and trucks on the other hand are great if you plan on driving to rural areas or hauling a lot of equipment. They can offroad very well and can also handle dirt roads and paths with ease. The one issue is that it can be frustrating driving these vehicles in the city as their size will get annoying. Always consider how you plan on using your car and let it inform your decision.
Gas Mileage And Electricity
One of the final things to consider when purchasing a car is the mileage that it gets. This will determine how often you have to fuel your car up. Along with this, based on the model of your car, you might have to get a more expensive gas type as well. This is something that needs to be considered for several reasons. If you plan on driving often, a car that does not get the best miles per gallon will mean that you are constantly spending money to fuel it back up. This means that you will be losing a lot more money on your car.
Instead of gas, you can look into an electric car or a hybrid. These are extremely fuel-efficient and will save you money in the long run the more you drive it. Not only that, but your government might offer an incentive to purchase one of these cars as they are better for the environment. Always consider what the gas mileage of the car is, what type of gas it needs, and whether or not you want a hybrid.
With all of these tips, you should be able to make a conscious decision about what type of car you want to buy. Remember that this car should be exactly to your liking. As you are spending so much money, you should not settle for anything less than what you want. What car do you plan on getting?