For most people, the idea of spending a sunny weekend outside scrubbing their car feels like more of a chore than a fun downtime activity.
While we all succumb to the task of cleaning our cars a few times per year, it is surprisingly difficult to do well, even for those who enjoy taking care of their vehicle. For this reason, many choose to take their car to a professional detailer. This option will certainly make your car look beautifully shiny, but it will also drain your bank account.
However, it is possible for anyone to get a professional-looking result when cleaning a car — with the right gear and some elbow grease. To help you get those high-quality results, the experts at YMF Car Parts have put together the following guide to DIY car care.
What Is Car Detailing?
It's time to put the brakes on quickly and go back to the basics.
Car detailing is a fairly self-explanatory procedure. It involves a thorough or detailed cleaning process, which can also be accompanied by the restoration of easy-to-repair damaged vehicle components. However, we recommend always seeking professional help when it comes to repairing parts of your car.
On average, most cars take more than two hours to detail. The act of detailing your car helps protect its paint, glass, and body parts from harmful UV rays, contaminants, and everyday damage that occurs when driving.
Why Is Car Detailing Important?
Learning how to detail your car to a professional standard isn't just a matter of vanity. It's a smart way to maintain your car's value and to make sure you get the best possible price should you choose to sell it in the future.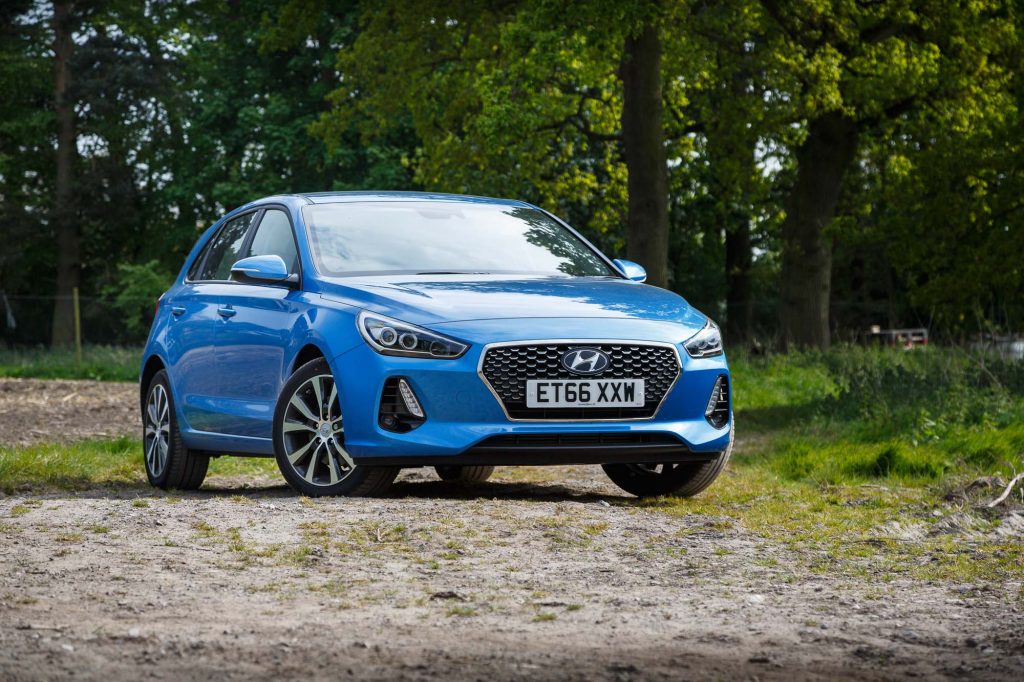 How To Externally Detail Your Car: 6 Key Steps
Step 1: Start With The Wheels
The wheels are the dirtiest part of the car and usually covered in brake-dust, road grime, dirt and other nasty things. By detailing the wheels first with a wheel cleaner and tyre cleaner, you can take your time on each wheel without having to worry about any water or shampoo drying onto the car.
Step 2: Apply Pre-wash
Pre-washing your car is an essential stage of the detailing process as it will help break down stubborn marks and road grime.
Step 3: Use Snow Foam
Snow foam is great for eating away at dirt and any other particles that have survived the pre-wash. The thick blanket of foam traps the dirt and lifts it away from the paint. This stage is essential to safely cleaning your car and ensuring that as much dirt as possible is handled before the contact wash.
Step 4: Wash Your Vehicle With Shampoo
Just like we prefer fancy shampoo to keep us looking our best, so does your car. When it comes round to washing your car, it's important to use specialist car shampoo, rather than fairy liquid or other household products, which are simply not suitable for the task at hand.
Step 5: Decontamination & Drying
Chemical decontamination is exactly what it says on the tin —  a way of removing contaminants from the surface of the paint using chemical products. You can remove these contaminants using good old fashioned elbow grease and follow up by drying each panel of the car with a plush microfibre drying towel.
Step 6: The Finishes
When it comes to the finishes, the first step is to polish, to remove any imperfections from the paint, such as light scratches and swirl marks, followed by a wax or sealant to protect the paintwork, increasing the life of the paint.
Singing "workin' at the car wash" at the top of your lungs while you scrub your car is optional.
Don't Forget The Interior
The interior of your car is just as important as the exterior.
The first thing to do when detailing your car's interior (after picking up all the discarded wrappers, shopping receipts and empty bags) is to give it a good vacuuming. You can most easily do this with a portable vacuum that has an extension hose.
While this takes care of the big stuff, you'll need a general-purpose interior spray to clean dust and other dirt from your dashboard, doors, and steering wheel. This type of spray will restore a dull appearance and contains UV protectants to help prevent the interior surfaces from fading in the sun. You can most easily do this with a portable vacuum that has an extension hose.
For advanced maintenance of your seats, it's wise to routinely use an upholstery cleaner, especially if they are leather. Upholstery products not only clean your seats, but they condition and protect them from future buildup, stains, or sun damage.
Lastly, it's important to clear the stale air with the addition of an air freshener. Now you are ready to take your impeccably clean and shiny car out for a spin. Just avoid muddy puddles.