If you are searching for a new or used car or you've already found the perfect match, your decision goes beyond signing on the dotted line. You also have to consider whether or not you want the best-extended car warranty as well.
Extended warranties are also known as vehicle service contracts that are optional plans you can buy to aid in the repair of your new car in the future. These warranties often start once the manufacturer's basic warranty ends, so you get an extension on your coverage period.
In this article, we will give you tips on what you need to do before you sign the dreaded contract.
Do Your Research
Let's begin with the basics, number 1 is always research. When you want to buy a used car do your research. Get to know which car would work best for your driving purpose and also look for a car with a long road life. Consider if it will be a family vehicle, a commuter car, or the very first car for your 17-year old teenager? Answering all these questions will help you decide on the best coverage that's right for you.
Another thing you'll need to do is to find out what type of warranties are offered by your dealer. Warranties come in many shapes and forms. You need to ensure you know exactly what the warranty covers and does not cover and whether or not any deductibles need to be catered when repaired.
Doing proper research will ease the stress you may feel when you come to sign the deal. Also having a plan in place gives you the freedom to make a calculated decision rather than an impulsive one.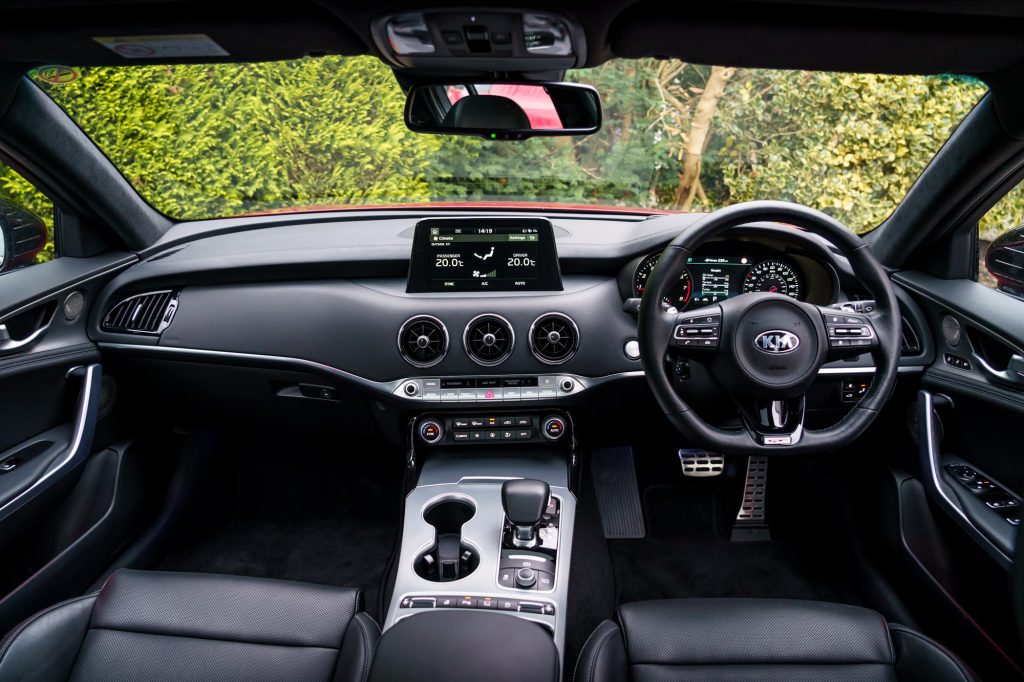 Talk To An Expert
Seeking an expert opinion will help you best prepare for the decision at hand. The truth is there are extended warranty providers who sell dependable warranties but there also exists those who are "scammy." It's common for car dealers to charge two to three times more for a warranty that they paid for themselves.
Word of advice, think critically when purchasing a warranty. If for example an extended warranty is $2000 and the deductible is $250 and the warranty pays for minimal repair jobs, then that warranty is not worthy of your investment because the car dealer would be paying a small amount and the buyer would be overcharged.
So if you are wanting to buy a used car, don't succumb to the pressure to make a quick decision on the warranty simply because making a good choice on an extended warranty can be done easily with minimal research and expert advice, you don't have to do it alone.
The Verdict
Although many extended warranties are too expensive and not worth their price tag. Some car owners appreciate the added security they come with. So if you already know you want one, don't hesitate to follow these simple steps on buying extended car warranties, you won't go wrong on your quest to seal the best deal.