Last week a Louisville athlete, Oksana Masters, received the impressive honor of being named Paralympic female athlete of the year. Coming off the back of her five world titles and six medals secured in the Para Nordic skiing world championship, the two-sport athlete also won two silver medals at the Para-cycling world championships.
What makes her story special is that this phenomenal Paralympic athlete, is actually a survivor of the radioactive disaster of Chernobyl. After suffering radiation poisoning while in the womb, this lead to her having both legs amputated. With attitude towards Paralympic athletes growing stronger every day, people like Oksana are showing the world that the Paralympic athletes mean business. With many athletes coming from tough backgrounds such as ex war veterans and cases like Oksana's, it is great to be able to showcase the talent these athletes have.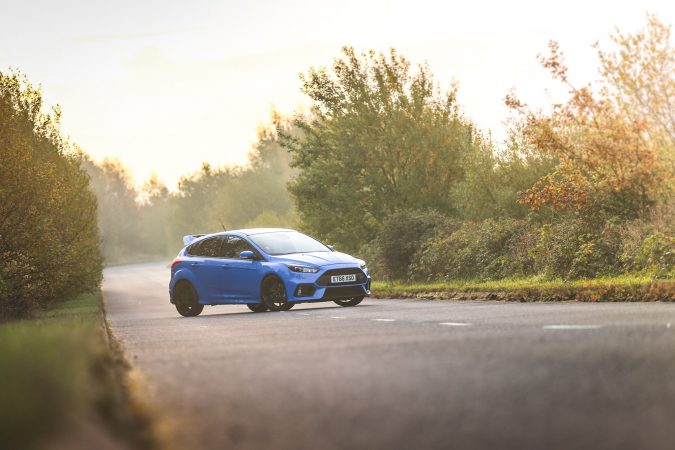 We live in a time where Paralympic athletes and disabled veterans should be free from discrimination (If you or a loved one are the victims of disability discrimination, make sure you hire a veterans disability lawyer).
This change of attitude can be seen across the country. Recently hundreds of disabled athletes coming from all corners of Washington state took part in the Special Olympics.
They competed in games such as flag football, gymnastics, volleyball, and bowling. With over 800 talented athletes competing, it is a great way for athletes with disabilities to compete and have fun without being judged.
These athletes train all year round to be the best they can be.
At the same time in Minnesota, around 4700, Special Olympic Athletes competed in the Minnesota Special Olympics bowling tournament.
Change In Attitudes
Throughout history, the general attitude towards people with disabilities were, quite frankly, disgusting. For centuries our country has treated people with disabilities with pity or worse fear. The overall attitude was that these individuals were incapable of contributing to society or participating in general events.
Luckily society has done a U-turn, nowadays, more and more people are fighting for the rights of those with disabilities. The result of this fight is a positive one.
Thanks to this change in attitude, people with disabilities now have the chance to participate on the Olympic level. And Paralympic athletes are showing what they are made off across the world.
With around 52 million Americans suffering from some type of disability, a massive 20%, it is absolutely crucial that we continue with this positive change in attitude.
We all have to recognize and respect these athletes who have trained and fought against extremely difficult odds in order to compete for their states and countries.
People with disabilities deserve to be treated with the same respect as any other living person. We need to give them the same opportunities to showcase their talents and skills, and they deserve every opportunity that a normal athlete might get. And we need to keep fighting until we reach that point.