Being involved in a car accident can be a scary experience for even the most seasoned driver. Not only will you have experienced something traumatic but financially a car accident can be a bit of a killer. Knowing how much you can expect from a car accident may help but this varies depending on how big your accident is. This article will explore a few different costs that you need to consider, especially when talking to your lawyers about your settlement.
Immediate Costs
One of the immediate costs of a car accident is the damage to both yourself and your car as well as any passengers you were transporting. This can take up a significant amount of the money attributed to you from your claim. However, it is worth looking at your accessories in the car to see if they have any damage as well. If you have an inclusive cover, they may be covered as well. Check things like your phone, mounts, decals, and spoilers all may need replacing depending on your accident.
Later Car Costs
Once you have replaced your car, you may think that the biggest expense will have come out. However, you will likely find that your car insurance has increased along with any premiums that you have to pay for future accidents. As you have to declare that you have been in an accident, it is worth shopping around for the best deals that you can find, and always look to revisit the amount you pay yearly.
Costs Affecting Your Life
If a car accident was serious enough, it may affect how you live your life. In the short-term, you may not have a vehicle to get you to work meaning that you might have to rely on public transport, friends, or miss days of work. Providing the accident wasn't your fault, you should note these costs to your solicitor as it may increase any payment you are expected to receive.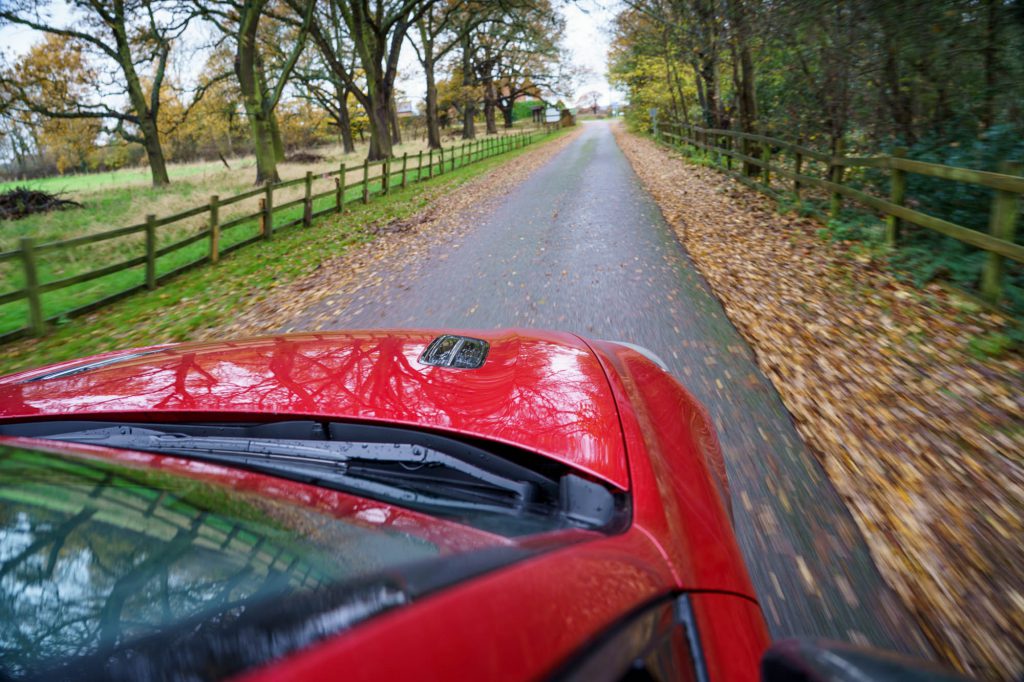 Likewise, if the accident was more serious and you cannot go to work due to injuries or worse still have permanent disfigurement, medical costs need to be considered as well as time off from work. You should not have to suffer financially for something that wasn't your fault. If you do need to spend time in the hospital, then this also adds up to additional costs that you may experience.
Therapy Costs
More and more, mental health is being considered and understood by the general public and employers. It is not unusual for anyone who has experienced trauma, like being in a car accident, to face consequences in their life. This might be something as simple as not feeling confident in driving anymore or breaking down when hearing loud bangs in a vehicle. You may again miss work or have to pay for therapy. If you have experienced these issues, then it is again worth contacting your solicitor to factor these costs in.
Car Accident Costs
None of these may be the first thing on your mind when you are first in an accident, but these are definite considerations you should make.