Due to the ongoing COVID-19 pandemic, millions of Americans could potentially lose their car insurance. Although major insurance providers are trying to help with special grace periods, many economists predict the coronavirus will cause a spike in uninsured motorists.
This is extremely dangerous for all drivers on the road. If an uninsured motorist causes an accident they will have to pay out of pocket for any damages. Or, if that same uninsured motorist causes an injury accident and flees the scene, the injured victim will be left paying for their own injuries, unless the victim has uninsured motorist insurance.
Sadly, hit-and-run collisions are now at all-time highs. Recent research out of AAA found that hit-and-run fatalities in the US have increased by about seven percent per year since 2009. As more people drop car insurance due to COVID-19, it's unlikely this trend will decrease.
One Out Of Eight Motorists Don't Have Insurance
Although we don't know the extent to which COVID-19 will impact uninsured rates, we already know the average percentage of uninsured American drivers hovers between 12 – 13 percent. That means roughly one out of every eight motorists you see on the roads does not have car insurance.
Bear in mind, these stats are averages for the entire USA. The number of uninsured drivers on the road varies greatly depending on what state you're living in.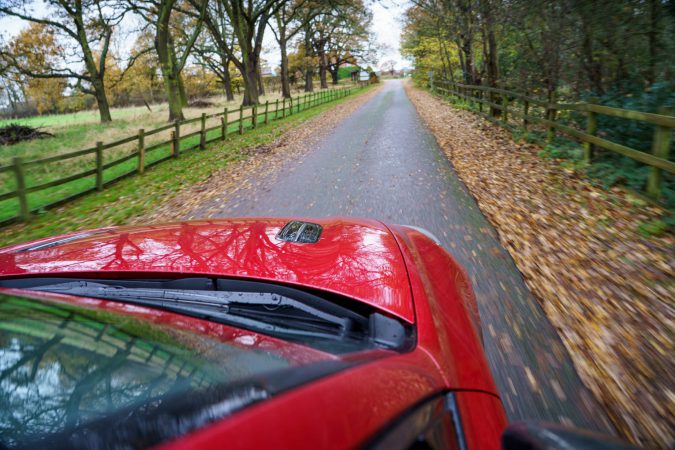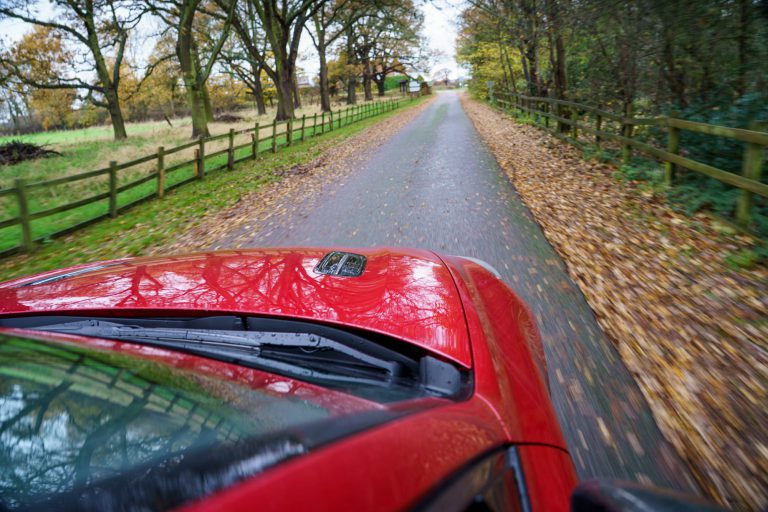 For instance, Florida currently has the highest rate of uninsured drivers at roughly 25 percent. Other states with over 20 percent of uninsured drivers include Mississippi, New Mexico, Michigan, and Tennessee.
On the opposite extreme, Maine tends to have the lowest rates of uninsured drivers, with only 4.5 percent in the latest studies. Interestingly, most of the states with lower-than-average uninsured percentages (e.g., New York and Massachusetts) are in the Northeast.
Unfortunately, when there is financial instability some bills have to be paid before insurance can be paid. In an ideal world, uninsured drivers would make the responsible decision to find alternative transportation, but that isn't always the case. In the meantime, practice safe driving techniques, research uninsured motorist protection, and stay home whenever possible.