If you've been involved in a car wreck, your biggest concern needs to be your safety. After assessing your health, you need to consider the damages done to your property. Doing so can get you the compensation you need to fix your car. Once you have secured the scene of the crash, have moved vehicles out of the way of traffic, and you've been examined for injuries, take the following 6 steps to determine car accident damages:
Address All Medical Concerns
Immediately after a car accident, you should call an ambulance if someone needs medical attention. Be sure to obtain copies of all treatment records and involved costs, so you can use them when you file your claim. These documents serve as evidence and can factor into the compensation you receive.
It's also wise to get in touch with a law firm that can streamline this overwhelming process. If you or someone you love has been a victim of careless driving get in touch with a reliable, aggressive personal injury attorney like Dennis Hernandez & Associates, P.A. They are able to help with any and all damages to get you the best outcome possible.
Take Pictures
Your next step needs to be to take pictures of all the damages – both interior and exterior. Be sure to take some close-up photos as well as some far away ones. This will give the insurance company a better idea of the extent of the damage. Also, get some shots of the location and license plates of all involved vehicles.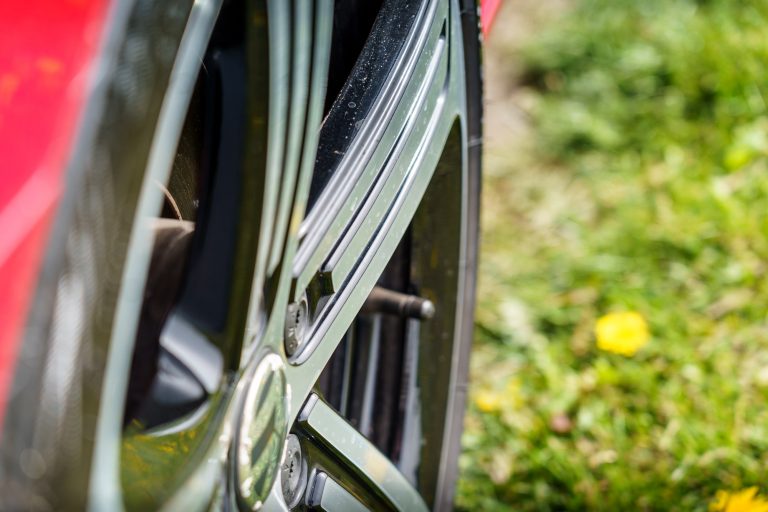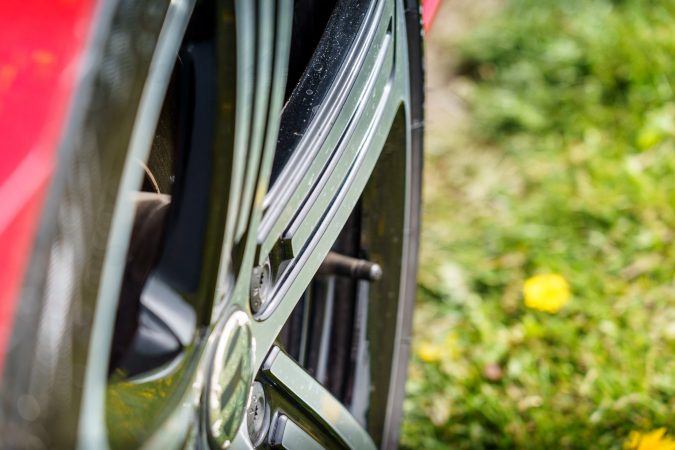 Personal Property
There may also be some personal property like a laptop, infant car seat, or other valuables that were damaged aside from the car itself. Take note of all the items that you'll need to replace as a result of the accident. This also includes anything that you were wearing during the accident like a watch or purse. (It does not include items that may have been lost or stolen during the scene).
Write a Description
After an accident, when you get a moment, write down what happened. You will need this for a police report. If you're not planning on filing one, you can hand over this report to your insurance company. Doing this sooner than later is a good way to keep all details current and accurate.
Don't Admit Guilt
At the time of an accident, you need to follow the protocol. This means taking notes on the situation, exchanging contact information, and cooperating with the police. Insurance company adjusters will work later to identify which party is at guilt. If you're guilty, you'll need to file a "first-person" claim. If you're not guilty, you'll need to file a "third-party" claim.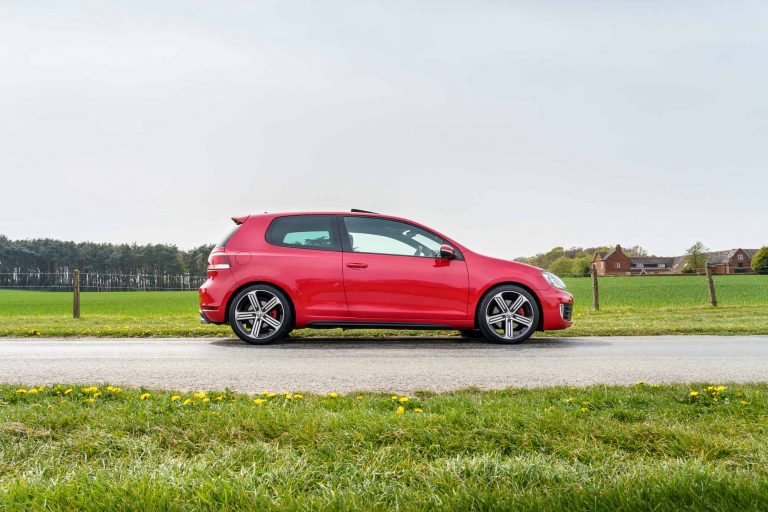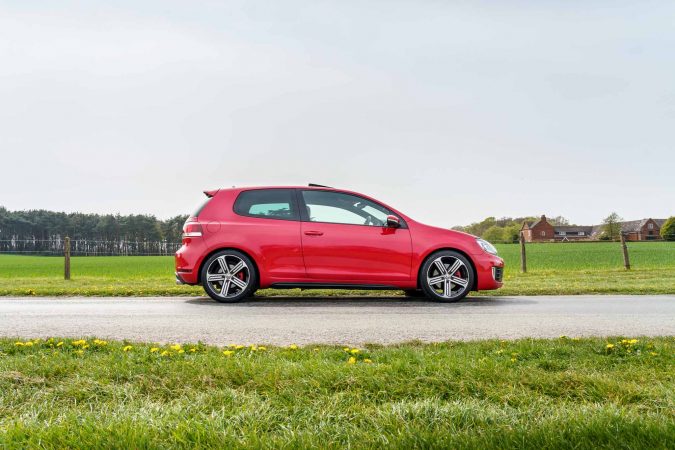 Call Your Insurance
The last step in this tedious process is to give your insurance provider a call. You want to report all the details of the crash including the following:
Time and location of the crash
The driver of the vehicle
Vehicle on the policy that was involved
Contact information for other drivers involved
The insurance company also may want the police report number if you have one. Then, you will be given a claim number, which you need to write down.
Conclusion
When someone is driving recklessly on the road, not only are they exposing themselves to danger, but drivers around them. A careless act can result in injuries, damaged property, and unfortunately, even death.
If you have been a victim of a car wreck, take these steps to determine the damages you can claim for your vehicle and other property. This will increase your chances of receiving the best outcome possible.