There are many ways to upgrade a vehicle. While in most instances, having a lot of choices is a good thing, sometimes the abundance of choices can only serve to confuse a person. Knowing what upgrades to prioritize will help you not only get the most out of your money, but will also help pave the way for better upgrades in the future.
This article is written with the purpose of helping car owners spend their hard-earned money as best as they can when they venture into the realm of car modding. So, exactly are the upgrades that you need to prioritize?
ECU Remap/Installation
You can either remap an existing ECU or install a secondary piggyback ECU to improve your car's acceleration and fuel efficiency. The ECU has control over the fuel lines, which means that it has control over how much fuel and air are mixed.
Modern ECUs also make features such as cruise control, transmission control, anti-skid brake control, and anti-theft control possible.
Tire Upgrades
Upgrading your tires will bring about the most noticeable improvement in your car's performance by enhancing your car's traction on the road. This single upgrade not only causes your car to grip the road better, it also improves acceleration and overall handling.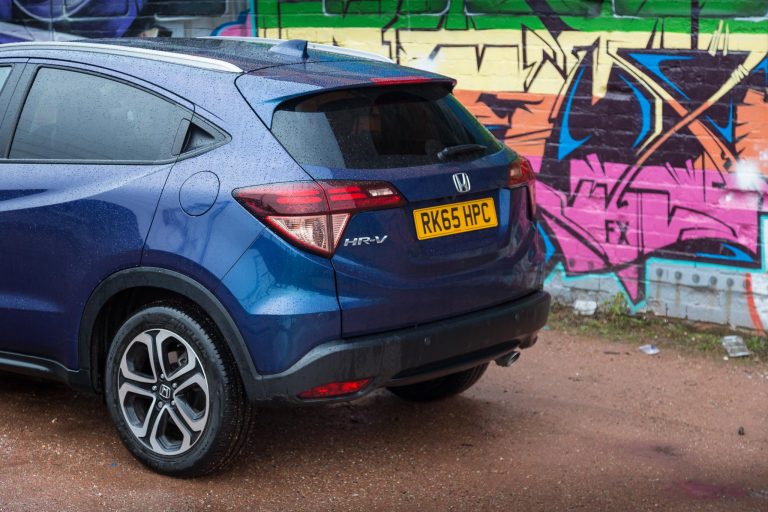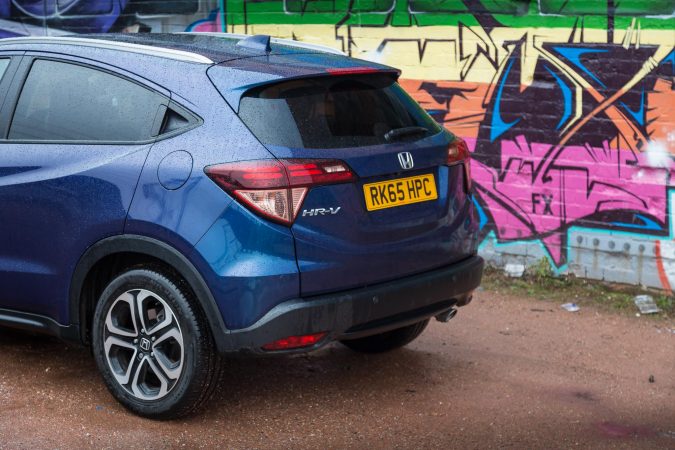 Camber And Toe Adjustment
A camber and toe adjustments would further improve the benefits of upgraded tires because they directly influence the operation of your tires relative to your car's engine and transmission layout. Front-wheel drives like the Fk8 Honda Civic Type R behave differently than cars with a different layout. They help your tires function better and they ensure that the power from your engine is efficiently translated into improved performance.
Carbon Ceramic Brakes
As far as brakes are concerned, the best upgrade you can make are carbon ceramic brakes. These variants are superior to most other brake types because they don't heat up as much, which means that they not only have more braking power, they are also much more durable.
Alloy Wheels
Alloy wheels are leagues better than stock wheels because of how they are much tougher and much lighter. This reduction in weight also improves acceleration and handling.
Alloy wheels come in a wide variety of spoke patterns and colors compared to their stock counterparts and they are also significantly more resistant to scratches.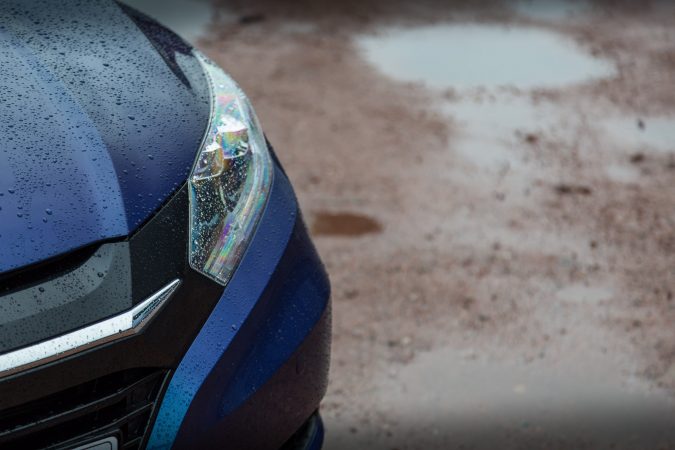 LED Lights
LED lights are very efficient for the luminescence they give. High-quality LED lights like the ones from XK Glow can also give your car a fresh look. This is especially important if you live in a place where visibility is impacted, such as during snowstorms or periods of heavy rain. Headlights and taillights are fine, but attention-grabbing lights like underbody neon lights should be used in moderation.
There are many ways that you can upgrade and customize your car. It is one of the best freedoms that come inherent with ownership. While it's true that there are so many more upgrades that you can possibly choose from, these upgrades are what would most likely make the biggest impact on the safety and performance of your vehicle.