Choosing a new car is a difficult choice. You now also have the option to choose between whether your new car is to be fueled by traditional fuel or electric. Electric vehicles (EV) have risen in popularity over the past couple of years, models such as Tesla Model S, Nissan Leaf and Ford Focus Electric are now available. Large car manufacturers are competing to dominate the global marketplace with their version of EV.
Electric Car Advantages And Disadvantages
So why are electric cars so popular?  The popularity of electric cars has increased alongside the global realisation that traditional fuel has a detrimental effect on the environment. Electric cars are extremely economical to run, as electricity is virtually free in comparison to fuel costs.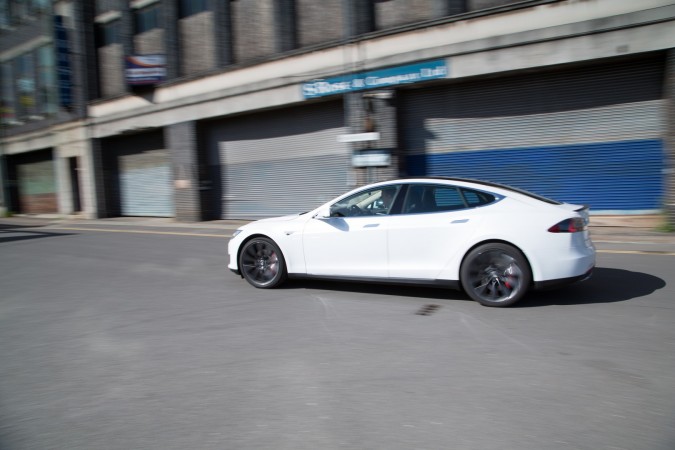 EV's  run entirely by electricity, which is stored in its battery pack. The battery powers an electric motor and turns the wheels. Batteries require recharging via the national grid and can be done at home via an electric socket or dedicated charging point or at garages and service stations.
There are benefits and disadvantages of running an EV as opposed to a traditionally fuelled vehicle, this article aims to look at both so that you can make an informed choice.   
Advantages
Environmentally friendly
The emissions emitted by an electric vehicle is zero. Cars fuelled by fossil fuels such as petrol contribute to 89% of carbon emissions globally.
Economical
The demand for fossil fuels is at an all time high and prices have risen steeply in response. Driving an EV does not require any fuel other than electricity to run, therefore cost of fuel is cut completely, unlike hybrid vehicles that use a combination of fuel and electricity.
Incentives
Although electric vehicles are currently very expensive to buy, incentives given by governments in the form of tax tax breaks pretty much counteracts this cost. There is always the option of researching second hand electric vehicles such as from Vauxhall Delivery Mileage Cars, which would help to lower the initial purchase cost. Governments are keen for drivers to use cleaner energy sources such as electric. Most congestion charges don't apply to electric vehicles either.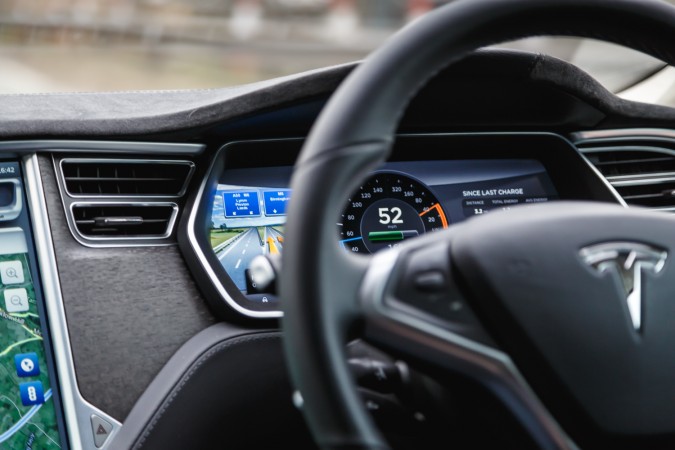 Lowers noise pollution
Electric vehicles run almost silently, this is of huge benefit in built up areas that can suffer from noise pollution 24 hours a day. The lower noise pollution can contribute to lowering stress levels and contributes to the well being of the population as a whole.
Low maintenance
Electric vehicles are fully electric, which means that oil is not needed to lubricate the engine. The cost of engine maintenance when owning a fuel run car can mount up as parts need replacing more often.
Disadvantages  
Battery recharging
Batteries in EV's require charging regularly, this can be a little stressful when driving long distances, as you need to factor into your journey the whereabouts of charging stations. As the vehicles become more popular charging stations are becoming a more common sight, this is only set to increase.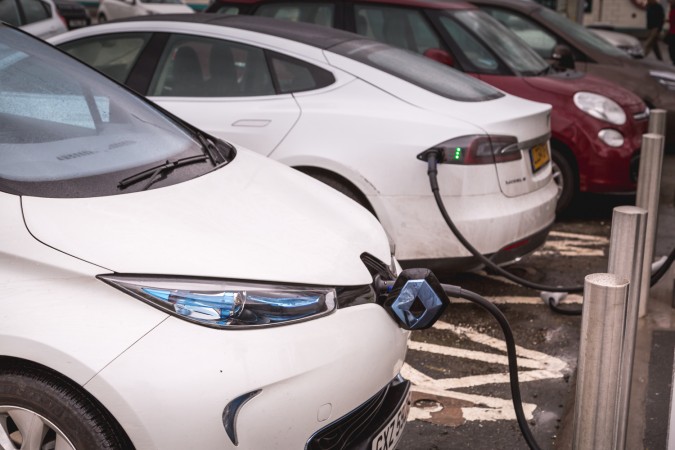 Maintenance
Although maintaining an electric car is easier in the technical sense, when things do go wrong the costs can mount up, this is due to the fact that expert mechanics are hard to find. As the market changes this problem will be lessened considerably. Battery packs required by electric vehicles are also extremely expensive to replace.
Performance
Electric vehicles are built for economy and lower emissions rather than speed. Most batteries will currently only last for the maximum of 100 miles, therefore long distances are difficult.   
There are a few disadvantages of owning an electric vehicle, but not many. The benefits appear to far outweigh the negatives.