Getting insurance for your vehicle can be a stressful experience, especially if it's something you've never done before. How do you know if the methods you use are trustworthy and reliable? Is there a way of getting car insurance without a down payment? What are reasonable prices? Is there one strict way to obtain car insurance? The following is a guide on the routes you can utilize to get the car insurance you need.
Getting Insurance Online
For those who don't like to feel the pressure of a sale's pitch or upselling, getting insurance online is appealing. You can find car insurance quotes online easily. These quotes help you compare policies and view them at your leisure. The information you provide is completely up to you, and you don't have to worry about dealing with any company representatives or agents.
Using the internet to find the policy you want is a good choice you if:
You already have a basic understanding of how insurance works and don't need the additional help of an agent.
The ability to manage and arrange your policy is something you find appealing.
You want to do your decision-making in a pressure-free environment.
Convenience is one of your top priorities.
There are a few possible downsides you should consider. It may take you longer to find the in-depth responses that you can get in an instant from an agent. The quotes you get from the internet aren't guaranteed. You also may be contacted for additional information.
Contacting A Captive Agent 
The customary way to get coverage for your vehicle is through what's known as a "captive" agent. Captive agents are your direct representatives for insurance companies. They deal with one exclusive business and work as your primary point of contact. Captive agents work on commission and will earn a percentage of the premium you pay when you buy a policy.
Going through a captive agent may be a good choice for you if:
You have a busy schedule and don't have time to research the different types of coverage.
Too many policies are on your plate. Captive agents can offer multiline policies that can cover multiple options.
You're unsure of what you need and want someone to help you through all your options.
You want the comfort of familiarity and a long-lasting relationship with your provider.
Unfortunately, captive agents can offer only limited options in terms of policy and prices. You won't be able to compare the policies they have to those offered by others.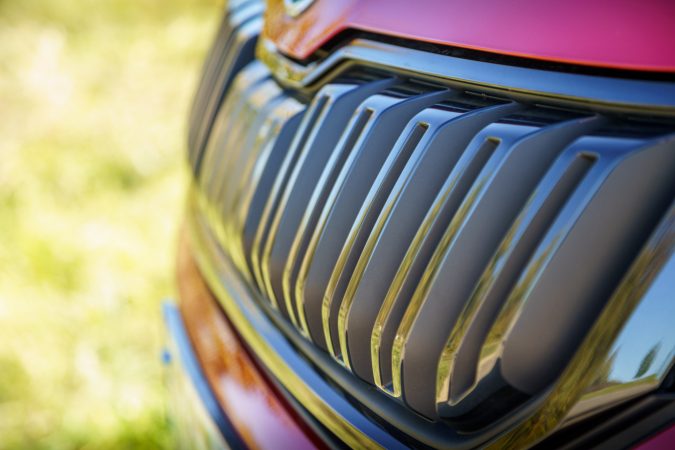 Utilizing Independent Agents
Independent agents and brokers offer a mixture of what's offered from the internet and captive agents. They don't represent one single company but many providers. Agents work entirely on commission, so they are likely to upsell you on features and different types of coverage that you may not necessarily need. Brokers work similarly to independent agents but are required to disclose their commission rates and may charge an additional fee.
An independent agent or broker may be a good choice for you if:
You like the idea of working with a go-between but want flexibility with coverage and price that captive agents can't provide.
You know how much coverage you need and know you can resist any unnecessary upselling or add-ons but still want help.
You need an explanation concerning the complex aspects of your plan. Agents and brokers can give you a better understanding of regulations and contract details.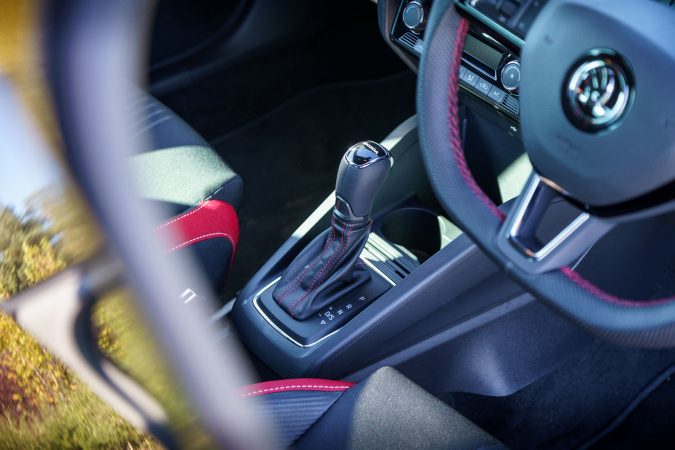 The biggest thing to look out is that the independent person you're dealing with might not be authorized to sell all kinds of policies from an insurer. They won't have access to companies that use captive agents if you're looking to compare quotes.
The Bottom Line
Purchasing car insurance doesn't have to be a huge ordeal. With the right tools and resources, you can get the perfect insurance for you and your car needs.