Getting on your feet again after an accident can feel daunting, as even minor collisions can result in moderate to severe injuries. What's more, building up your confidence is another recovery element that is often overlooked while awaiting your car accident settlement, as the timescale on a claim can feel frustrating. At the same time, you will also have to focus on recovering from physical and emotional injuries. While you should leave the details of your car accident claim to an expert accident lawyer, when it comes to recovering from your physical injuries, we have listed a few expert tips to help you get back to your life as it was.
Follow Your Doctors Recommendations
Regardless of how minor you feel your injuries might be, you should follow your doctors' recommendations regarding checkups, treatment plans, and medications. Failing to follow your healthcare practitioner's recommendations will just put your recovery at risk. Still, the poor decision could also put your compensation claim at risk as your injuries could be perceived as false.
Schedule An Appointment With A Chiropractor
A chiropractor is a medical expert similar to a massage therapist, although such sessions' benefits are far more significant. Scheduling an appointment with this medical expert will help speed up recovery as the core issue of pain will be addressed. Chiropractors are exceptionally skilled at treating car accident victims experiencing ongoing neck and back pain that may result from whiplash or even more severe injuries such as spinal cord injuries and others.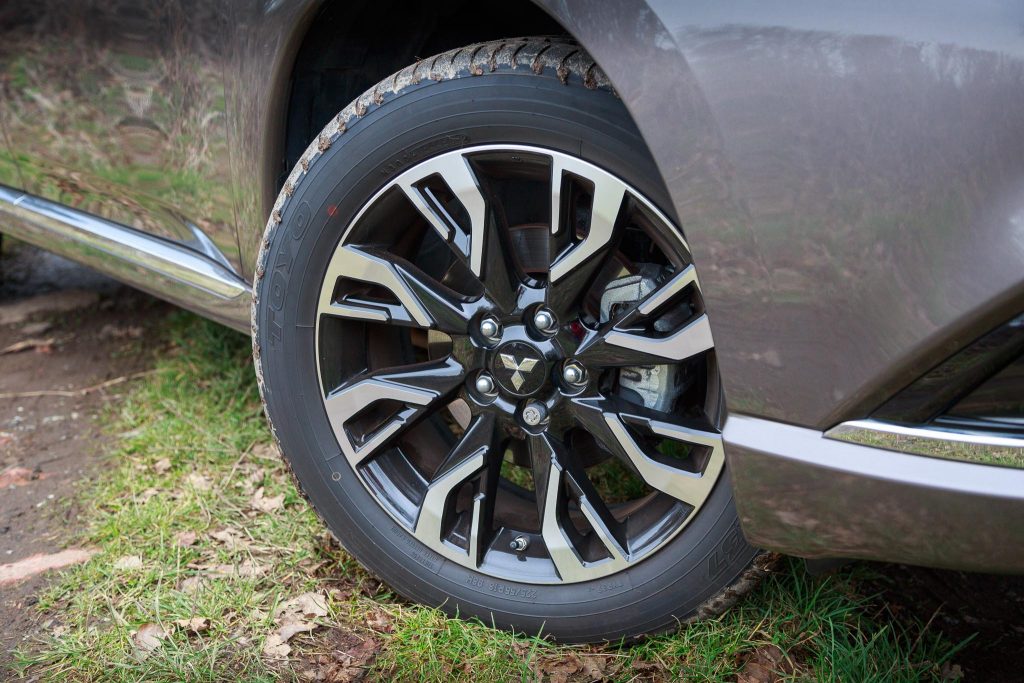 Consider Ongoing Physiotherapy
Physiotherapy is beneficial for various types of patients. Ongoing consultations with a physiotherapist might be included in your treatment plan from your doctor, although if they aren't, scheduling your own will only benefit your recovery. Physiotherapy sessions will also empower you to manage your pain symptoms through specialized exercises and techniques that you can take home to boost recovery further. Some techniques will focus on improving joint health, range of motion, and enhanced muscle strength, while others will focus on pain management.
Get Quality, Constant Rest
Suppose your accident details are keeping you up at night and preventing you from getting quality sleep. In that case, you may need additional help finding constant quality rest. Instead of opting for commercial sleep aids, you should first consider herbal remedies and relaxation techniques such as yoga, which will help speed up your recovery from physical injuries. You can also consider meditation to help your mind distance itself from the incident and find peace.
In terms of getting your confidence back, it is vital to be kind to yourself and give yourself the essential time that you need to heal and recover from all aspects of the accident; physical, emotional, and financial. If you feel you are haunted by the accident's flashbacks and the impacts are crippling, you should consider consulting a therapist to clear your mind of the incident and treat any potential post-traumatic stress symptoms that you might be having. Recovering from a car accident will take time, although, with the right professional help and enough time, you will be able to get your life back.