Recent BBC Sport's Personality of the Year, Lewis Hamilton is 2/5 favourite with the bookies to win a record-breaking 8th Formula One Driver's Championship.
Hamilton equaled the famous Michael Schumacher's seven titles in 2020, but would become the sport's outright leader in terms of Drivers' Championships if he could add one more to his collection.
Behind the wheel, Lewis Hamilton was scintillating in 2020, winning 11 of the 16 races he drove in, including a five-race winning streak that started in Germany and ending in Bahrain.
Despite speculation in a possible move to Ferrari, Hamilton is obviously happy where he is and is currently signed to drive for Mercedes for the 2021 campaign, and his team will be confident of repeating their success.
Like Hamilton, Mercedes are top of the tree in the betting are expected to win the Constructors' Championship at a best price of 2/9.
The Title Contenders
According to the Oddsmanager F1 page, if things don't go to plan for Lewis Hamilton, then the bookies are hoping that the Belgian-born Max Verstappen will be hot on his wheels to pick up the pieces at 5/1.
Verstappen could only finish third in the overall driver standings last season, but was successful at Silverstone and in the finale at Abu Dhabi, so he'll be hoping to start where he left off last season.
As too, will be his Red Bull team. They were the top dogs between 2010 and 2013, but haven't tasted the number one spot in the constructors' championship since then and are 10/3 for success in 2021.
Another contender for the title is Hamilton's teammate, Valtteri Bottas, who is 11/2 for the title. He pushed Hamilton close for long periods last season and clinched second in the drivers' championship after two races wins of his own.
They came in the Austrian Grand Prix on the opening race of the calendar and then at the Russian Grand Prix in Sochi. It's unlikely that Mercedes will be giving him as much chance as Hamilton, but Bottas can at least remain competitive, then he'll be the one to side with if you don't fancy Hamilton to make it an eighth.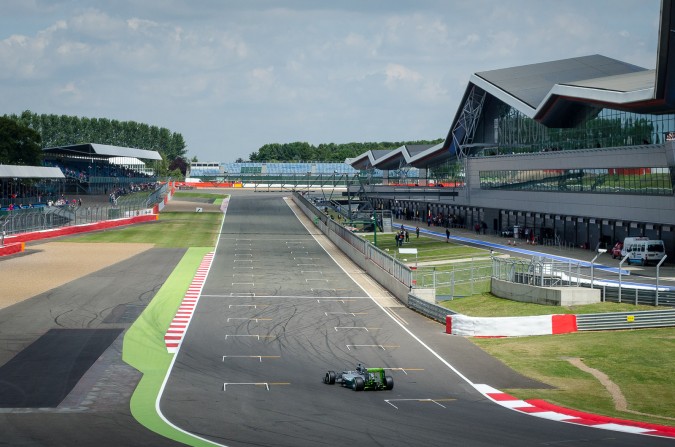 The Outsiders
We are used to shocks in sport and although Lewis Hamilton might be something of a strong favourite next season, Formula One fans will no better than most that the Drivers' Championship isn't always a forlorn conclusion.
Of the outsiders on the grid, Sergio Perez could well be in the mix. The 30-year-old has plenty of experience under his belt, but has been driving better than ever of late and will be hopeful of pushing all the way this season.
It was confirmed that he will drive for Red Bull in the new term and Lewis Hamilton has already said that he expects Perez to be a serious rival this season.
The Mexican was fourth in the 2020 standings, but won the 2020 Bahrain Grand Prix in Sakhir, and along with Red Bull he will be hopeful that a better car can spring him into contention.
Another driver, who'll be hopeful of a better 2021, is Britain's George Russell. He was recently voted as the 6th best driver on the season, and that came despite him notching up just three points all year.
He is a best priced 33/1 for the title, but it would be some turn around to go from three points in a season, to being able to surpass somebody like Hamilton who clocked up 347 in his seventh title victory.
Russell's three points actually came when driving a Mercedes in Hamilton's absence. His usual team is Williams, who'll do well to keep hold of the youngster in the coming years, but he might well help them to get a little bit closer to the constructors' honors, of which they are 1000/1 to win.