Another year and another pre-season F1 testing complete. This year, the paddock at the Circuit de Barcelona-Catalunya was the busiest we've seen it in recent years. Most teams came out with heavily revised cars, but a few were more impressive than others. With the first race in Melbourne just two weeks away, we thought it would be a good idea to see where the frontrunners stand compared to last year, and what we can expect once those lights go green.
Dual Axis Steering From Mercedes
Mercedes came out swinging on day two, with their new and innovative Dual Axis Steering (DAS) system. Drivers can pull the steering wheel closer to them on long straights to effectively change front wheel toe, reducing drag and tyre wear. Then, under heavy braking, the weight of the drivers naturally pushes the steering back into its original position, resetting toe. It's an ingenious solution, and one which the FIA banned for next year all the way in November. This means that Mercedes went out of their way to develop something they knew they wouldn't be able to use next year, just to win this year. Now if that's not commitment to the sport, I don't know what is.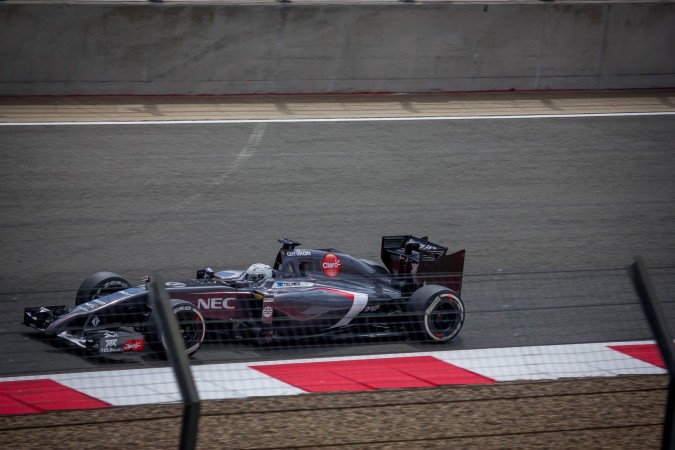 Racing Point's New Car
We then saw Racing Point bring out a 'new' car, which a lot of people claim blatantly copies Mercedes' last year championship-winning W10 car. Although Racing Point do admit they've tried to copy the W10, they've done so by looking at pictures and running simulations, and not through sketches given to them by Mercedes as that would be illegal. They looked fast in testing, but they need to get used to the car and the chassis. We probably won't see them in the top three, but they could very well be the best of the rest this year.
Red Bull As A Strong Contender
Although Red Bull looked quick, they were obviously hesitant to show their hand, with Max Verstappen lifting off just shy of the line on his fastest run on day six. Ferrari meanwhile was nowhere to be seen, but LeClerc did rack up 181 laps, the most any driver has ever completed in a single day of testing, breaking a record. Could they be sandbagging just to strike in Melbourne? Time will tell, but we reckon Red Bull might be a strong contender for the overall title this year. This offer stands, this year it's their championship to win or lose.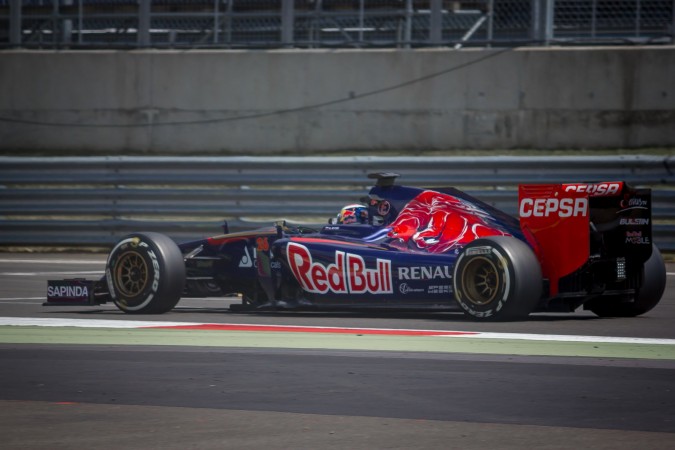 Renault's Redesigned Car Debut
Elsewhere, we saw Renault debuting a redesigned car with a special testing livery, Williams with some significant changes and a fresh livery, and McLaren with a new take on the old orange and blue colour scheme. Toro Rosso is now called Alfa Tauri, and they might just have the most gorgeous looking car on the grid, but we'll let you be the judge of that. The circus kicks off in two weeks' time, March 12th, so be ready. Get your casino and sportsbook game-face on, because it's definitely going to be interesting!