Finding the right insurance company is like finding the right dress or suit. It should fit you well, have good quality, and not put a hole in your pocket.
Translating this clothing analogy to the car insurance market, here are the five qualities that a good car insurance company must have:
1. Competitive Rates
There is a big difference between cheap rates and competitive pricing. Sometimes, companies that offer cheap rates offer sub par services. Even if the rate is low, you will end up spending more money if the insurance company denies your claim.
On the contrary, companies with competitive rates let you save money in the long run. It's because they cover minor car damages or accidents.
What you need to look for is a company that actually gives great value for your money. They might not be as cheap, but their coverage is better.
2. Excellent Customer Service
They say that if you want to find out what a company stands for, take a look at its customer service. This couldn't be more right. Since car insurance is not a "one size fits all" concept, good customer service is essential.
Great customer representatives take into account your current situation, personal details (e.g. how often you drive, if you work as a driver), and future needs to give you the best deal. They also use many communication channels (chat, e-mail, phone calls), ensure customer satisfaction, and exhaust everything to help you.
3. Efficient Claim Processing
Another quality that you should look for is a company's ability to efficiently process your claims. Not all companies can process claims fast. This leaves the customers in distress. Imagine being in a car accident only to wait for months to years to claim your benefits.
So make sure that the insurance company is as efficient as you need it to be. For instance, SGIC claims are easy to process as long as you submit the required documents.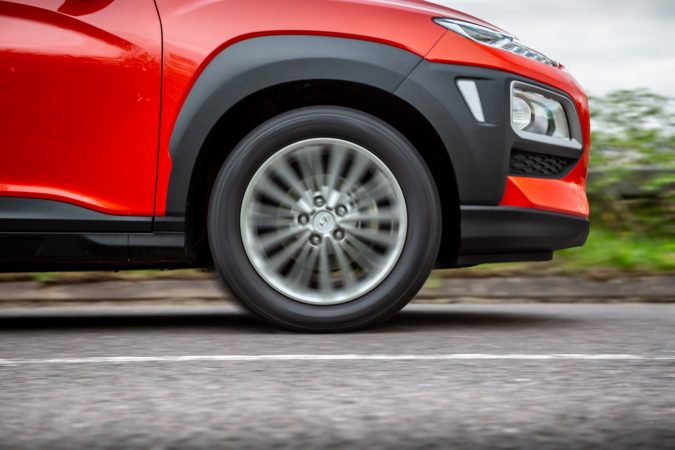 4. Financial Stability
In an attempt to make more profit, some insurance companies invest their funds only to end up losing them. Consequently, they have little left to pay out claims.
That's why you should choose a company with a good long-standing reputation. A company with a big financial reserve and good investing practices assures you that your money is secure. No matter what happens to you in the future, you will be able to claim your benefits as both parties agreed on.
5. Honesty & Transparency
By law, insurance companies should disclose important details of their terms, conditions, and policies to the public. However, not all companies do this. Some still obscure information in an attempt to cover fraudulent practices.
Choose a company who has built a reputation on honesty and transparency. Ask questions before signing an agreement to see how well the company answers your queries.
Finding the right car insurance is something that you should take seriously. So, make sure that the car insurance provider you've been eyeing has all the qualities mentioned above.