By the time you read this, Daytona 500 will probably already be sold out. The 63rd edition of the legendary racing event is slated to take place on Valentine's Day next year, culminating 2021's Presidents' Day Weekend.
The race has sold out all tickets for the past few years, with fans all over the planet spending thousands of dollars to get a taste of NASCAR's most prestigious racing event. The 2020 edition, for example, featured attendees from 45 countries and all 50 states.
Will Hamlin Do It Again?
2021's Daytona 500 will potentially go into the record books. Joe Gibbs Racing's Denny Hamlin won both the 2019 and 2020 editions and is attempting to become the first champion to win it three times in a row.
Hamlin has every reason to believe he's a good bet. He's won it three out of the last five years, and he currently ranks amongst the favorites to take the glory home once more. Joey Logano and Brad Keselowski narrowly edge Hamlin amongst the bookies, but it's still far too early to say who really has the best chance.
Daytona 500: 'The Great American Race'
For the uninitiated, here's a little history lesson to get you up to speed. The Daytona Beach event is undoubtedly the most highly-touted of all races featured in the NASCAR season. Part of that prestige comes from its longevity and tradition; Daytona 500 started in February 1959 and hasn't looked back since.
Held at the Daytona International Speedway, cars race around a 2.5-mile tri-oval track, with the race itself consisting of 200 laps. But Daytona 500 is about far more than its superior track.
It also oozes tradition. The event started in 1959, but we can trace its roots to 1903 when car aficionados used the densely packed sands of Florida's beaches to test the performance of their fastest vehicles. Beach racing thus became a 'thing', and Florida began to craft its reputation as the bona fide home of racing.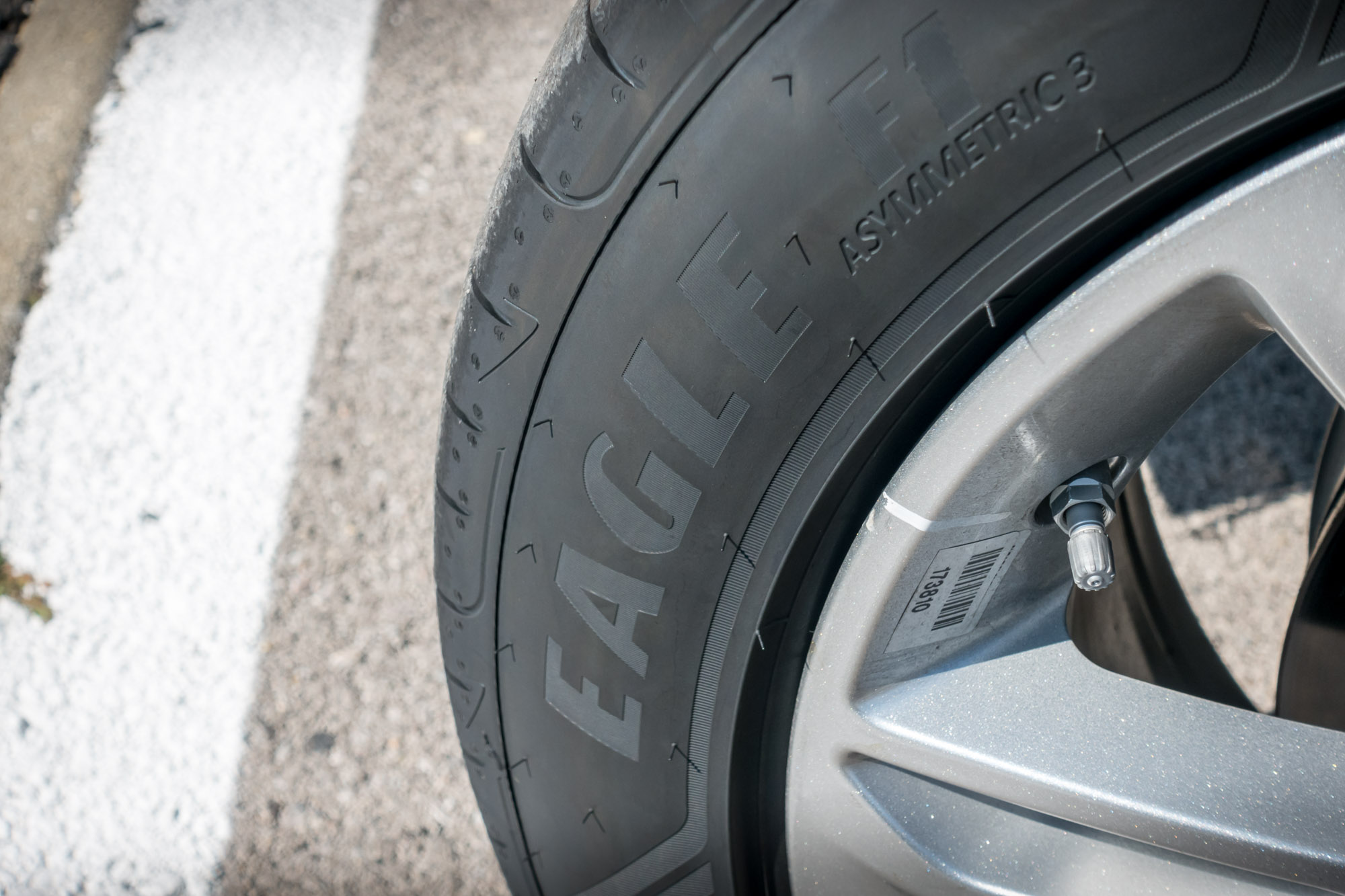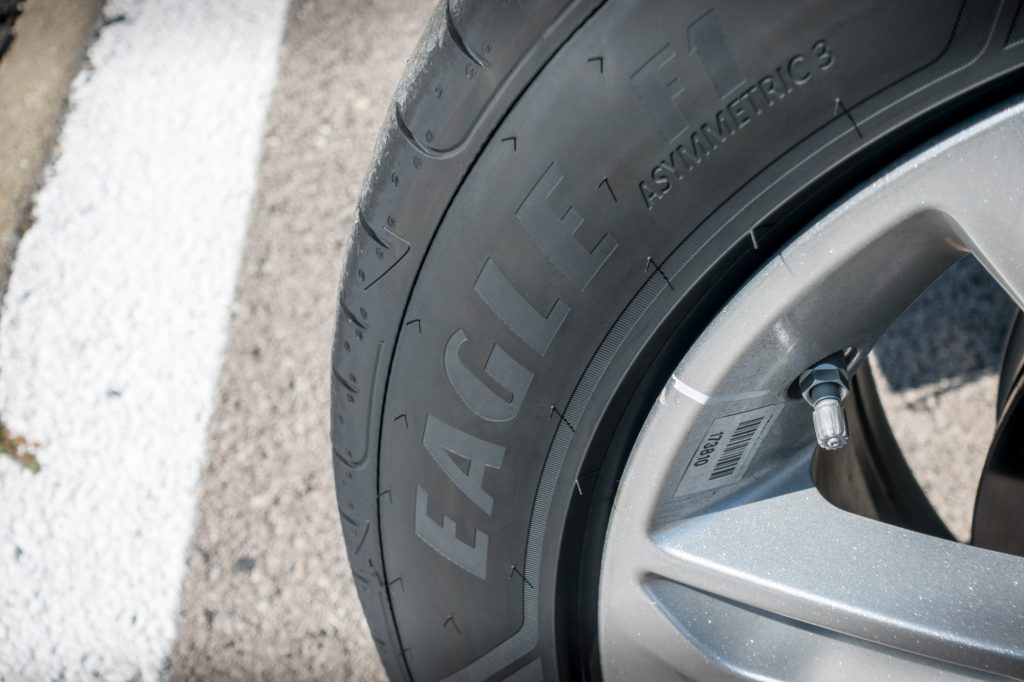 The event also features the best there is for fans, with luxury suites, a range of eating and drinking options, three concourse levels packed full of excitement, and who can say no to beautiful views and gorgeous beaches?
Daytona 500 was always a big-ticket event, but it truly propelled itself to national folklore at the turn of the 21st century. Its TV ratings exploded, and it also consistently ranks amongst the best-attended sporting events in the country. Who says baseball is the national sport?
Fans have seen many racing legends grace the Daytona 500s track: Lee Petty, his son Richard whose wins are flying over the top, Jeff Gordon, and Dale Earnhardt. With its prodigiousness Daytona race really speeds up the heartbeat and gives goosebumps for all the zealous fans and oddsmakers, making them long for the winning results straightaway.  As legalbetting.com explains, Daytona 500 well and truly deserves its nickname of 'The Great American Race'.
Will The Shakeup Affect Speedweeks?
Daytona 500 is revising its usual schedule, with its Valentine's Day edition somewhat going against tradition. The customary date is a week later, which may have an effect on Speedweeks. This stock car racing extravaganza is known as more than just a warm-up for Daytona 500, featuring pole qualifying, the popular ARCA Series opener, and the Busch Clash.
Experts believe that the date change may result in Speedweeks being turned into a one-week event, which would involve slim-lining some of what we're used to seeing. It may be a positive development as a whole, as Speedweeks has been slammed for extending what is already a long and exhausting regular season for drivers and crews alike.
Organizers are also worried about overlapping with the nation's most popular sporting event, the Super Bowl. Launching Speedweek on Super Bowl Sunday, for example, would be a potential catastrophe, with fans having to choose between the ever-popular NFL crown jewel and Daytona 500's launch event series.
The elephant in the room may of course also change the line-up and scheduling of events. While organizers are confident that Covid-19 won't lead to a full cancellation of the Daytona 500, they are mindful that a rejigging may be necessary.
In any case, Daytona 500 will likely go ahead on the planned date. Speedweeks may not be what we're used to, but as long as there's a race, fans will likely be satisfied. For those of us who are a little NASCAR obsessed, let's hope Covid-19 doesn't put yet another spanner in the works.