Tekmetric auto shop software was designed by Prasanth Chilukuri and Sunil Patel with the aim of helping businesses to automate their operations. The two entrepreneurs are the founders of Motorwerks Autogroup. Tekmetric is a shop management system that seeks to help entrepreneurs in the automotive repair business to enhance their efficiency in order to increase their output and widen their profit margins.
How do shop owners and their customers benefit from Tekmetric auto-shop software?
Once an auto shop has adopted this software, it will derive numerous benefits because the system will help the business owner to automate numerous aspects of his or her business-related operations. As an entrepreneur in the vehicle repair industry, you are likely to enjoy the benefits listed below from this system:
The system enables you to improve communication within your premise: One of the major problems that businesses have to deal with is poor communication. It is important to keep all communication lines open because a glitch could cause other related issues such as loss of clients and a bad business reputation. When there is no proper communication between senior and junior employees, for instance, the general productivity of a business could be compromised. Tekmetric software, however, will help you address this problem. This is because the software makes it simple for businesses to disseminate and keep track of information, and this ensures that all employees are working from the same page.
You can also expect the software to identify all the redundancies within your systems quickly: The software makes it simple for a firm's management and employees to track each day's activities hence prioritize them based on those that have the biggest impact on the firm's operations. By limiting the redundancies in processes and tasks, you are able to increase the efficiency of your systems and better the chances of your business succeeding.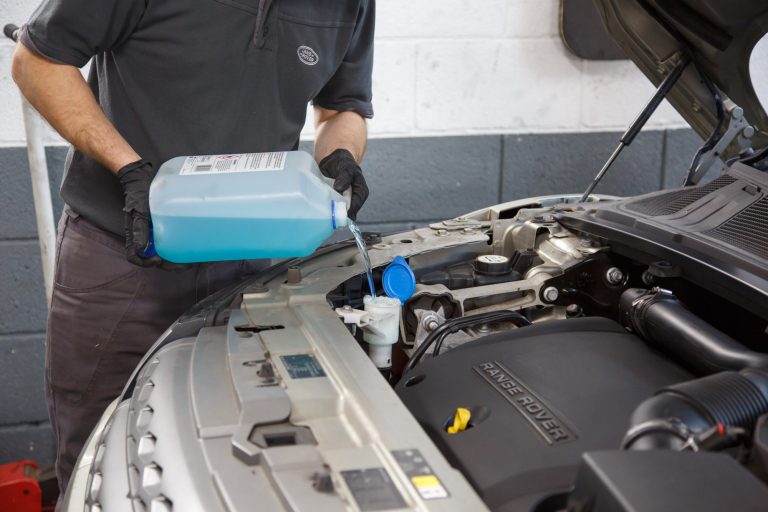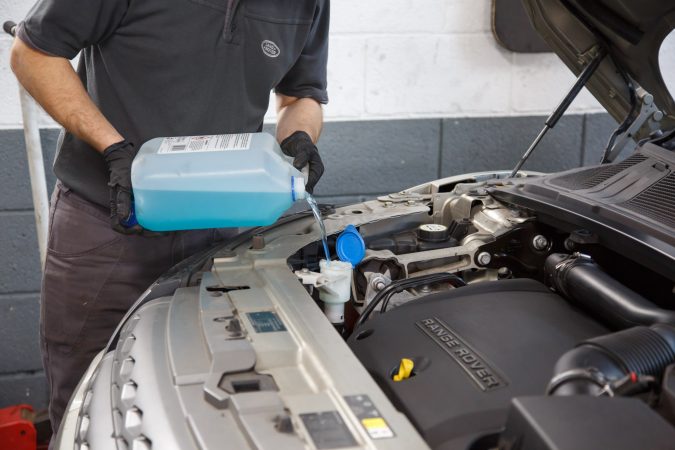 Tekmetric software helps you to improve the quality of services you offer to clients: By adopting this software in your vehicle repair business, you will be able to list your mechanics based on their specialization and skills. You will also be able to assign tasks to your employees quickly based on their skills and knowledge and not on their availability. This will improve the quality of services you offer to clients significantly.
You can use the software to enhance customer loyalty by improving their experiences: The most important asset for any business is its clients since they determine the success or failure of a business. If you lose your clients, your business will fail hence the need to adopt the auto shop software. The software will ensure that you don't overlook the concerns raised by your current customers as could be the case when using a manual system. When you are aware of your customer's concerns, you get the opportunity to improve your services to meet customer expectations. This will improve the customer experience, which in turn promotes loyalty.
Why is the Tekmetric auto shop software ideal for your auto repair business?
When it comes to adopting new technologies, many businesses are likely to cite the high costs involved as the main reason they do not want to improve their systems. Tekmetric auto shop software, however, is highly affordable. In fact, new clients get to enjoy a limited access to the software free of charge.