Most business industries have BDC (Business Development Center) for the betterment of their business. If you own a car dealership, you should have one, too.
A BDC enables customers to buy cars over the phone, and not just inquire. You should know that the business environment is changing today. Not all sales are made physically. Some prefer the convenience of making a call, buying over the phone, and then only going to your car dealership to settle the bill and pick up the car.
In essence, an automotive BDC company for car dealers forms a significant part of the marketing chain. It helps car dealerships improve their sales through the following means:
1. Improves Your Income Potential
Today, automotive BDC companies, such as Customer Traac, are the lifeline of car dealerships. Because competition is stiff, car dealers are always on the efforts of having their phone constantly ringing. This means that new customers are coming in. Hence, in managing your car dealership, when you've already spent a lot of money in your marketing campaign to get customers to call, you shouldn't waste this chance by not picking up the phone when it rings.
An automotive BDC company improves your car dealership's income potential. This means that when a customer rings your phone, not only do you pick up the call, but you're also effectively able to close the deal.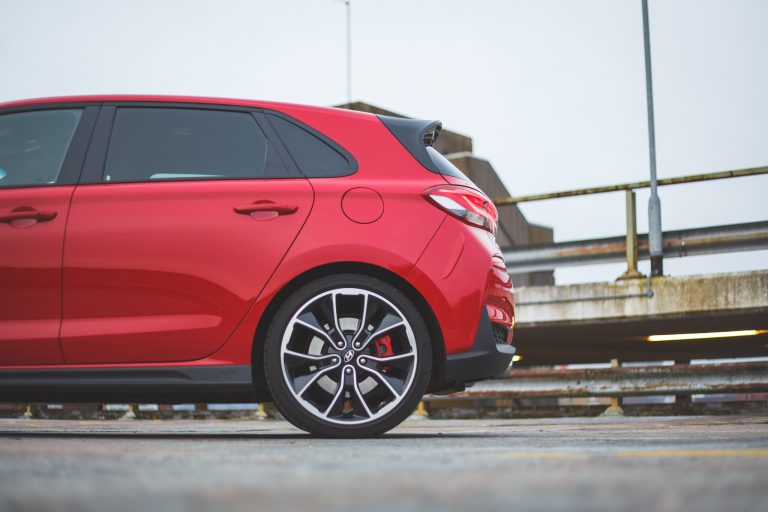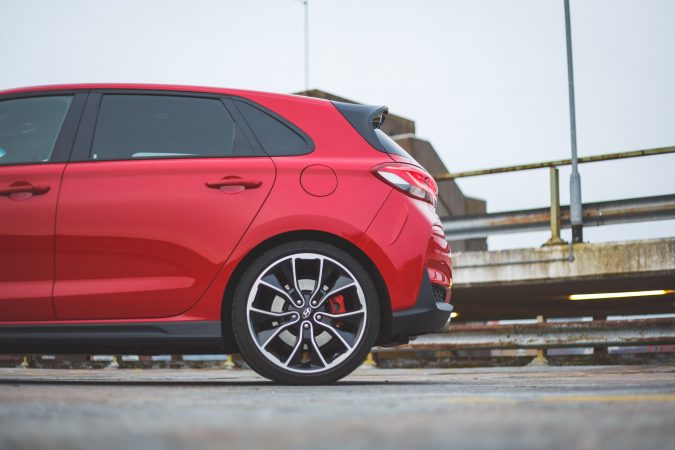 2. Gets Customers In The Door
After putting in all your marketing efforts, how do you go one step further in getting customers to walk in your door? Remember that customers are getting more stringent and prudent before putting their trust in a car dealership. Whatever they end up buying and choosing, after all, is also a major financial investment.
Luckily, an automotive BDC company helps. When the phone rings, you've got to be able to answer all the questions that the caller has. Color? Model? Make? Specifications? This is only the beginning.
Yes, a highly trained member of your staff can do this. But, doing so means that while they're answering the call, they may have to suspend whatever other important jobs it is that they're doing. Doing this cuts the efficiency of your team. Worse, they may be busy with something else that the call doesn't get answered.
In this case, you're not getting customers to walk in your doors. If you see that you've got a problem along that line, it's worth considering signing up for an automotive BDC company. They ensure that all the problem areas discussed in this section are addressed.
3. Customer Service Improves
Employees in BDC companies are better trained at customer service than your team may be. That's because pleasantly answering phone calls is their job. It's their forte and their focus; what they're trained to do. Even when the conversations are only limited to the phone, the customers on the other line feel as if they're being taken care of kindly and with a smile. Hence, with an automotive BDC company, your customer service improves.
You should know that in business, excellent customer service is always a major plus. Particularly so with car dealerships. The buyers are not just there for the short-term. Remember that they'll be coming back regularly for maintenance and other services.
If customers feel that your customer service is unsatisfactory, there's no way that they'll buy a single car from you again.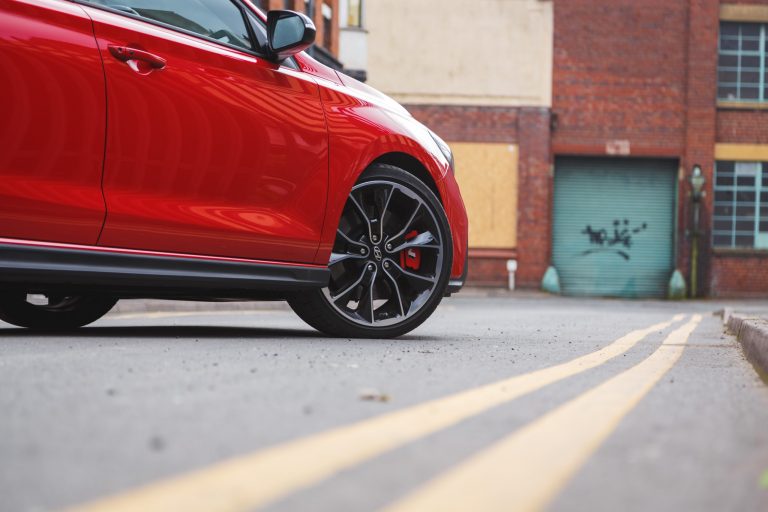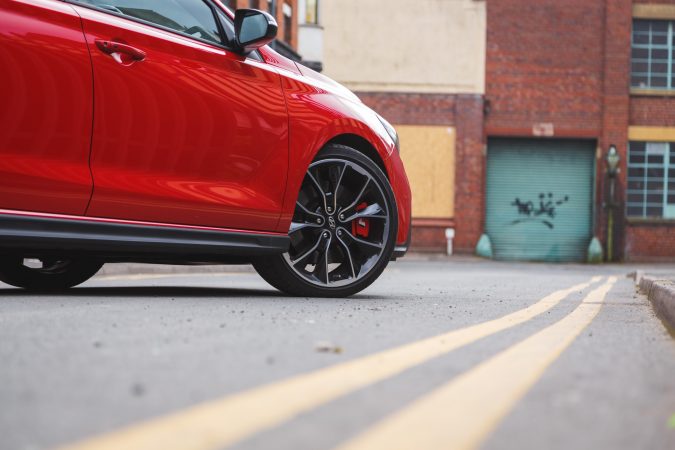 4. Knows How Much Is Too Much Information
As much as you'd want to be pleasant and amicable in your dealings, customers who are calling on your office phone may be making that choice because they don't have the time to visit your office physically; they may be in a rush.
That's why it's imperative for you to determine how little is too little information, and how much is too much. Else, you may be missing out on important points. On the reverse, you may be talking about too many things that you're boring the caller.
The balancing out of what information to give and what not to can be best determined by a team of experts from an automotive BDC company. They're well equipped with skills and they're trained regularly. That way, whenever the phone rings, whatever information they give out is all that the customer needs.
Conclusion
When the phone at your car dealership rings, who answers the call? It isn't just important that there's someone who picks up the phone each time it rings. What's even more important is that the one on the line gives out more than just information to those who have inquiries.
When customers call a car dealership, in most cases, it's already because they want to make a deal. Hence, the need for you to ensure that you're able to close this deal effectively. That can be done through a BDC company.