From the directionless rebellion of Marlon Brando in "The Wild Ones" to the granola fed philosophies of "Zen and the Art of Motorcycle Maintenance," motorcycles have become an important part of Americana. It is particularly tempting to ride a bike in Florida, because of the climate and the beautiful scenery you will enjoy as you zip along the coast. But, motorcycles are one of the least safe forms of transportation, and if you are thinking of riding one, you should know the laws and the risks.
Motorcycle Accident Facts And Figures
You are 27% times more likely to die in a motorcycle accident than you are in any other kind of vehicle. 31% of car accidents resulted in injury in 2016, but only 0.29 percent of those accidents resulted in death. A shocking 78.3% of motorcycle riders were injured in accidents the same year and 4.24% resulted in the death of the biker. Traffic accident deaths, in general, have greatly increased since the Smartphone became popular, and motorcycle accidents have increased accordingly. Distracted drivers have driven their vehicles into sedans and trucks, they are even less likely to notice a smaller vehicle.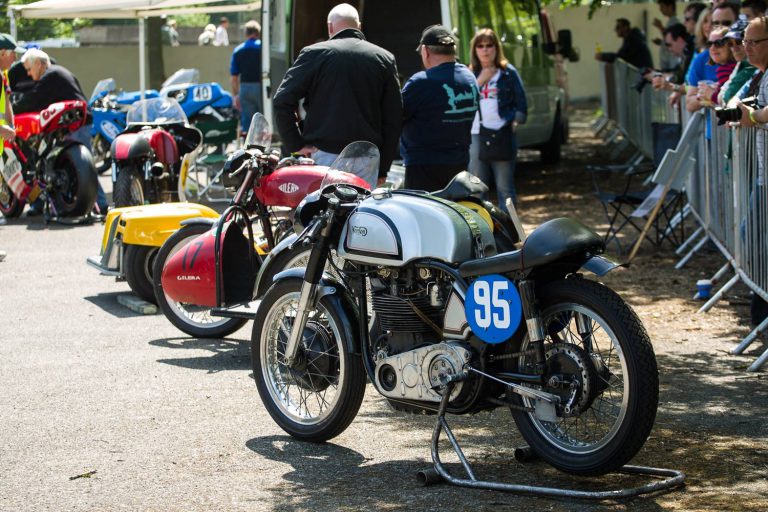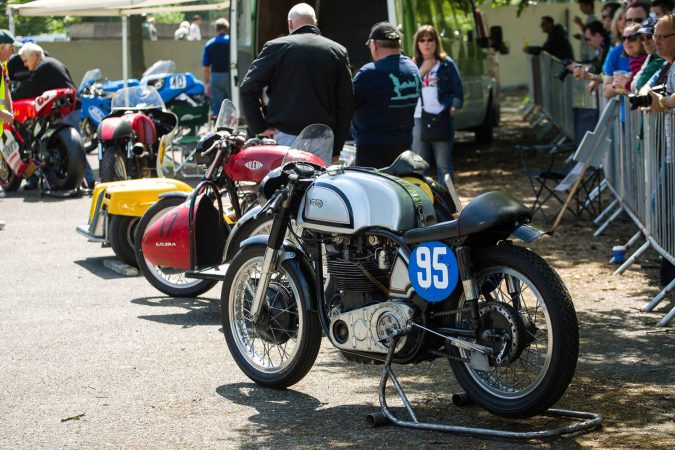 Types Of Injuries That Are Common In Motorcycle Accidents
Traumatic brain injuries are very common in motorcycle accidents. Riders who do not wear helmets are susceptible to this type of injury and so are riders who wear an ill-fitting helmet. Burn injuries are typical in bike accidents as well. You should always wear protective clothing when you ride. Make sure to wear long pants, boots, a jacket, and gloves. The thrill of driving down the road with the wind blowing in your hair is not a reason to risk death.
Bikers run a much greater risk of head and back injuries. If you are hit by two tons of metal with nothing to protect you, there is a great likelihood of getting a concussion. If you are knocked off of your bike and land face first, there is a good chance that you will suffer from disfigurement.
Motorcycle Driver Requirements In Florida
The sunshine state requires you to take a motorcycle training class. Once you complete the class you may get a motorcycle-only license or a motorcycle endorsement on a regular license. You must be 16 to drive a bike in the state.
If you drive a car, you probably already know that Florida is a no-fault state for automobile insurance. This means that a driver's own insurance company must pay for their medical bills in an accident. However, motorcyclists are held responsible for any accidents they cause in the state. A motorcyclist cannot get personal injury protection insurance, but they must get liability insurance or obtain a self-insurance certificate.
What To Do If You Are In A Motorcycle Involved Accident
When you are in an accident with injuries you must call the police and wait at the scene for them to arrive. Get the names of witnesses and pictures of the crash. Make sure to exchange insurance and contact information with the other driver. Call your insurance company and call an attorney who is well-versed in motorcycle accidents and personal injury law.
Motorcycles are fun, but you should think twice before riding one and take precautions if you do.