In 2020, the NHS has come under greater stress than ever before. Innovation has played a key role in getting the best possible outcomes for patients, and this has often meant collaborating with outside organisations, like charities. Among the most interesting of these charities is the National Association of Blood Bikes.
Who Are The Blood Bikers?
When you hear the term 'blood bikers', you might think of a gang of leather-clad men riding around on Harley Davidsons. This is a group with a more practical purpose, however. They're there to quickly transport medical equipment, biological samples, and blood, to the places that they're required. The seed of the organisation was planted in the early 1960s, when Margaret Ryerson and her husband formed the 'Emergency Volunteer Service' in London. It wasn't until 2008 that the blood bikers got together to form a national organisation.
What Do They Do?
When an emergency occurs, and vital supplies are needed in a given place, then every second counts. The motorbike can offer a mobility that other vehicles can't match. The work of the organisation is done by more than three thousand volunteers per year, spread across thirty-two member groups. In 2019, they made more than a hundred thousand runs.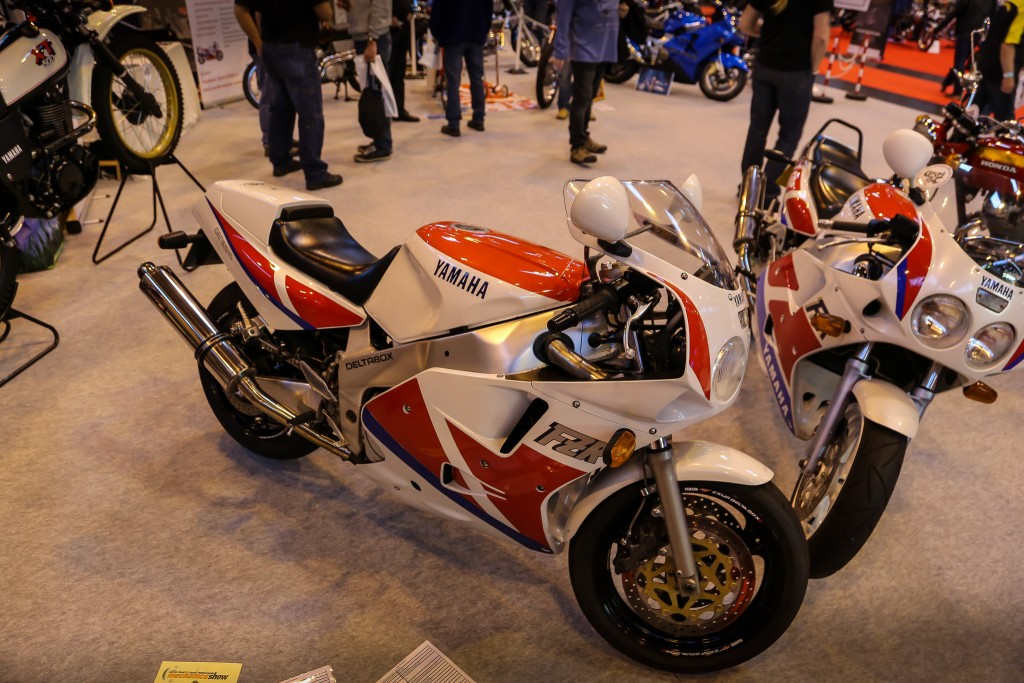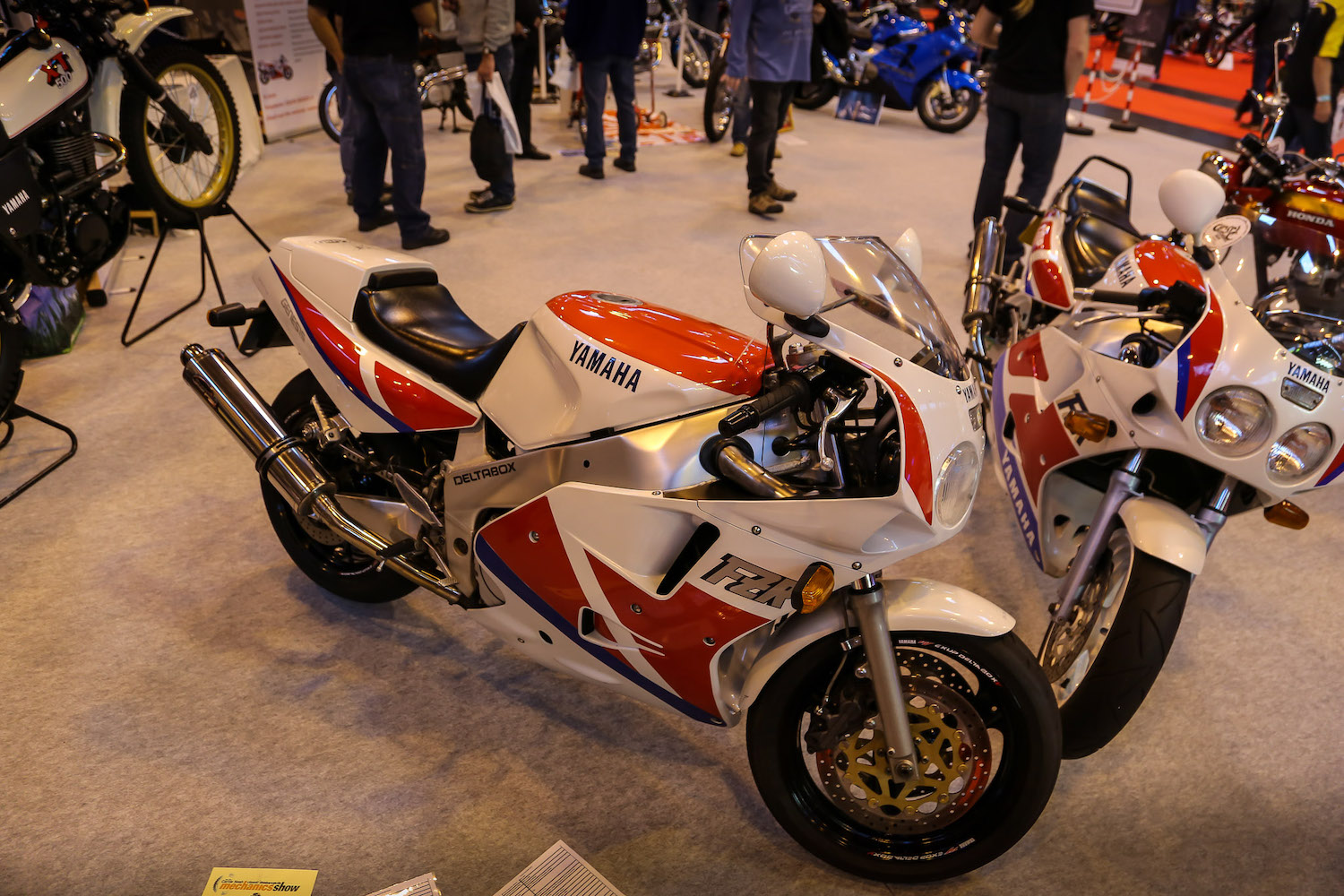 This sort of work can be extremely demanding. Bikers may receive a call at any time of day or night, and be expected to move quickly and urgently. Success or failure can easily spell the difference between life and death.
Many of the bikers have personal reasons for getting involved with the charity. Malcolm, a blood biker from Sunderland, gave an interview to Carole Nash in 2017. "A few years ago my sister was in a very bad accident and we may have lost her if it was not for the air ambulance," he said. "So I was looking for a way to support them, which then led me to the Northumbria Blood Bikes website."
How Are They Funded?
The blood bikers rely on charitable donations to stay on the road. The coronavirus pandemic has presented them with a double-edged challenge. Firstly, the demand for their services has skyrocketed thanks to an increase in hospital admissions. At the same time, they have found themselves unable to hold real-life fundraisers, which represented a significant chunk of their income. You can donate to the organisation through an online form.