There are dreams in people's life. Many dreams of different things. One of the most common things is to buy or own a car. It can be any car like a normal sedan to a super luxurious car. Even, it can be a Toyota, a Hyundai, a BMW, or even a Rolls Royce.
Rolls Royce
Rolls Royce is a car that can be commonly seen with the millionaires and the super-rich people. These luxurious cars are very rare to see in most countries. But in Dubai, these cars can be seen on the roads. Now let us look at these cars. The brand of Rolls Royce is known for the very luxurious cars that are given with fancy movies, music clips, and many other things for the people who love the class. It is not only about the appearance that is outside which is very elegant, but also the inside of the car is streaming with beauty and innovation and craft. These Rolls Royce cars have become a very common and interesting feature with red carpets. This car is a perfect model for people who want the super-luxury car with a performance that is high.
Car Ranges In Rolls Royce
Rolls Royce is a very famous brand of cars for the models of cars like the Wraith and Phantom. This car company was started in 1906 by Charles Rolls and Henry Royce. There are many classics, rare and elegant cars available. These cars were available at legendary prices when they entered the market. Now let us take a look at the price of the cars in Rolls Royce.
Prices vary from the models and the brands. There are 4 models of this car and there are 8 trims from which a person can choose from. Dubai is a very energetic place in which millions of people visit this country every year and millions of ex-pats are working there. This place is very famous for business tours, finding jobs, etc. But more than that, this country has a lot of millionaires who have the most luxurious cars in the world. And speaking of cars, Dubai is one of the best places for the buying, selling, and reselling of cars. Now let us look at the prices of the Rolls Royce cars in Dubai.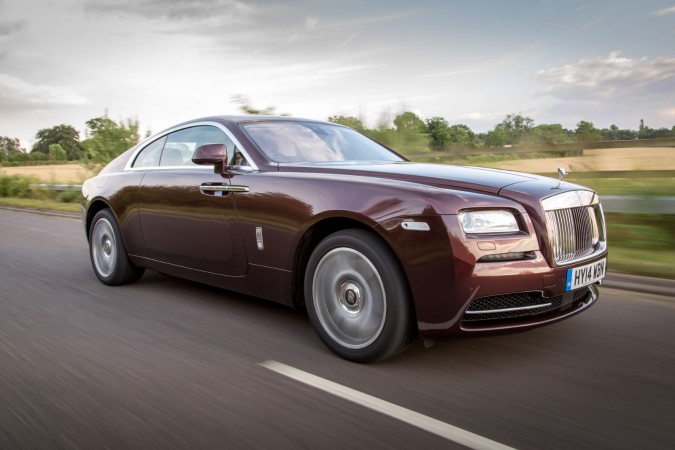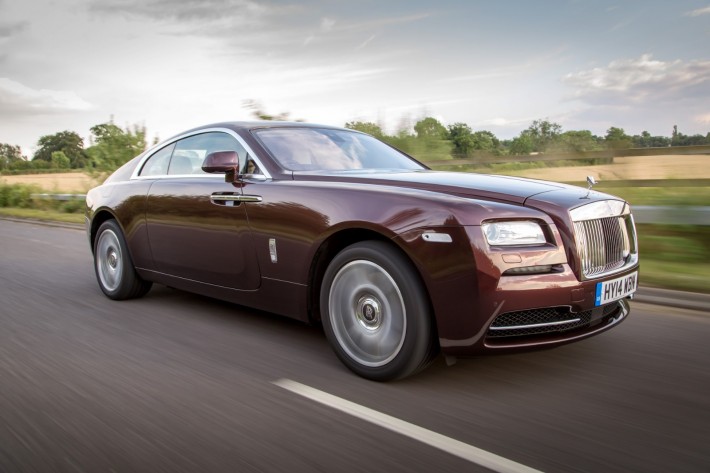 Prices
The remarkable Rolls Royce Wraith came into the market with the legendary price of AED 1,300,000 in the year 2018. The Rolls Royce  Ghost came in with a price of Dh1.4 million and purchasing of a used one from the years 2011 to 2014 models will be a difference of about three hundred and sixty thousand dirhams to six hundred thousand dollars which is a very negligible amount in case of buying a Rolls Royce car at the rate of 1 million dirhams.
The Rolls Royce Phantom is considered to be the costliest and the most expensive model in the car brand that set its foot in the market with a dangling price of two million and one hundred thousand dirhams for the Rolls Royce Phantom Short Wheelbase to two million four hundred and fifteen thousand for the Rolls Royce Phantom Extended Wheelbase. This beast is a 6.6, automatic, petrol car. The Rolls Royce Dawn 2020 6.6L V12 starts with the price of one million three hundred thousand dirhams and the other version of this car.
More Expensive Cars
Rolls Royce Dawn 2020 6.6L V12 Black Badge is a little bit more expensive with the price of one million five hundred thousand dollars. The other model of Rolls Royce is the Rolls Royce Cullinan which is a 6.7, petrol automatic vehicle. The Rolls Royce Cullinan 2020 6.75L Twin-Turbo (563 HP) came into the world with an amazing price of two million two hundred thousand dirhams. The Rolls Royce Ghost ranges between one million one hundred and fifty thousand dirhams to one million four hundred thousand dirhams. Rolls Royce Ghost 2020 6.6L Short Wheelbase has the least price for the Rolls Royce Ghost. The  Rolls Royce Ghost 2020 6.6L Short Wheelbase is about one million three hundred thousand dirhams. As these cars are very costly and very expensive, so it is better to get second-hand is a better wallet-friendly choice that can get you the profit.
Alternatives
If you are not that financially well-off and not able to buy a car that is very luxurious. If the price range is in millions then you can try to rent a Rolls Royce for one occasion that you will be needing it for.
This is a very easy and cheap method. It is also a very effective method, as you will not need to spend a lot of money. You will get benefited from the occasion you will need it for. This is very cheap as you will need not spend millions of money on a car that you will be using for a single occasion. To rent a luxury car like Rolls Royce and Lamborghini, you should get the help of a rental dealer in Dubai near the place of your living. Visit at least three dealers and ask about the rate of the renting of Rolls Royce. Then, as per your time period, choose the dealer who has the most efficient price.