If you are thinking about how to transport a car, you also want to know how much it costs to transport a car as well. Few facts of moving are as tricky to find out just how to ship a vehicle and how to pay for it all. After all, a vehicle is huge–so if you are not able to drive it to your desired destination, how does it get there? Allow us to guide you in the right direction, and summarize just how much it will all cost.  Few online car shipping cost calculators might be helpful for you to know an initial estimate.
There are many apps and websites that can connect you with auto shipping agents for quotations.  Just type in the vehicle make and model and the date you want it shipped, and within an hour you will have many emails and calls from auto transport brokers on the cost.
How To Safely Ship A Car
Even though almost all auto transport brokers use the Exact Same Domestic Shipping service, you will find differences in Price, quality, and degree of service, so you will want to consider these steps:
Before committing to car shipping company, Find out its reputation online. It's like the google reviews for automobile transporters and will alert you to any bad company you may want to avoid.
Most auto transport companies have liability insurance that will cover your car for around $99,000. In case you have a sports car that is worth more, you will want to ship it in an enclosed transport, whose contents are usually insured up to $1 million. Just to be safe, it's also a good idea to check your own auto insurance policy to find out if it covers shipping as well. It is no big deal if it doesn't, but it's always reassuring to be doubly protected.
In case you thought you could pack your car like a storage crate, be aware that if your vehicle's weight is substantially higher than what's expected for your car model and make, the auto transport could charge more or refuse to ship it. And your contract will probably state that the transport company isn't responsible for valuables left in the vehicle. So purge excess items.
Take a few pictures of your vehicle and date them if any damage occurs in transit, you can prove that it wasn't there before. An experienced auto transport company is going to do a 20-point inspection before it loads the vehicle on the trailer; make sure you go over it before you sign off.
If you find scratches, nicks, or malfunctions that weren't there before, you are on your own for repairs once you accept delivery and sign on the dotted line.  So inspect your car again carefully once it arrives.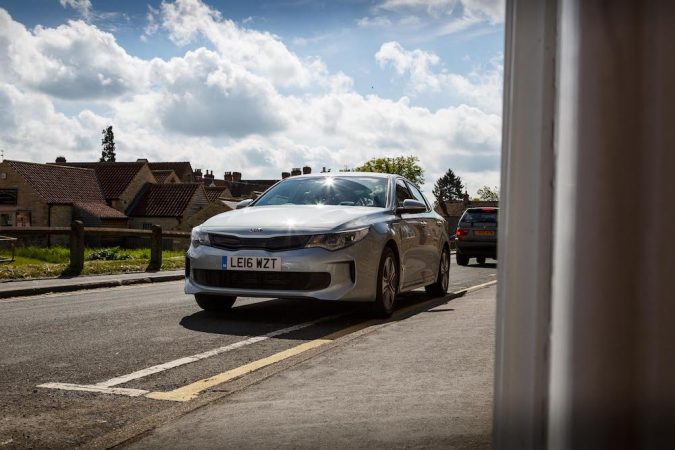 Car Shipping Cost
How much to ship a car? That all depends on a few Variables, According to Auto Transport Broker.  Consider the following:
Distance
Short distance may cost three to four hundred dollars, like interstate, while a cross-country move can go more than a thousand.
Car Size
The bigger the vehicle, the bigger the price is paid for shipping. This is because it weighs more and occupies more space.
Car Condition
If the car is not in running condition, you might pay an extra cost. If the status of the car is functional and can easily be ready for transport, you will be charged only standard fees.
Open Or Enclosed Trailer
Because open trailers can carry more vehicles, it's generally less expensive to transport your car on one, but if you've a sports car, then you'll want to pay the additional $400 to $500 to ship it within an enclosed transport.
Destination
You will be charged more for door-to-door service, less if you are willing to somehow hoof it to your shipping company's designated pickup place.
Shipping Delivery Time
Not long ago, it was used to take as long as four week to ship your vehicle cross-country, according to the data provided by various car-selling companies.  But now, with the help of  central dispatch service to which many shipping agents are linked, your car can go coast to coast in about a week.