It's no secret that motorcycle riding can be extremely dangerous for several reasons. Whether there are small obstacles on the road or the other car drivers can't see you, driving a motorcycle can put you at a high risk of getting involved in an accident.
Not only that, but when this unfortunate thing happens, you might sustain severe injuries and not know what to do after the motorcycle accident. In such a case, you should do everything you can to keep yourself and the other riders safe on the road.
So, if you want to minimize your odds of getting injured or dying in a crash, below are some ways to avoid motorcycle traffic accidents and collisions:
Make Yourself Visible To Other Motorists
One of the reasons why motorcycle accidents and collisions take place is that motorcycles are more difficult to see than other types of vehicles on the road, increasing the possibility of cars hitting motorcycle riders. Because of this, it's important to make yourself visible to other motorists on the road to avoid the risk of accidents and collisions.
In doing so, you should use your motorcycle's headlight and occupy the section of the road where other motorists can see you. Also, don't forget to wear bright colored clothes and incorporate reflective elements to your motorbike and clothing before hitting the road. That way, you can rest, knowing that other motorists can see you on the road and keep yourself safe from any potential collision with other vehicles.
However, if a motorcycle accident occurs, you can work with a team of legal professionals, such as those from Spaulding Injury Law, to see if you can file a case to recover compensation for your injuries.
Slow Down
Riding a motorcycle at high speed makes it difficult for you to see an obstacle, an upcoming turn, or other cars. And, if you panic and use the brake too hard, you might fly off the bike and sustain injuries afterward.
To keep this from happening, slow down so you have the time to react to some road hazards. For example, when you travel at a slower speed, you don't need to panic because you can still maneuver your motorbike in a way that you don't hit a slippery spot on the road. This has also something to do with having full visibility of the road ahead of you. To learn more information about this topic, watch https://youtu.be/TtaSgX24HXg and you'll understand why you shouldn't ride in a bubble or the amount of reaction time you need to be safe in riding.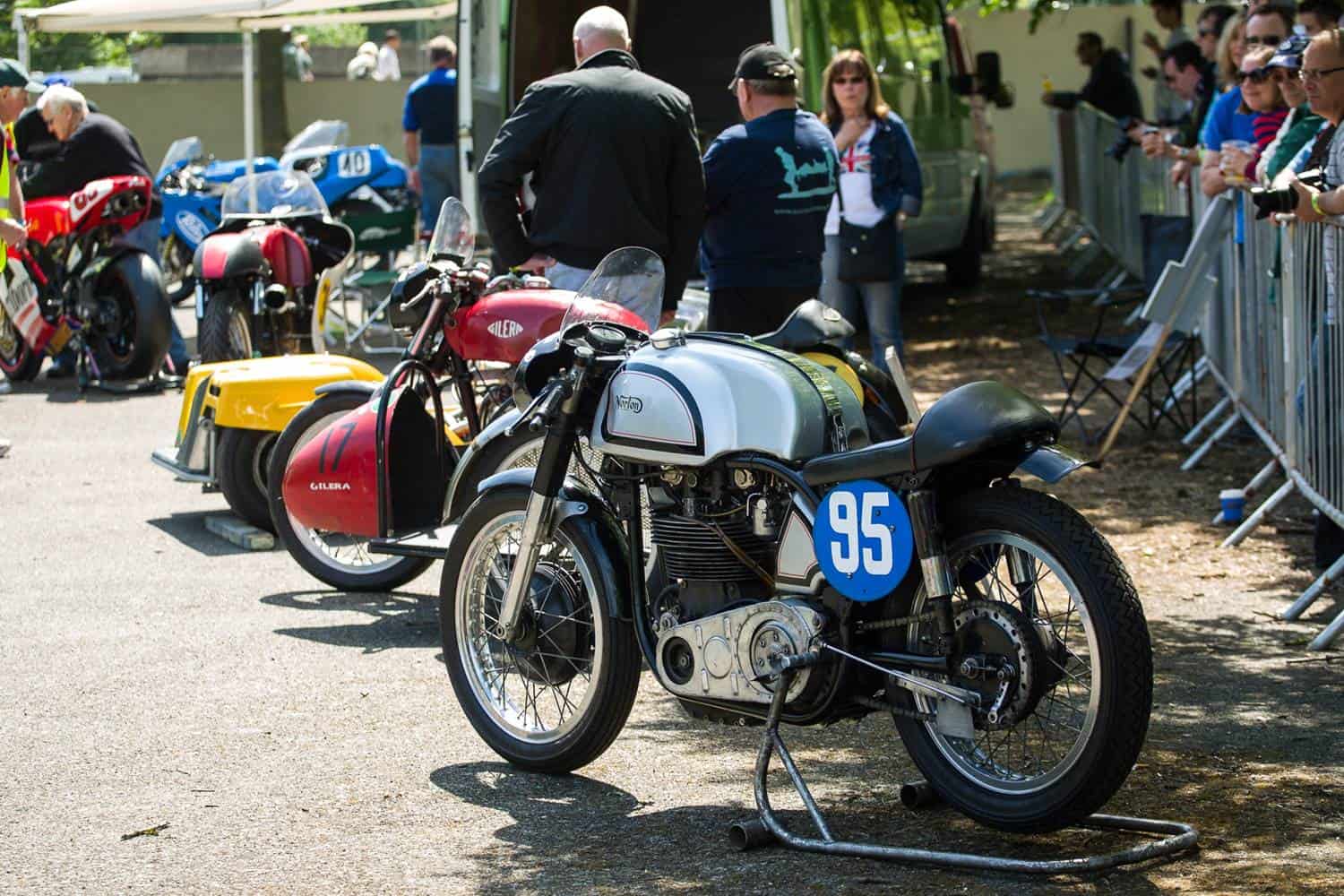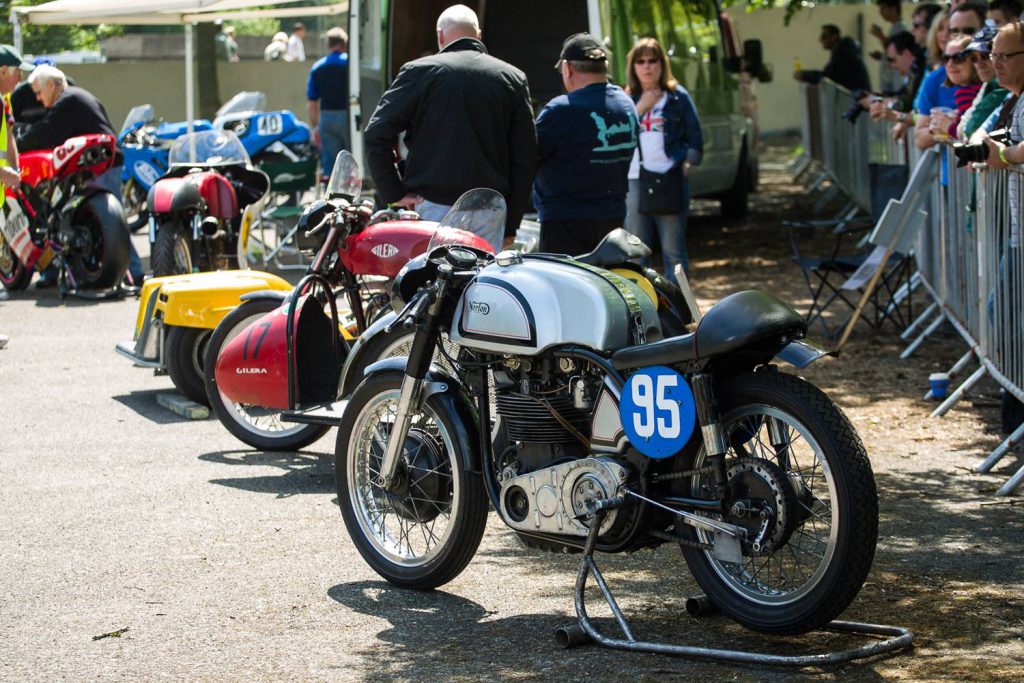 Avoid Riding When There's Bad Weather
Bad weather can also put you at risk of motorcycle accidents. That said, you should avoid riding your motorbike when there's heavy rain, wind, and snow. These extreme weather conditions can make the road unsafe for drivers, especially the motor riders. Thus, if possible, try to refrain from riding when there's bad weather because you might not know what risks are waiting for you outside.
However, if you really need to ride but heavy rain is in the forecast, bring rain gear to make sure you're dry and comfortable when driving your motorcycle. Doing so can help avoid the risk of accidents and collisions due to bad weather.
Don't Drink And Drive
Intoxication from alcohol can impair your judgment and slow down your reaction, which is why it's one of the causes of vehicular accidents. Therefore, if you're looking to protect yourself while riding your motorcycle, don't ever drink and drive at the same time. That way, you'll not only avoid getting injured in an accident, but you also save yourself from the possible drunk driving charge against you.
However, if you've been in an accident in Atlanta or other cities nearby, you should hire a dedicated Atlanta motorcycle accident lawyer to inform you about your legal options.
Perform Regular Maintenance On The Motorcycle
Another important way to avoid motorcycle accidents and collisions is to perform regular maintenance on your vehicle. In short, you should make sure your motorbike is in good running condition before you hit the road. However, if you want a professional to handle the maintenance, you can hire a reliable mechanic who can check the engine, brakes, headlamps, tires, and turn signals.
Remember, maintaining your motorcycle's condition regularly can, indeed, go a long way in preventing the risk of a deadly crash.
Takeaway
Motorcycle accidents and collisions can happen anytime and anywhere. But, just like other road accidents, you can prevent them from happening if you know how to ride safely. Thus, if you want to stay safe while riding a motorcycle, follow these tips and you can save yourself from the risk of injuries or death.