Although we refer to them as "accidents" car collisions usually occur because someone was at fault. An accident infers that no one was to blame, when in fact it's usually the negligence of one – or both – of the drivers involved. Sadly, car collisions are very common, and when you're the victim of a car accident that wasn't your fault, it's also pretty common to file for a personal injury claim.
Filing for a personal injury claim can be quite overwhelming; it's difficult to know where to begin. However with the right legal team behind you – if you're looking for a car accident lawyer then click the link for more information – you'll be able to get the result you want and deserve! In the meantime, there are other steps you can take to ensure that you have the strongest case possible. Read on to find out what they are.
Take steps to preserve the evidence
Like in any legal case, the evidence has a huge impact on the outcome. So, make it your mission to preserve and record as much evidence as possible. In the immediate aftermath of the incident, you need to think fast. You'll need to take photographs or videos of the damage to the vehicles involved – this will prevent anyone making ludicrous claims about damage – as well as photographs of your injuries and any injuries of your passengers. When the police arrive, they will create a police report detailing what has occurred; you can request of copy of this and it will certainly prove helpful for your case. If there were any witnesses to the incident, get their names and contact details so your lawyer can verify their statements at a later date.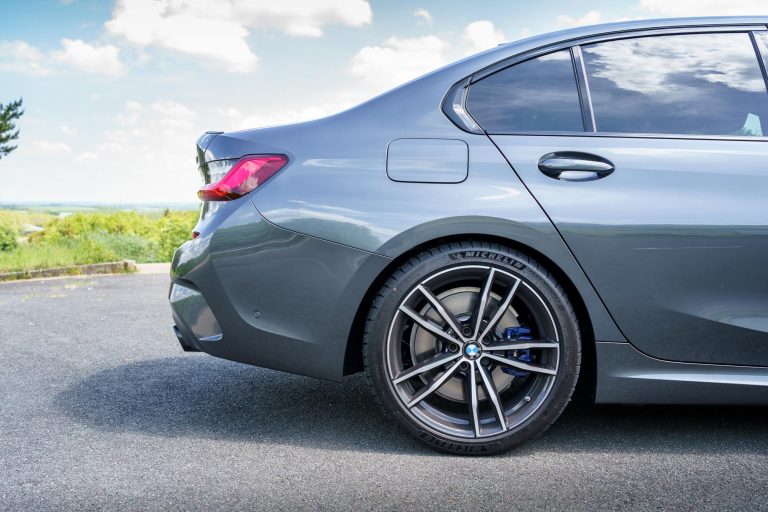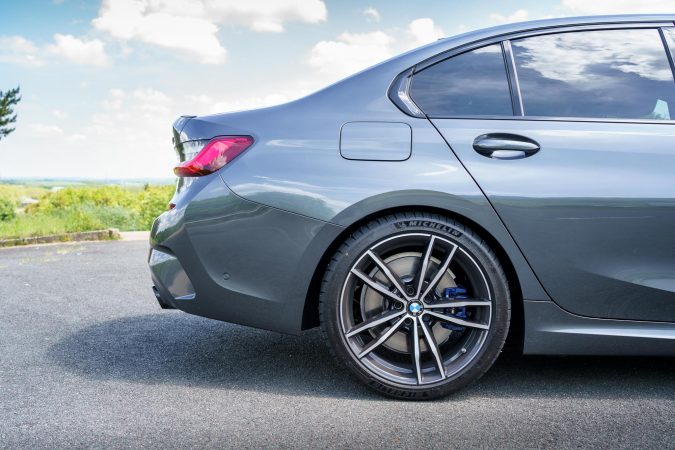 Get medical attention
Many injuries don't become apparent until much later, but you should still seek medical attention after a car accident. Even something as trivial as an aching shoulder could prove to be much worse than you initially thought if left to manifest. Your medical team will be able to document any injuries that you have and recommend a care plan for you to follow, as well as medications and follow up procedures. All these pieces of information will be helpful in your case and add credit to any settlement.
Be wary 
Insurance companies might try to insinuate that you were at fault – so when dealing with them, always speak clearly and simply give the facts. Do not admit fault. Doing so could cost you a lot insurance wise and also your compensation claim. Be wary of what you post on social media too…anything at this stage could hinder the solidity of your case.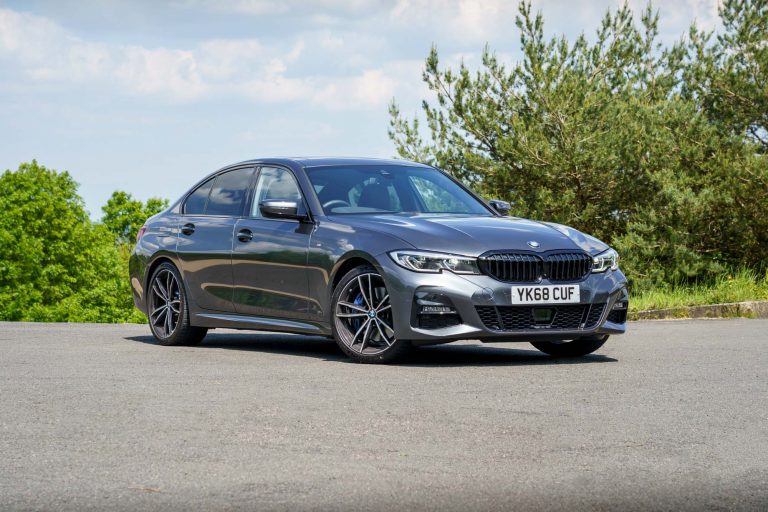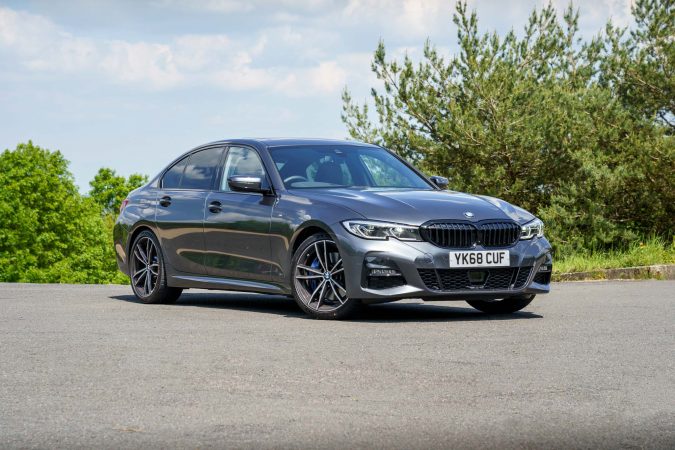 Seek legal advice
It's best to seek legal advice from an attorney that specialises in car incident claims, even before you speak to your insurance company. They will help you to build your case and with the evidence you'll now be able to provide them with, they'll be able to get you the damages awarded that you deserve and need to make a full recovery.