Where it used to be that in order to purchase a car you'd have to head to the dealership in person to check out the various models, today things have become much more streamlined, convenient, and frankly high-tech. One of the biggest trends out there at the moment is purchasing a car online. Let's face it, you can purchase pretty much anything else online, so why not a vehicle? What this means is that you can search anytime of the day/night, and have access to a much larger inventory than ever before.
Now, before you rush in and buy the first car that pops up on your screen, here are some useful tips that will help you through the process of buying a car online.
Create a Must-Have List
Saying that you want to purchase a car is one thing, but that really doesn't do much in terms of narrowing down what you are looking for. Before you start your online search, it can be very helpful to create a list of must-haves. This can include things like the size of the vehicle, the trunk space, the size of the engine, fuel efficiency, how it handles, whether it is four-wheel drive, etc. Ideally, you will want to find something that meets your requirements as closely as possible.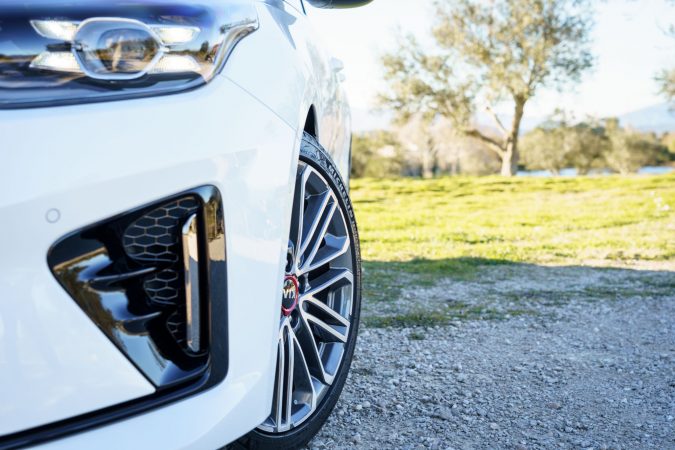 Within that list of must-haves, you will also want to set a firm budget that you stick to.
Use a Trusted Site
One of the most useful tips for those searching for a car online is to head to a trusted site that has made a name for itself. A great example is cargurus.com, which allows you to perform a search using various criteria including the make and model, body style, price, location, and the condition. Not only that, but the site is filled with all kinds of useful information that can help you through the process. Its listings are even ranked from great to overpriced giving you more insight into the deals out there.
Figure Out Your Financing in Advance
It's also a good idea to get your financing all figured out before you make a purchase. What this means is that you shop around, check out the different rates, and figure out what you would be approved for. This will allow you to move quickly once you find a car that interests you.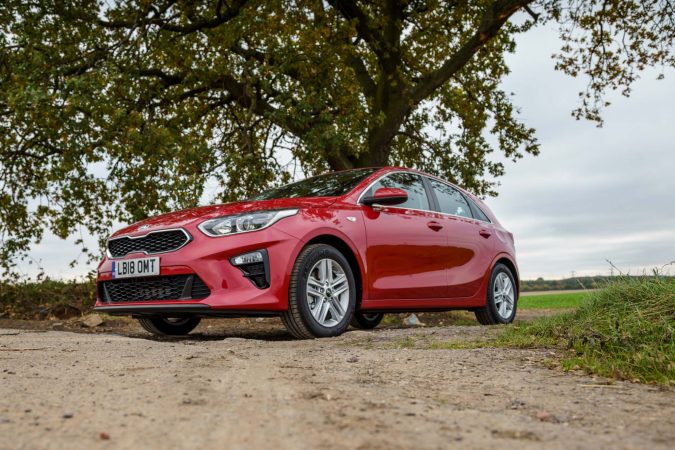 Don't Forget Insurance
Of course, once you find the "perfect" car, you want to also be sure to take out insurance that meets your specific needs and budget. That's where Insuranks, https://www.insuranks.com/Auto-Insurance/Car-Insurance-quotes, comes in. You'll be able to get free insurance quotes, find trusted insurance agents and brokers in your area, and ensure that you are provided with the information you need to make an informed and confident decision on their website.
Changing the Way People Shop
Being able to research, shop, and purchase a car online has truly transformed the vehicle buy and sell market, and this trend doesn't show any signs of slowing down.