Getting into a car accident is one of the worst life experiences there is, and one that too many of us will encounter in our lifetime. Fortunately, these are often only fender benders that can be handled with an exchange of personal information, insurance companies, and a quick trip to the auto body shop. Sometimes, though, your car is all-out totaled in which case you're forced to get a new car. While this might sound like one of life's "happy accidents", navigating your way through the buying process can be stressful. It's often an unwelcome item on your to-do list when it comes spontaneously out of the blue, but we can help. Read on for tips on how to choose a new car after an accident.
Understand Your Coverage
In order to do this, you have to know who was at fault. This was likely determined by a police officer at the accident. While the DMV has negative connotations with its long lines and bureaucracy, it has some great information you'll need to review on this. As this DMV.com article notes:
"Typically, the at-fault driver's insurance policy can only pay up to the limits of the driver's policy. FOR EXAMPLE, if that driver's policy has a limit of $10,000 for property damage and the car accident caused $12,000 worth of damage, the other driver's insurance company will pay only the $10,000 limit."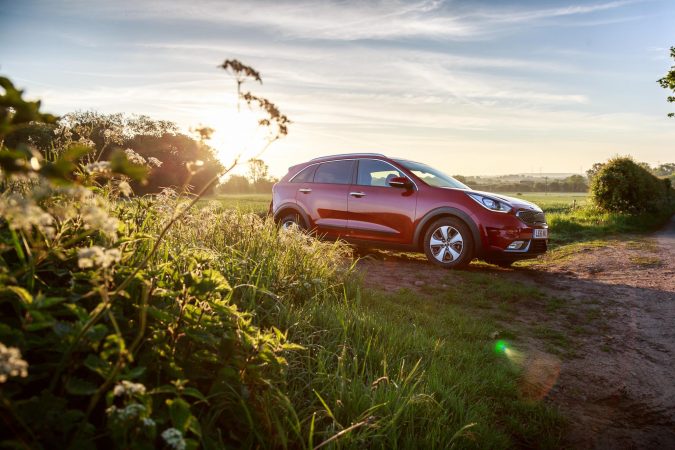 This leaves $2,000 in uncovered repairs unless you had insurance that covers uninsured motorists.
The article goes on to note of accidents in which it was your fault:
"With exceptions, collision coverage is mainly designed to help with repair costs when you're at fault for the accident, or the accident involved only you. Similarly, comprehensive coverage helps cover car repair when the accident happened while the car was parked." 
If you're at fault and decide that you'd rather pay the cost out of pocket instead of having your premiums go up, that is your prerogative. Whatever your decision, once you know what finances you're working with, you'll be able to decide if you should repair your car (if at all), or whether you need/want a new car post-accident.
Determine Your Car's Value
If your car has been deemed "totaled" and you now have the task of getting a new car, you need to know how much your car was worth. As this article put out by Allstate Insurance Company notes, "To determine your car's worth (the 'actual cash value' in insurance terms) at the time of the accident, insurers typically use a number of factors to figure your car's actual cash value, including its age, condition, mileage and resale value, in addition to the selling price of similar vehicles in your area."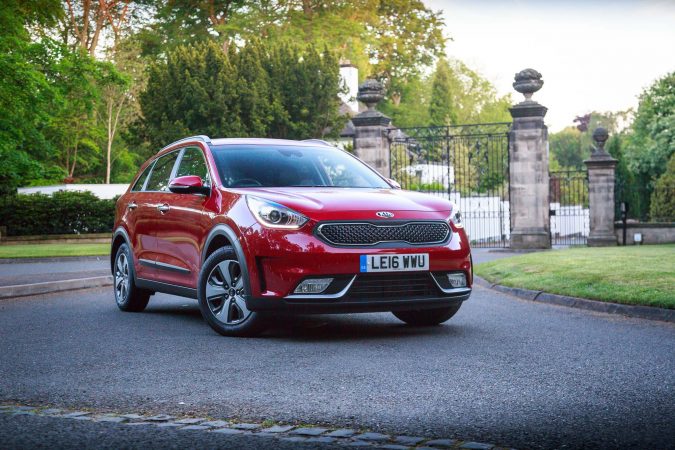 If your car is still in the middle of being financed, the insurance company will likely cut a check to both you and your car lender. Here's the depressing part: you may still owe your lender more for the car than the actual payment that you receive from your insurance.
Deep breaths. You'll get through this.
Assess Your Lifestyle
You certainly didn't ask for or want this to happen, but now that you're in the market for a new car, you should decide what your lifestyle dictates for your new vehicle. Are you driving a lot for work and need a car that gets good gas mileage? Are you in a line of work where status and aesthetics are important? Even more so now, you might be looking for the safest car on the market. Your priorities could very well have shifted after this traumatic life event. Whether you're scouring local lots like car dealerships in Columbus, GA or you're starting your search online, you want to keep your new car priorities at the top of your mind. If you're not driving far each day, leasing a car might even be a good option.
…
A car accident can be a life-changing experience. Try not to dwell on the bad but look at your chance to get a new car as an opportunity to get something that's perhaps better suited to the way you live than your former car was. Keep these tips in mind and you should be good to go.