If you've recently bought a vehicle, are thinking about it, or are just looking to switch up your policy, deciding what insurance to choose is undoubtedly overwhelming. With so many companies offering different prices and coverage, you might be thinking, "Where do I even begin?". Well, you can start by reading this article!
Below, we are going to discuss how you can choose the right car insurance. All you need to do is answer these six questions.
Where Do You Live?
Some areas and locations have a high risk of theft and vandalism, so where you live will have an impact on what you pay. Small towns and rural areas are going to cost less than those living in cities, and depending on what neighborhood you are in, it can change again. It's important to check with different companies about this, as the most "dangerous" areas and the price to pay will vary from person to person.
Who Will Be In The Vehicle?
Who the primary driver of your vehicle is will also determine how much the policy will ultimately cost. Those that are less risky, such as a mature aged person that has driven for many years, is going to be cheaper than a 20-year-old who has been in a few accidents. However, you also need to think about who else will be in your vehicle, such as passengers or other drivers.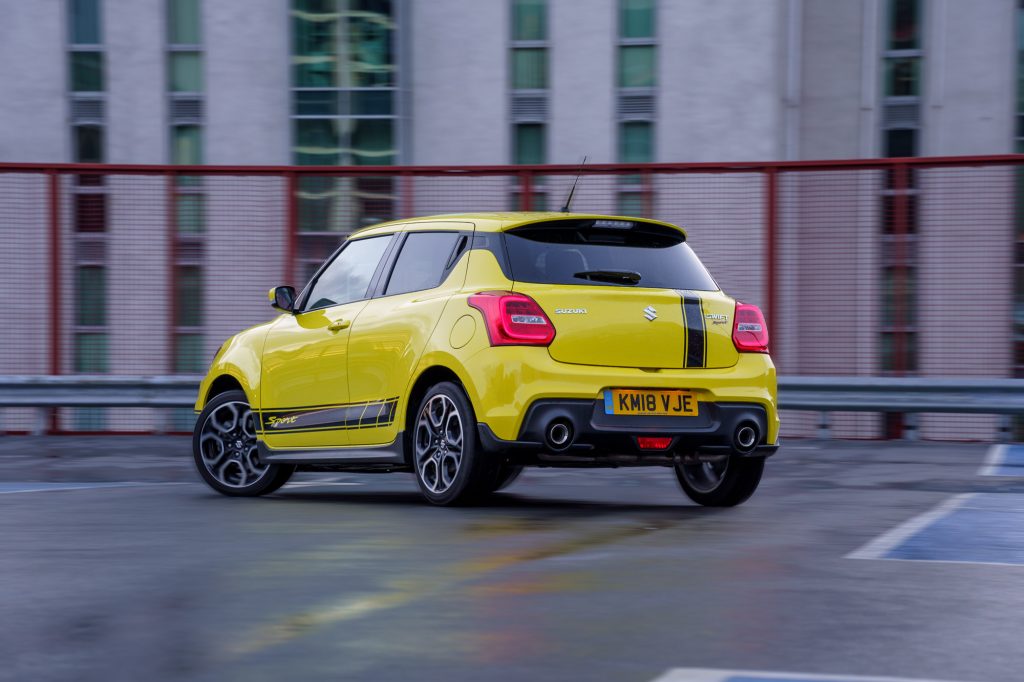 What Type Of Vehicle Do You Have?
It might seem strange, but the type of vehicle that you own can play a big part in the cost of your insurance. In some cases, black cars can cost more to insure than white cars all because it can be more expensive to blend and repair. Alongside this, small vehicles are different from family cars, which are also different from trucks. It can be worth checking with each company to see what the extra fees will be (especially if you haven't bought a car yet).
What Is The Company's Reputation?
Each company has a reputation, so before you go joining up to anything, you want to do a bit of research first. Sometimes smaller businesses may be better than the most popular. For instance, State Farm might be one of the biggest insurance companies in the US, but even it isn't free from issues. A State Farm claim lawyer can provide you will all the necessary information about this so that you can make the right decision.
What Extras Are Important To You?
When choosing your car insurance plan, you also need to think about what extras you want. For example, if you regularly end up in a roadside crisis, roadside assistance can be a big help and save you lots of money. However, that's not all there is to think about. From personal effects cover, to hire cars and even windscreen cover, there are many different things to take into consideration.
And that's it! By reading through the above, you should be able to find the best car insurance policy for you and your family.
Good luck!