When it comes time to get a new car you need to do something with your old one. Some people decide to donate it to charity, others pass it down to a family member. But the most popular option is selling your used car, either to another individual or to a dealership. When this time comes, you want to get as much as you can for your new car. This will make it easier to afford your new car. With that in mind, here are some things you can do to get more value from your used car.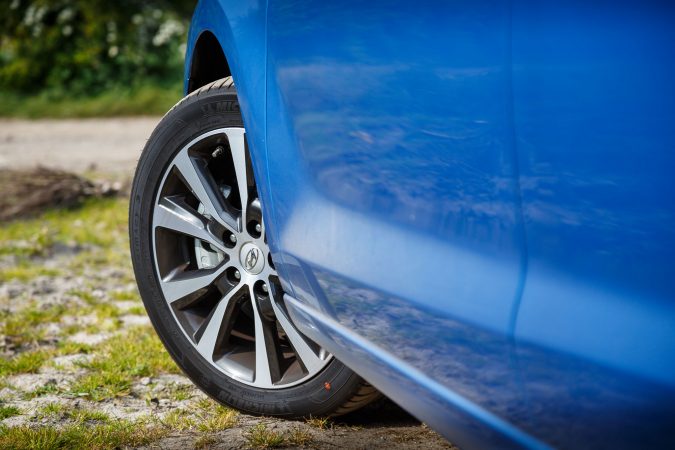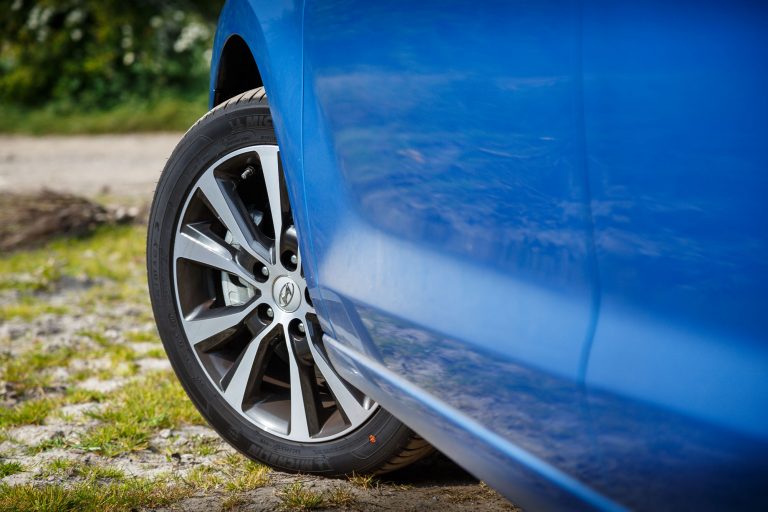 Keep The Mileage Low
Once you know you're going to sell your car you should aim to keep the mileage low. The number of miles on the car is the biggest contributor to the car's value. If you know you'll be selling your car in a few months, if you can drive a few thousand less miles in that time, you'll likely get a lot more money for your car. If you can't reduce your mileage that much, at least aim to keep it under major milestones. For example, if you want to sell your car in a week and you currently have 74,500 miles on it, try to keep it under 75,000. Being able to say your car has less than 75,000 miles is a lot better than saying it has more.
Perform Repairs
It's hard to get a lot for your used car if it doesn't run. You should fully inspect your car and make a list of repairs that it needs. After that, get an estimate as to what these different repairs will cost. You can then weigh the cost of the repairs against the increase in value you'll likely see. There's no point in spending more in repairs than you'll get for the car unless you plan on driving it for a while longer. But if you can perform some smaller repairs at a cheap price you can make your car a lot more attractive and valuable.
Regular Maintenance
To avoid needing those repairs in the first place you should perform regular maintenance on your car. There are some simple things you can do throughout the life of your car that will keep it in better shape, and ultimately worth more money when it comes time to sell. Some things you'll want to do are regular oil changes, replacing the tires and the brakes, checking and topping off any fluids your car needs, and replacing the air filters within your car. Many of these tasks you can do on your own with a little knowledge, but for the best maintenance you should take your car into a trusted mechanic and have them perform a complete maintenance check.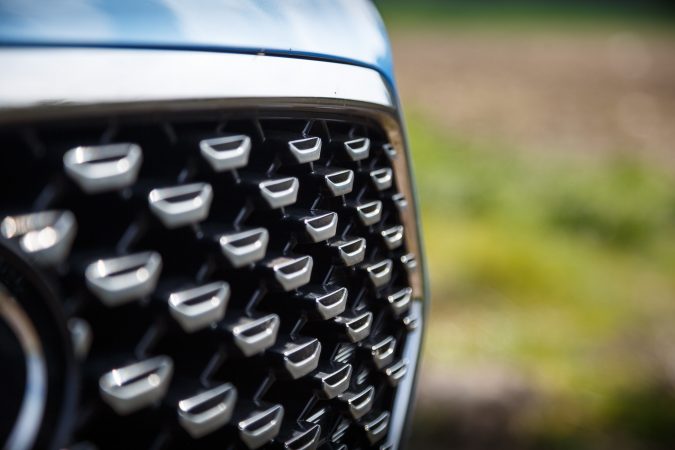 Remove Scratches And Dents
Even if your car runs great the value will drop if it doesn't look great. Scratches and dents on the outside of the car will lower the value, but luckily these are often easy to remove. There are some products you can get that will allow you to remove smaller dents and scratches from your exterior. You can also find methods for removing stains and other blemishes on the inside of the car. For larger issues you should take your car to a body shop and have them perform the repairs. However, as with internal repairs, you shouldn't spend more than the increase in value you can expect. Don't spend $2,000 making your car look nice if it will only be worth $1,500 afterward.
Find A Good Dealer
To make the car selling process simple you should find a good used car dealer. Used cars provide some of the best value to customers, so car dealerships are always looking to get their hands on a good one.
According to Dan Cummins, one of many used car dealerships in Lexington, KY, ""A used car that has gone through the rough early years of depreciation is an absolute bargain when compared to a brand new car." Keep this in mind when bringing your used car to a dealer – you're doing them the favor. You could take your car anywhere or sell it privately. If you're going to give it to that specific dealer, you want a good price for it.
Learn To Negotiate
Finally, whether you find a good used car dealer or decide to sell it privately, you should learn some negotiating tactics. These will help you get good value for your car and ensure you don't get taken advantage of. This guide will walk you through some basic negotiating tactics that are easy to learn.
Get As Much As You Can For Your Car
With a few of the tips above you can easily raise the value of your used car. Whether you decide to put this money into a new car or just into your pocket, you want to get as much as you can. Hopefully these few tips will help you do this the next time you decide to sell.