The windshield of your car is one of the most critical safety features. Any crack, break, and damage to the windscreen should be dealt with immediately. A broken windshield is a nuisance and a significant hazard. When there is a considerable chip or crack that can't be repaired, it's imperative to get it replaced.  An incorrectly placed windshield can pop out during an accident and crush the roof.
For the safety of the occupants of your car, always get the windshield replaced by accredited professionals. Before going for a replacement, it's essential to conduct thorough research on the best options available and services they offer
Here's how you can get the windshield glass of your automobile replaced:
Glass Replacement
The windshield, in addition to the role of safety and protection, also helps in saving you from rain, wind, and debris. Reputed professionals should replace a broken windshield. There should be a usage of proper materials and techniques, as it is critical for your vehicle's safety. Contact a reputable windshield shop that uses high-quality equipment and certified technicians. Only experts are skilled enough to replace the glass carefully to ensure you don't face any problems.
Choose Services Using Excellent Material And Correct Procedure
When looking for a windshield glass replacement, visit a place that offers excellent material quality.
A genuine glass that is composed of good quality polyurethane is essential. Go for original equipment manufacturer (OEM) quality material. Choose a reliable shop that follows the certified replacement protocol prescribed by the Auto Glass Safety Council (AGSC). Do not go for an off-brand material or cheap alternative. The windshield is an investment for your protection, and you should always stick to OEM quality.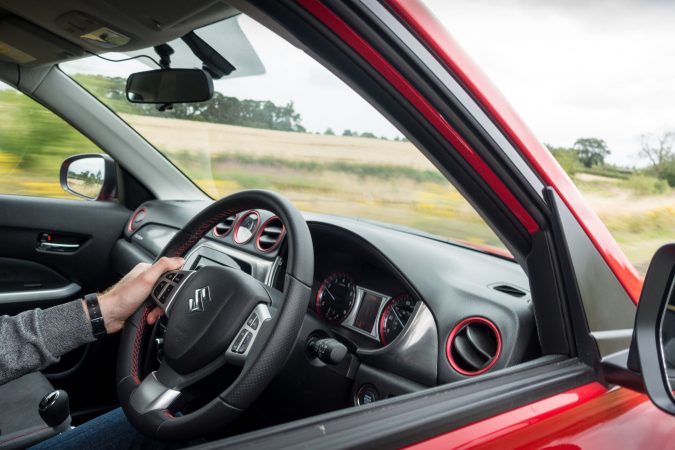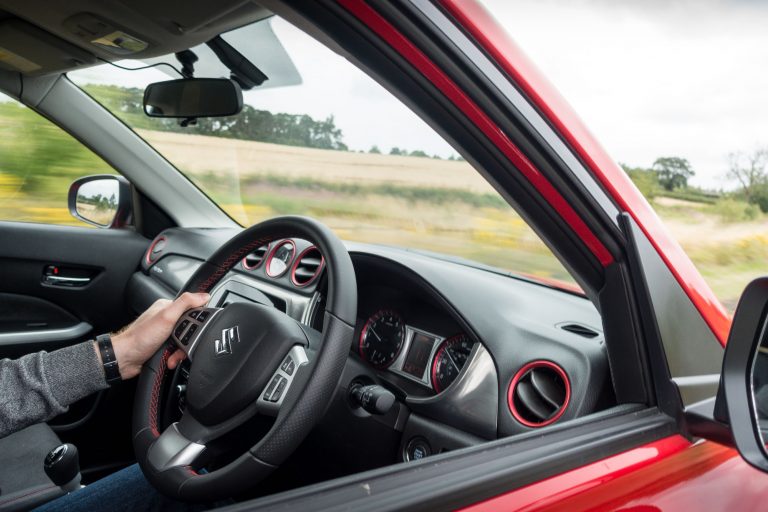 Windshield Replacement Process
You can get a hassle-free replacement at a very affordable price from a reliable shop. This is also a quick procedure and won't take more than an hour. Skilled professionals will guide you, and they will walk you through the process.
The first step will be the removal of old trim that holds your windshield carefully. This will be done, keeping in mind that no damage is made to paint and bonding surfaces. Damage to these can cause leakages and corrosion.
After the trim is removed, the damaged windshield is lifted away from your car. Any kind of debris, dirt, broken pieces and the adhesive is thoroughly removed from the surrounding area. Urethane glass is then welded to the new trim and voila! You have a sparkly new windshield.
Finding A Reputable Windshield Shop
Windshield plays a prime role in your safety. It's essential to get it fixed correctly to avoid any mishaps and casualties in the future.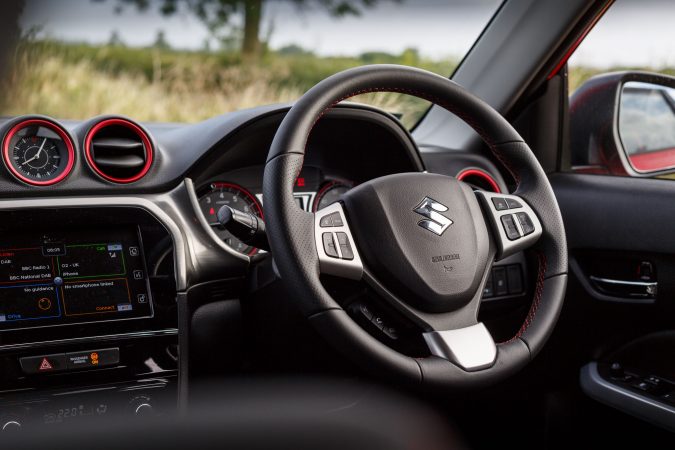 These are somethings you need to check for:
Certified technicians
High-quality product use along with a strong adhesive
Have insurance claim experts
Quality installation
Mobile service
Provide affordable plans for replacements
Lifetime warranty
Hassle-free claims management system
A thorough check for rust and other issues in the car
Treatment of rusty spots and leakage fixing