There is nothing better than driving a car that turns heads and looks fantastic. Unfortunately, not everyone can afford a flash sports car, but that is not to say that you cannot make your car look attractive. Even an average hatchback can turn heads when steps have been taken to improve the appearance of the vehicle and this can help you to take pride in your car and enjoy getting behind the wheel.
So, if you want to improve your vehicle's appearance, then read on for a few ways in which you can do this without breaking the bank.
Combine a few of these and it could look like an entirely new automobile.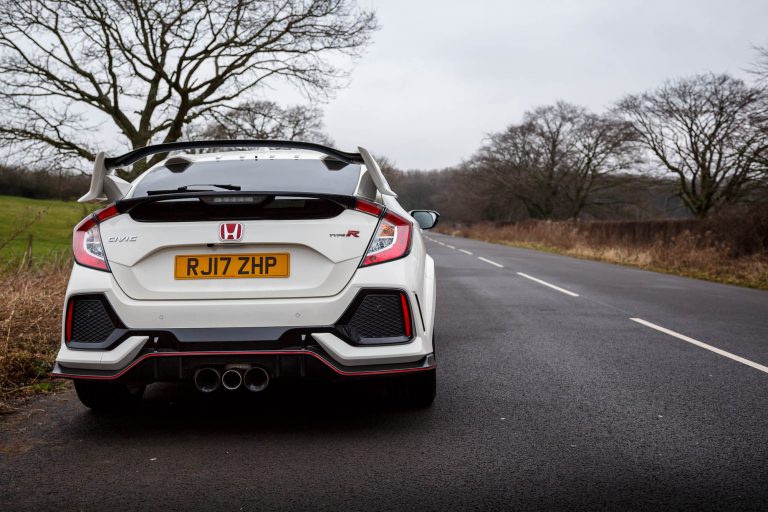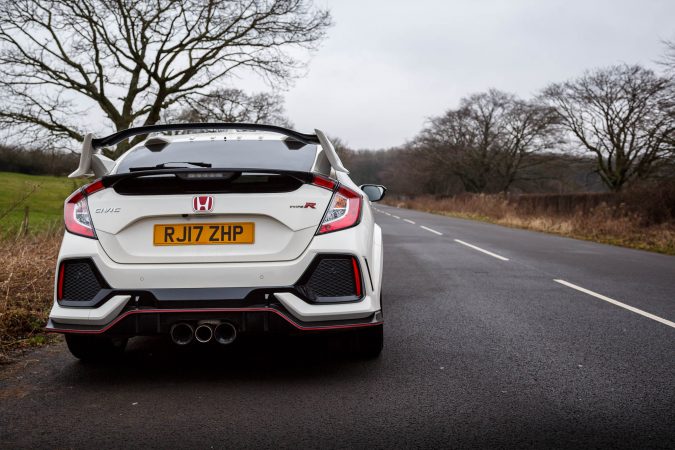 Vinyl Wrap
A new paint job can be expensive, but a vinyl wrap is much more affordable and a great way to completely transform the appearance of the car. Additionally, because they are affordable and easy to apply, it means that you can make changes on a regular basis and be more daring with your choices.
Clean Inside & Out Regularly
It is amazing the difference that a thorough cleaning of the inside and out can do to how the car both looks and feels. It can take some time and effort to clean the car, but this is one of the most effective ways to improve the appearance and shows that you care.
Ceramic Coating
Giving your car a ceramic coating is relatively easy and affordable and can make a big difference to the appearance. A ceramic coating provides a glossy coating to the vehicle which will give it an eye-catching glimmer, plus this also provides a protective layer against UV rays and chemicals which can affect the vehicle's paintwork.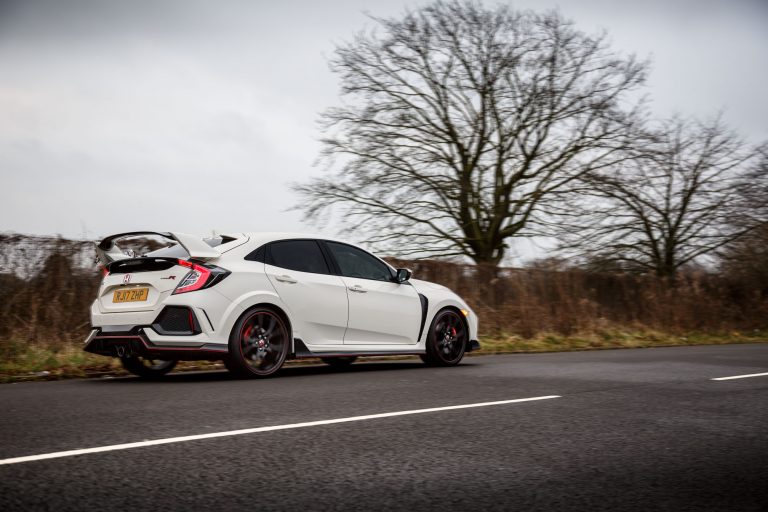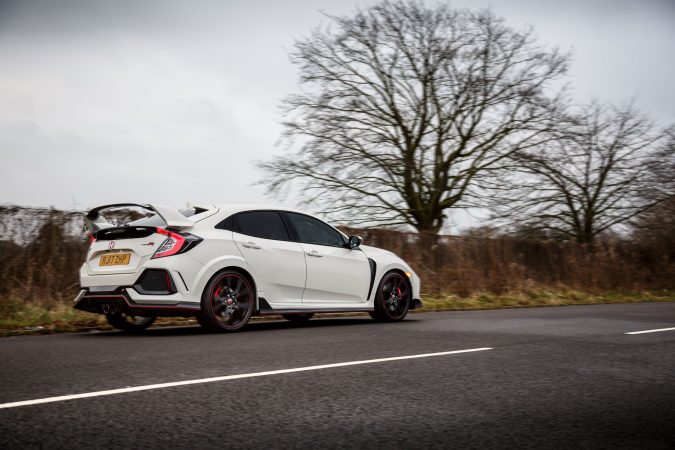 Dents & Scratches
It may seem minor, but any dents or scratches can quickly spoil the appearance of a vehicle. Dents and scratches can often be repaired with kits and pens which can bring your car back to its former glory.
Interior Upgrades
It is important not to forget about the interior as this will make a big difference to how the car both looks and feels. In addition to regular cleaning, you can also improve the appearance of the interior with new floor mats, car seat covers, steering wheel covers, and a shift stick cover along with any accessories to add personality.
New Tyres
You wouldn't think that new tyres would make a big difference to a car's appearance, but it is surprising just how much better a car looks with a new set (much like a good pair of shoes can complete an outfit). This can be an expense, but a good set of tyres can also improve the performance of the vehicle and could stop you encountering problems on the road.
Combining the above should transform the appearance of your car, and help you to take great pride in your vehicle. You do not have to own a fancy car to turn heads and there is nothing better than having a car which stands out for all the right reasons.