As the coronavirus crisis becomes a global concern, countries around the world are opting for lockdowns. The implications of this decision are many in number but the fact is that it is perhaps the only way to contain the outbreak and save lives. Still, it is important to be prepared for post-lockdown life with the right measures. One of these measures is ensuring that your car remains in great condition even if you may not be driving it for weeks (or even months). Things can be difficult when it comes to maintaining a vehicle that is idle for a prolonged time, but this is something you will have to manage in the current scenario. Here are some maintenance measures that you can rely on for keeping your car ready to hit the road after the lockdown is over.
Move It Every Other Day
First things first, you need to start the engine and move the vehicle, at least every other day. Of course, you cannot drive on the road, so moving it back and forth for only a few minutes will do the trick. Follow the routine to keep the engine alive and ensure that the tires remain in good shape. They may get flat spots or even lose their shape in the long run, but even a bit of movement can protect them. Similarly, running the engine once in a while is vital to keep it up and running, even when you aren't driving the vehicle every day.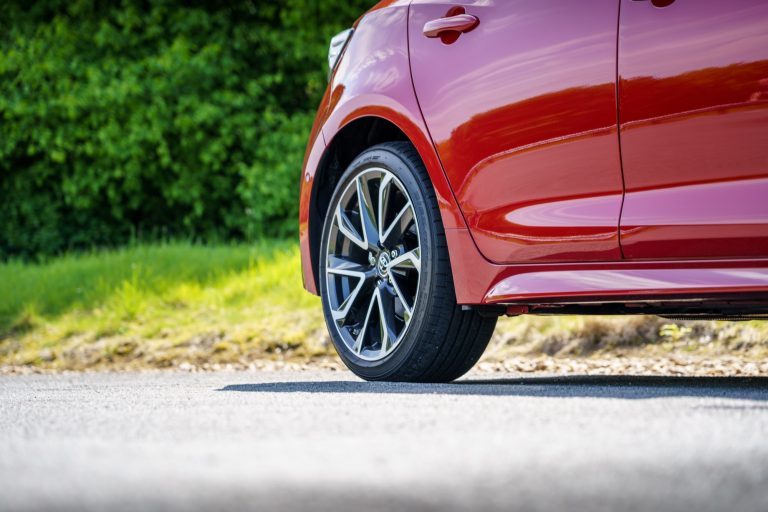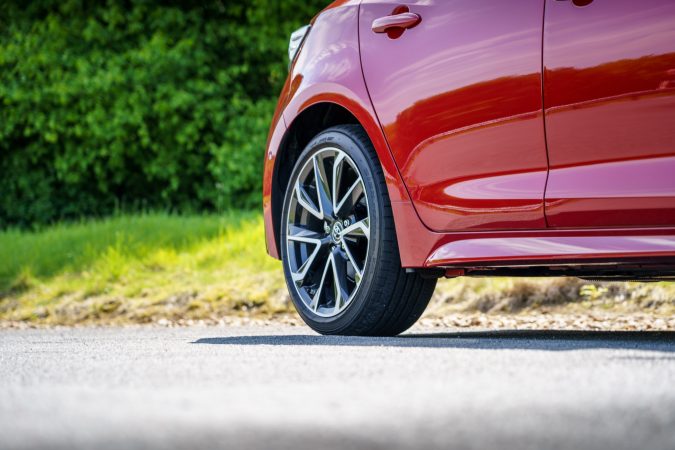 Check The Tires Regularly
You will need the tires to be in good shape at the end of the sabbatical. However, they are likely to get deflated from the constant pressure of a stationary vehicle. For this reason, they will require regular monitoring all through the lockdown. You will need a tire pressure gauge to keep a check. Buying a portable air compressor is also a wise approach as you can use it to pump air if the tires are not sufficiently inflated. Remember to check the spare tire as well and inflate it if necessary.
Look After The Battery
Keeping the battery healthy should be your top priority to make through this period of significantly reduced usage. After all, you wouldn't want the vehicle to give you trouble when you need to start it up. The best measure would be to use a battery conditioner or trickle charger. It prevents the energy-sapping components of the car from draining the battery completely. Turning on the ignition and letting the vehicle remain idle for 15- 30 minutes once a week is a good idea to preserve the battery over an extended period of inactivity.
Top Up Vital Fluids
Even if your vehicle has to stay parked for weeks (or even months), you absolutely need to keep an eye on the fluid levels. These are essential to maintain the engine and make sure that the vehicle is ready to get on the road when you need it. In fact, this step is a vital aspect of the preventive maintenance of the vehicle. The list of essential fluids includes engine oil, coolant, brake fluid, and window-wash. And you cannot forget the fuel, of course, because you cannot expect to drive out without it once the restrictions are lifted. Filling up the fuel tank before parking the car for the lockdown is a good idea because prices are running low right now.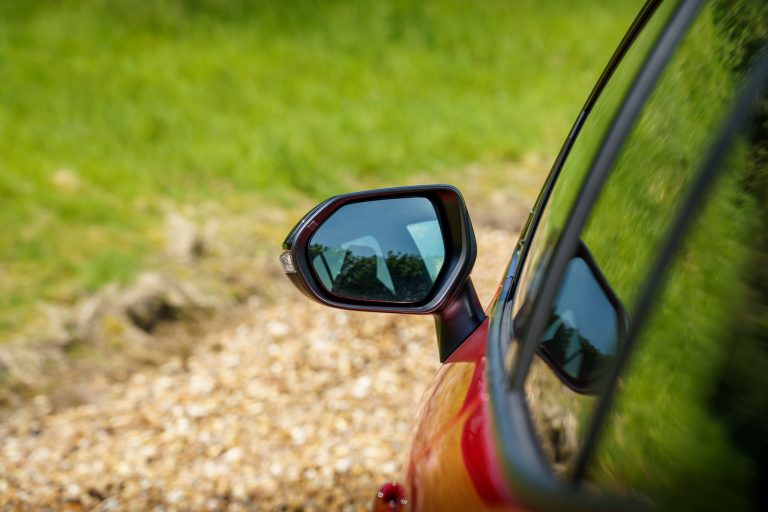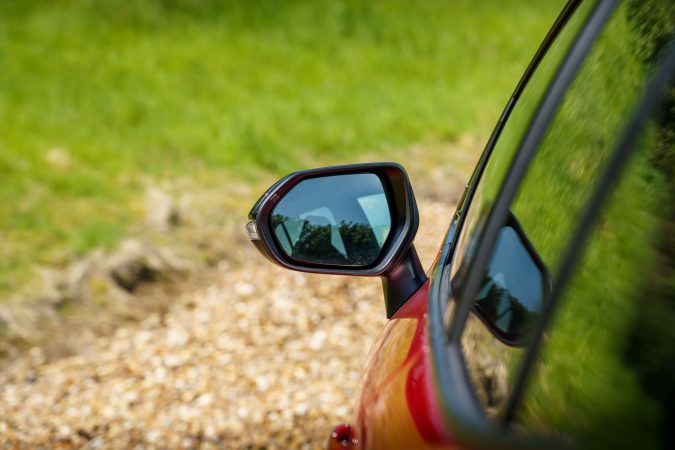 Look For A Doorstep  Repair Service Provider
It is easy to assume that your car will not need a repair when you aren't driving but even idle vehicles are susceptible to problems. Shortlisting a doorstep repair service provider, therefore, is essential for all automobile owners who want to maintain their vehicle in the best shape during the lockdown. The easiest thing to do is to Google search by typing los angeles auto repair near me and get a list of best professionals in your area. A mobile car repair service right at your doorstep is what you should look for when you cannot take the vehicle to a shop. Find a provider that has a good reputation for offering quality services at best prices.
Clean The Car Before Storage
Since you can expect your car to stay put for at least a while, it makes sense to give it a total cleanup. Scrub and rinse the exterior, followed by drying with a soft towel. Don't forget to finish with a good quality wax to keep the surface shiny and protected. Remember to clean the tires as well because they tend to accumulate grease, mud and brake shavings, which can cause damage over time. Clean the interiors as well because you wouldn't want the vehicle to smell bad when it is time to drive to work. Remove any edibles or useless stuff from the car before parking it. Since the lockdown will last for several weeks, regular cleaning is something you must absolutely do for your vehicle.
Park In A Suitable Place
Parking the car in a safe place is also a vital part of the lockdown plan. A private garage is an apt choice as it provides safety from thieves and vandals and offers shelter from the elements as well. Before you park, ensure that the vehicle is dry and the parking space is well ventilated. In case you need to park in the driveway, find a spot where the exposure to direct sunlight is minimal. The area should be shaded during daytime and well-lit at night. Parking under a tree is not a great idea because it makes the car susceptible to bird droppings. Invest in a car cover as it offers some protection from heat and droppings if it has to be parked in the open.
Lockdown is a period of standstill, for you and your car as well. But this does not mean that the vehicle will not need good care during the downtime. In fact, you must go the extra mile with car care so that it is in perfect condition once you take it back on the road. While you can cover a major part of the care routine by yourself, having a professional breakdown cover is equally important.