Your car has probably been with you for quite some time now. It is already a significant part of you because it has been your companion as you traverse the journey of life. It has withstood all the ups and downs you have faced courageously. You wander with it and take your loved ones from one destination to another as you create wonderful memories together. You beat traffic jam with it and arrive to work on the dot. Thus, you love your car.
I once heard that the car we drive says a lot about us. It is an extension of our identity.  If people take a glimpse of your car, what do you think can be said of you? You definitely would want to hear a good impression on how you fare towards taking good care of it. Chances are you might have seen other people managing to keep their car looking like it's new even though it has been used for several years. Indeed, it requires time, dedication and money.
Cars when properly maintained can still gleam and shine brightly even if you are on a tight budget. Let me share with you helpful tips on how to keep your car looking new and clean.
Check And Remove Deposits Immediately
Cars are prone to harmful deposits such as bird droppings, sticky blotches of tree sap or any other dead insects that can leave a sticky residue. These can contain acidic or alkali material that leaves an unsightly stain and can possibly damage your car paint. Hence, check for any of these and remove it immediately before it gets hard to remove them when left for too long. Gently scrub for any deposits seen by using a rag, mild soap and water. You can also invest in car covers to protect your car from the mentioned threats.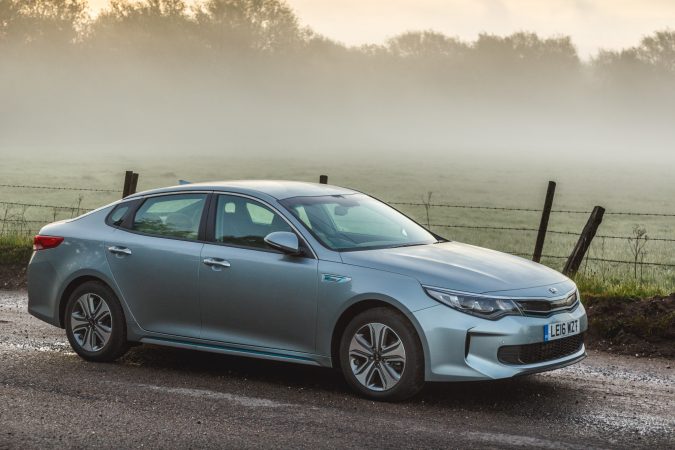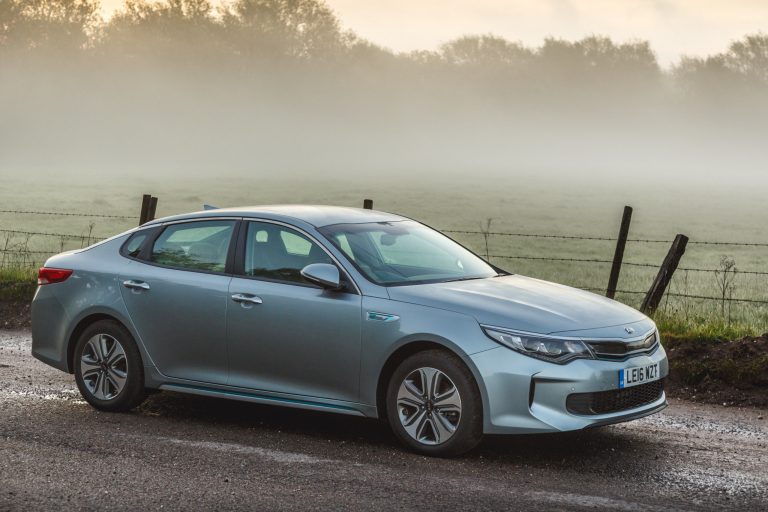 Lather And Wash Regularly
After checking for any car deposits, you need to lather and wash the car properly. Use car soap that are gentle on your paint. The sponge and cloth must be soft too. In cleaning, use long and light strokes then rinse it thoroughly with water. Drying it properly using a microfiber towel is also equally important. Midnight Driver offers a variety of microfiber towels that can prevent you from scratching your car. Indeed, giving your car a regular bath at least once a week can make a difference in keeping it shiny.
Ensure Safe Parking
Safe parking helps to eliminate the threats that can damage your car paint. Ensure safe parking by avoiding direct sunlight. When you park in public places, check the surroundings for debris and other harmful deposits mentioned earlier.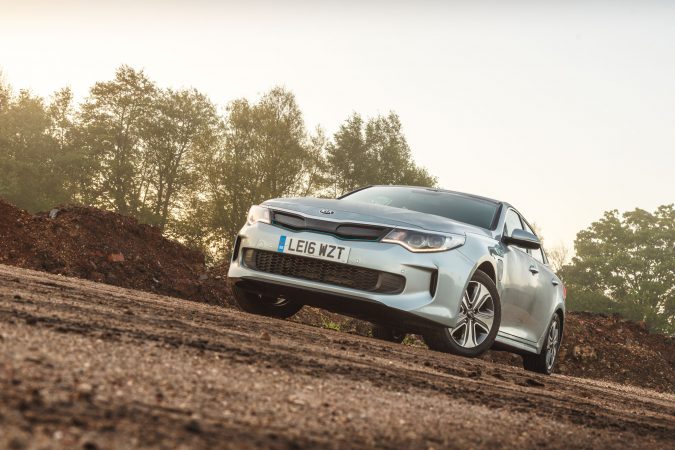 Apply Regular Polish
To improve the lifespan of your car exterior, you need to apply regular polish at least every six months. You can either polish by hand or machine. For your polish preference, be sure to follow instructions accordingly. It can significantly provide better car protection from stains, dirt, and scratches. Furthermore, it prevents the paint surface from fading and adding aesthetic benefits too.
Never Forget To Clean The Inside
Paying attention to the interior of the car is also highly recommended. Thus, never forget to practice cleanliness even with simple habits such as collecting the trash regularly such as leftover foods. This must be seriously practiced to avoid clutter, rodents and stinky odor. It can also help if you do the interior vacuum of your car on a regular basis.
You see, when you keep your car C-L-E-A-N inside and out, it can not only keep it looking new. It will increase the likelihood of it to be sold right away when you decide to sell it later.
Midnight Driver Co has only one mission and it is to help you "Feel the Drive Feel the Clean". The company is born by drivers who enjoy the midnight cruise at full speed through the city during its quietest hours. Team leader Johnny Chen focuses on the high standards of quality in its services, products, and detailing education to help those to realize the true potential of their own vehicles in the automotive detailing world. Follow us on Facebook, Tiktok, Youtube and Instagram.